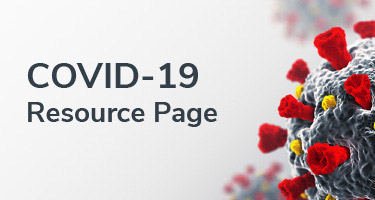 Introduction
As you, our customers, deal with the effects of the COVID-19 crisis, our priority is ensuring you're well informed and have the tools to deliver healthcare safely, now and in the coming months.
To that end, this page includes information on our Virtual Visit and Secure Messaging features, related billing code details, information from our Partners, and helpful links to federal and provincial health authority sites.
We'll be updating regularly so check back often. We'll get through this, together.
RECORDED WEBINAR:
Video: Welcome to Medeo
This virtual care and secure messaging platform is designed to support Providers across Canada, both in their day to day business and in exceptional circumstances like the COVID-19 pandemic.
Many of you joined us on April 2nd for a one hour webinar to help you get your clinic started using Medeo. If you missed it, you can access it here.
Not receiving our newsletter?
Sign up below
* Indicates Mandatory fields
Copyright © 2019 QHR Technologies. All rights reserved.