The Evolution of Video Visits
We've come a long way in a short time
The Evolution of Video Visits
We've come a long way in a short time
the story
A Smoother Way to Connect
In March 2020, we released Accuro Engage to clients to meet the sudden demands of Virtual Care during Covid-19. Fast forward three and a half years, and Accuro Engage's features have been transformed by your feedback, our improved technology, and a commitment to making this transformative healthcare tool the best it can be.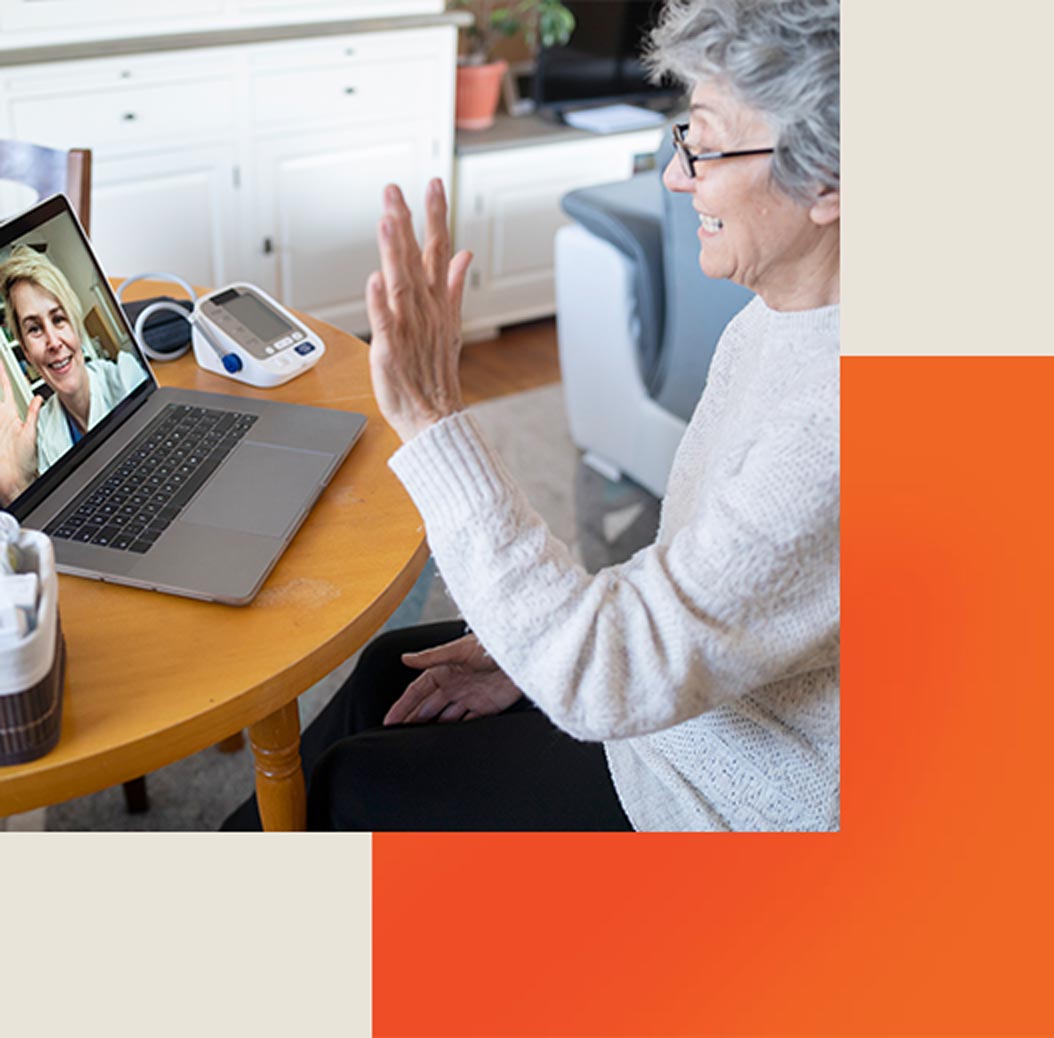 Here's what Video Visits offers providers and patients today:
Powerful features

Group Video
Screen Sharing
Notifications (Appointment Reminders and notification that the Provider has joined the call)
Ability to share files, links and add attachments
My Care Circle which is a free Medeo feature that lets patients invite friends, family, or caregivers to participate in their health activities

Reliable performance

Microsoft's Azure Communication Services provides critical stability on the front and back end
Patient reviews now average 4.6 out of 5 stars—a huge improvement from 2020

EMR integration

Traffic Manager shows real-time status of the waiting patient
Video appointment launches from within Accuro
Provider sees when the patient has joined the call from within Accuro
Chat summary, including attachments, is saved in the patient's chart
A New Feel with a Smoother Experience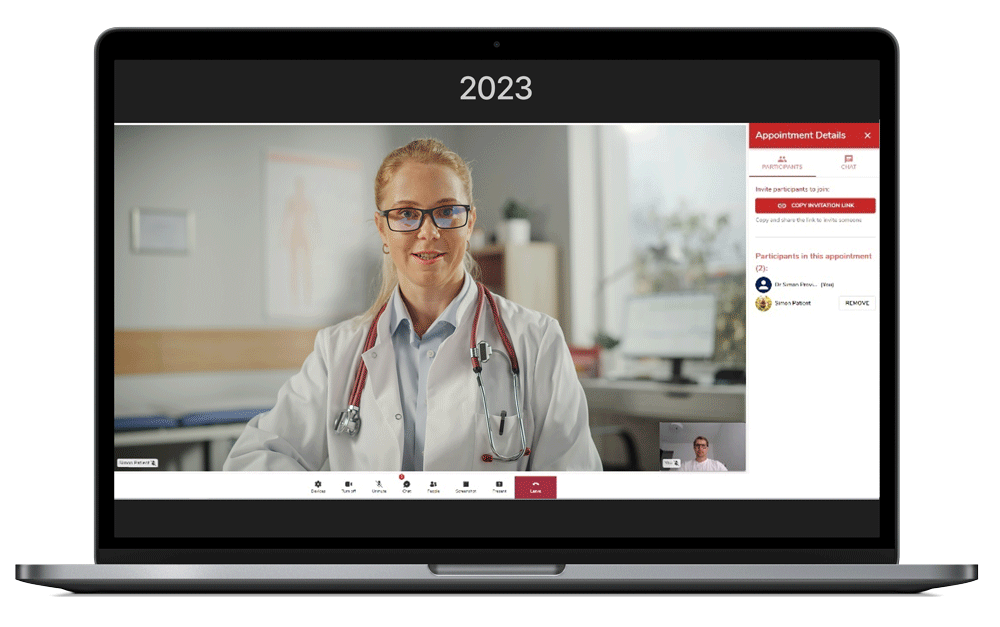 Our journey moving virtual care forward
2014

Purchased Medeo Provider Standalone

2020

Rebranded product as Accuro Engage and became fully integrated with Accuro

November 2020

24-Hour Appointment Notifications for Video Visits

January 2021

Screen Share Feature Added

February 2022

Group Video Feature Added

March 2022

My Care Circle Feature Added

November 2022

Microsoft ACS added to provide video stability
Experience the evolution of Video Visits for yourself and discover what face-to-face connection can do for your practice.
Learn more about Accuro Engage