Leave Work on Time with Accuro EMR
With a busy medical practice, it can be nearly impossible to leave on time AND with your charts done. Accuro EMR supports more quality time with patients and can help you to get your life back.
Discover why more than 19,000+ Healthcare Providers trust Accuro to support their teams, their patient care, and their businesses.
One Click to Action
While other systems require multiple screens for various tasks, Accuro EMR users can perform almost any task from any screen within a click or two. Accuro's time saving workflows streamline basic functions and eliminate manual processes.
Your Workflows, Your Way
Every practice is unique and so is how you work. By listening to Specialist and Primary Care providers across Canada, Accuro is built to be easily configurable to support YOUR clinic's specific roles and workflows, your way.
Connecting Canadian Healthcare
By continuously innovating on a single-platform EMR, our clients have access to a singular, powerful network. Together within this environment, we connect Healthcare Providers to information, their patients, and to each other. Join us.
Proven Stability & Support
Over 35,000 Accuro Users rely on us every day to keep them up and running. Our support team is over 100 people strong and ready when you need us.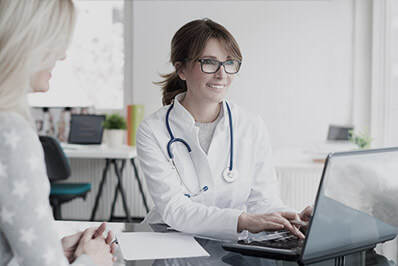 Front Title
Accuro's Digital Patient Charts are built for high efficiency workflows. Encounter Notes in seconds…instant actions directly from the Patient Chart. And there's more.
Explore Patient Charts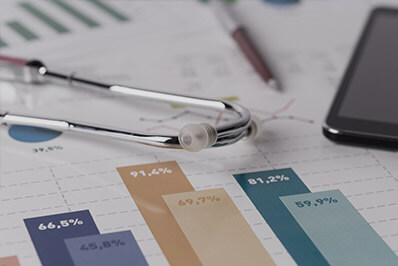 Front Title
Accuro Medical Billing Software is designed to improve billing accuracy and help maximize revenues with full submission, reconciliation, and resubmission functionality.
Explore Medical Billing Software
Front Title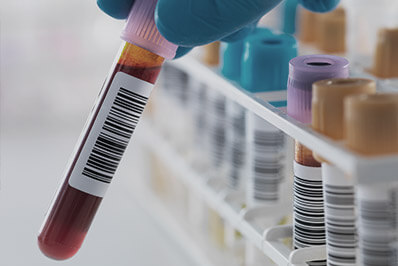 Front Title
Accuro EMR's superior document handling puts your patient results at your fingertips. Take immediate action on incoming lab or imaging documents by comparing to historical results, all in ONE click.
Explore Labs & Imaging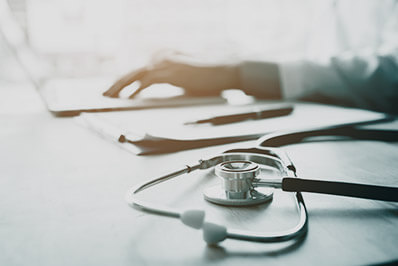 Front Title
Accuro's powerful digital forms and clinical tools will speed up your workflows. Access over 1000 pre-made forms or customize your own.
Explore Forms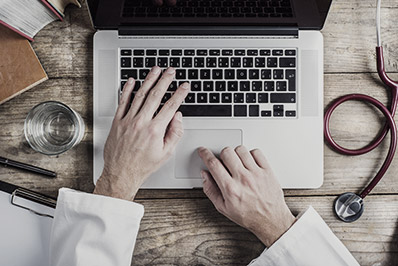 Front Title
Accuro EMR Users can build customized Forms and Referral letters to help reduce time spent on administrative duties.
Explore Letter Generation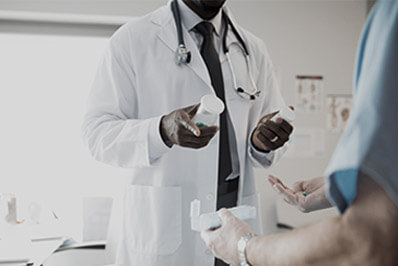 Front Title
Accuro electronic prescription writer helps workflow efficiency and increases accuracy as well as enhance patient safety.
Explore Prescriptions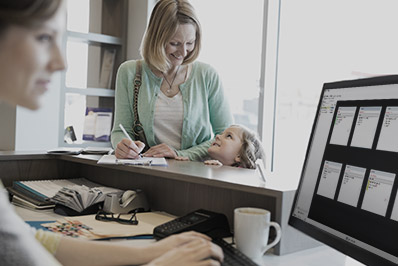 Front Title
Accuro loves volume. Manage patient volumes and track wait times to keep the day running smoothly with Accuro Traffic Manager.
Explore Traffic Manager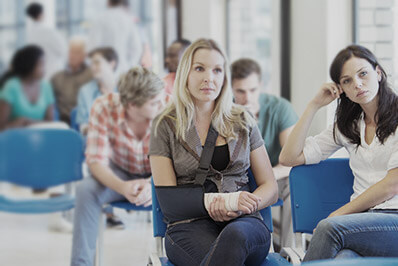 Front Title
Accuro's tracking capabilities help you manage clinic Waitlists all from one screen and keep on top of outstanding Referrals and Requisitions.
Explore Waitlist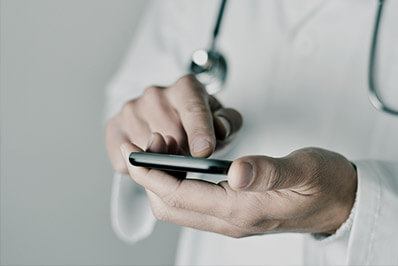 Front Title
Stay connected while you are out of the office with Accuro Mobile EMR, optimized for mobile viewing on your smartphone.
Explore Mobile EMR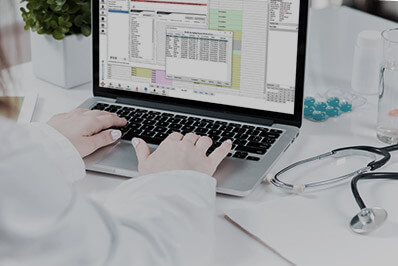 Front Title
Gain insights into the health of your patients and your business. Generate clinic reports with Accuro's Query Builder.
Explore Clinic Data Reports