Accuro Brings the Pieces Together
Physiotherapy clinics are built on collaboration, and AccuroEMR gives you the power to work together while meeting individual practice needs.
Accuro EMR lets you customize to suit your workflow needs and offers a library of specialty forms and templates as well as the ability to upload your own. Share patient information securely, and strengthen your place in the patient's circle of care with the same EMR software used by many referring Healthcare Providers. Accuro helps you do more for your patients and for your clinic.
Enhanced Productivity and Better Business Management
Quickly create note and form templates for consultations, procedures, and follow-up appointments
Close the loop with referring providers by acknowledging referrals and sending consult letters right from the EMR
Easily manage and file documents into patient charts
Let patients book appointments online while maintaining control of your schedule
Communicate with patients securely while still controlling the conversation, and the data stays in Canada
Generate and print invoices for clients
Run query reports to optimize business metrics like Revenue, Appointment Types, and more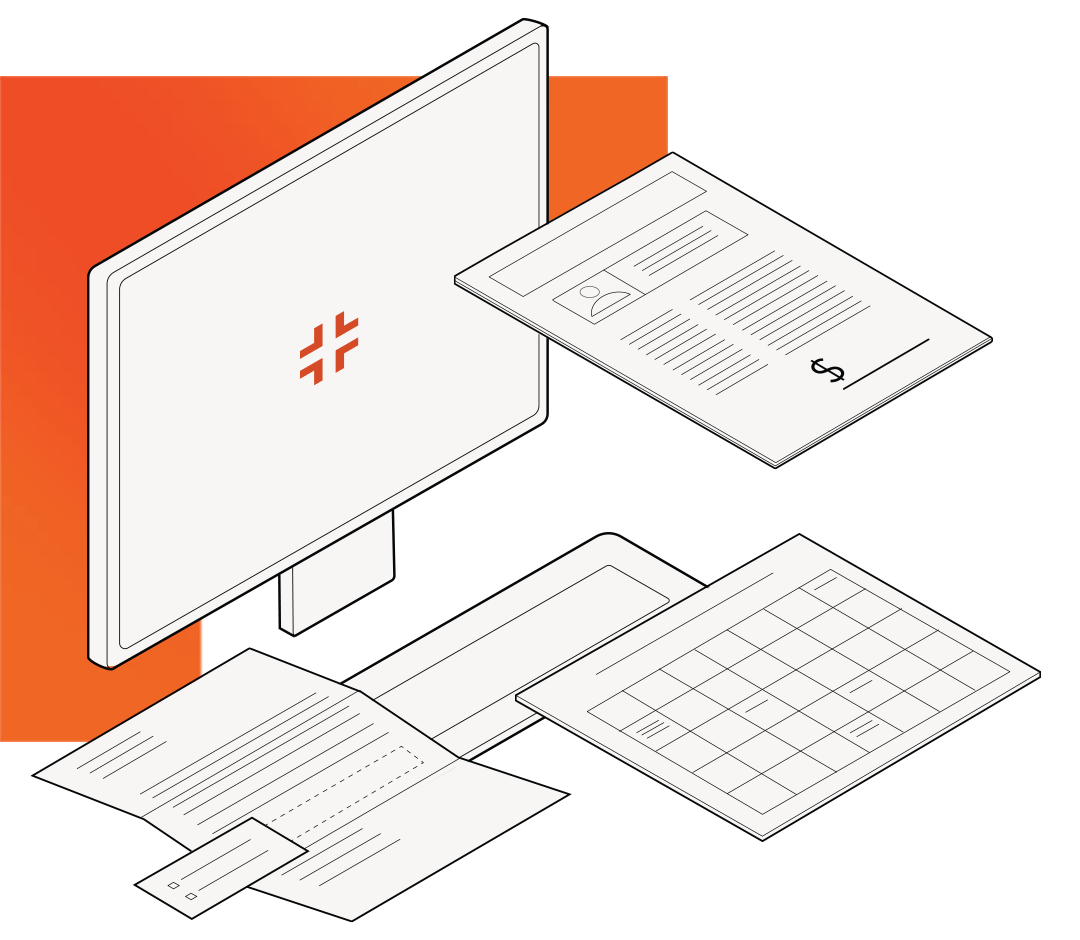 "I really like the visibility in Accuro. If one of us is away, another physiotherapist can see our chart notes and patient history. Overall, we are very happy with Accuro, it does everything it is supposed to do. We are also a teaching facility here and the system is both easy to use and easy to train on."
"Accuro is essential to my day-to-day clinic operations. Without it, my day would be a lot harder!"
"The functionality is there with Accuro! It does everything it is supposed to do. It is simple to configure our own templates for client intake forms and assessments but if we need help, the service department is always there, ready to help."
"One of the benefits of Accuro that I find most useful is the ability to see all of the previous notes on the patient chart. If the patient has seen one of the other physiotherapists or doctors on staff here, I can see their notes, my notes and any test results prior to seeing the patient. It's great to have all of that information in one spot."