Accuro puts more 'flow' in your workflow
Walk-in clinic physicians see 60 to 80 patients a day, so your EMR needs to work fast and work consistently.
We built Accuro
EMR software
for high-volume clinics like yours, with time-saving tools and powerful functionality that help staff and physicians get things done. Streamline routine tasks, cut down on paperwork, and manage patient flow with
Accuro's Traffic Manager
dashboard.
Power you can count on
Simplified Encounter Notes with Accuro's Clickable Words technology
Efficient referral, consult, and requisition workflows
Take instant action on patient labs and results
Quickly add walk-in patients with Accuro's Scheduler
Speed up prescriptions with Accuro's intuitive Prescription Writer
Track patients, rooms, and wait times with Traffic Manager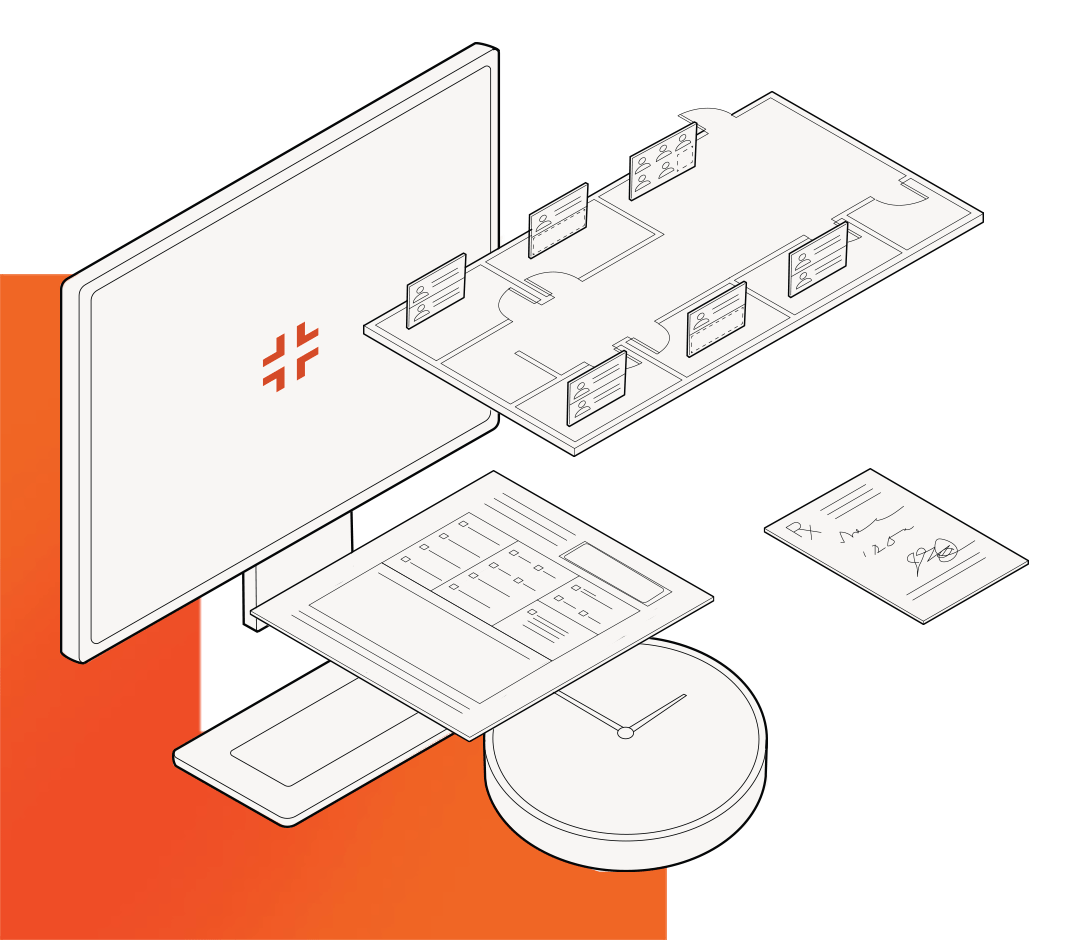 "Since moving to Accuro from our previous EMR, our Doctors feel like their work is complete at the end of the day. Our doctors can provide better care in less time. The interactive forms have made it much easier. Notes are complete, billing is done and they walk out the door."
"Accuro is very easy to use! It is easy to add photos, reorganize charts, record notes, remove documents, etc. I am very happy with the system as I find it works really well. Where other EMRs I have used take too long to load patient data, Accuro is fast and simple to use."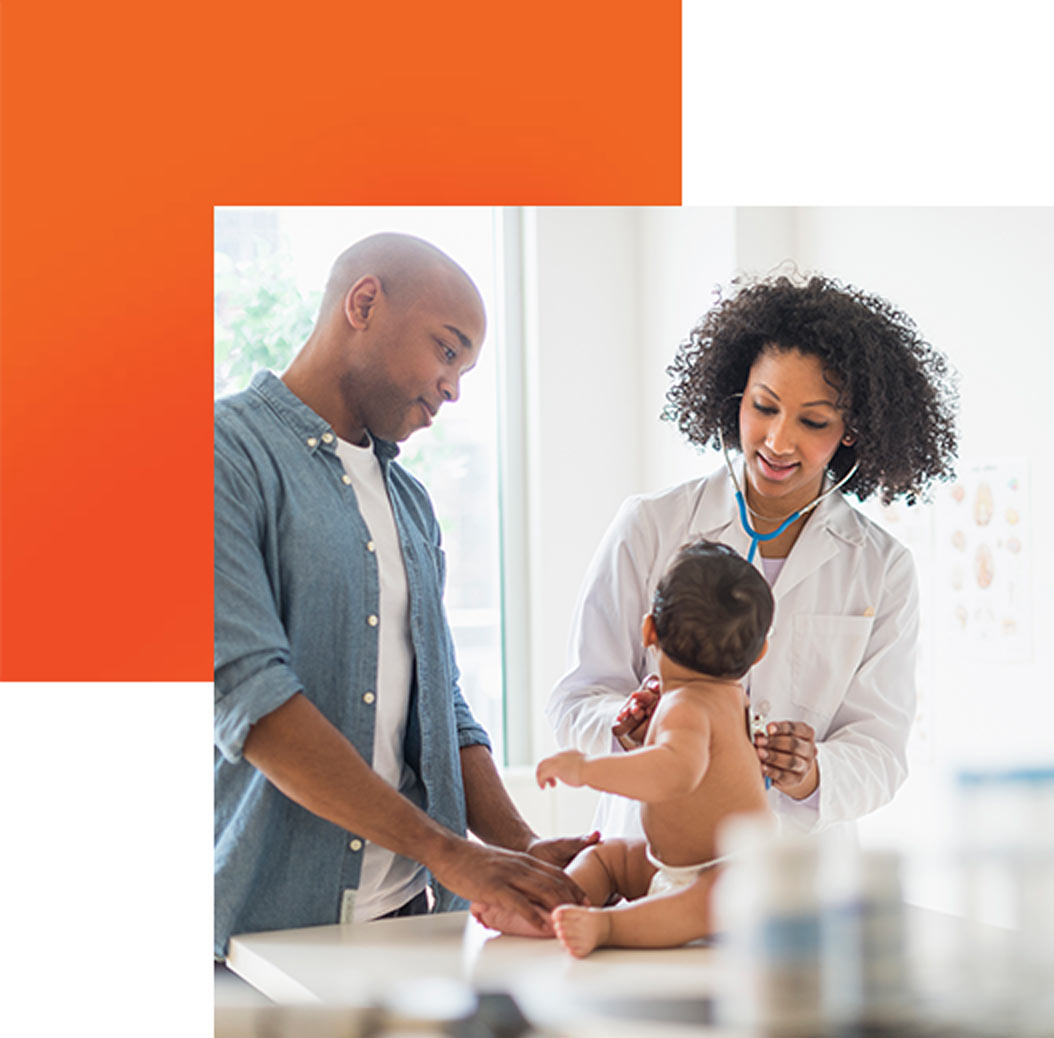 What are you waiting for?
Watch your productivity take off with Accuro for Walk-in Clinics.