Ontario Providers make connections with Accuro
Within your clinic or across a Family Health Team, staying connected has never been more important. Accuro EMR opens the door to smooth collaboration and gives Ontario Providers the tools to work together effectively.
Fully-certified by OntarioMD, Accuro
EMR software
enhances daily workflows and helps you save time where it counts. Power through charting and administrative tasks, and get some day back for your patients and for yourself.
Workflows made for Ontario:
Labs import directly to Accuro with Ontario Lab Information Service (OLIS) and other lab testing vendors
Hospital Report Manager (HRM) lets you stay connected to hospital patients
Manage OHIP billings, find errors, reconcile, and resubmit, all from a single screen
Multiple users can work within the same patient chart at once
Assign tasks to multiple people at once, based on clinic role
Reporting tools to support Ontario FHT Quality Improvement Programs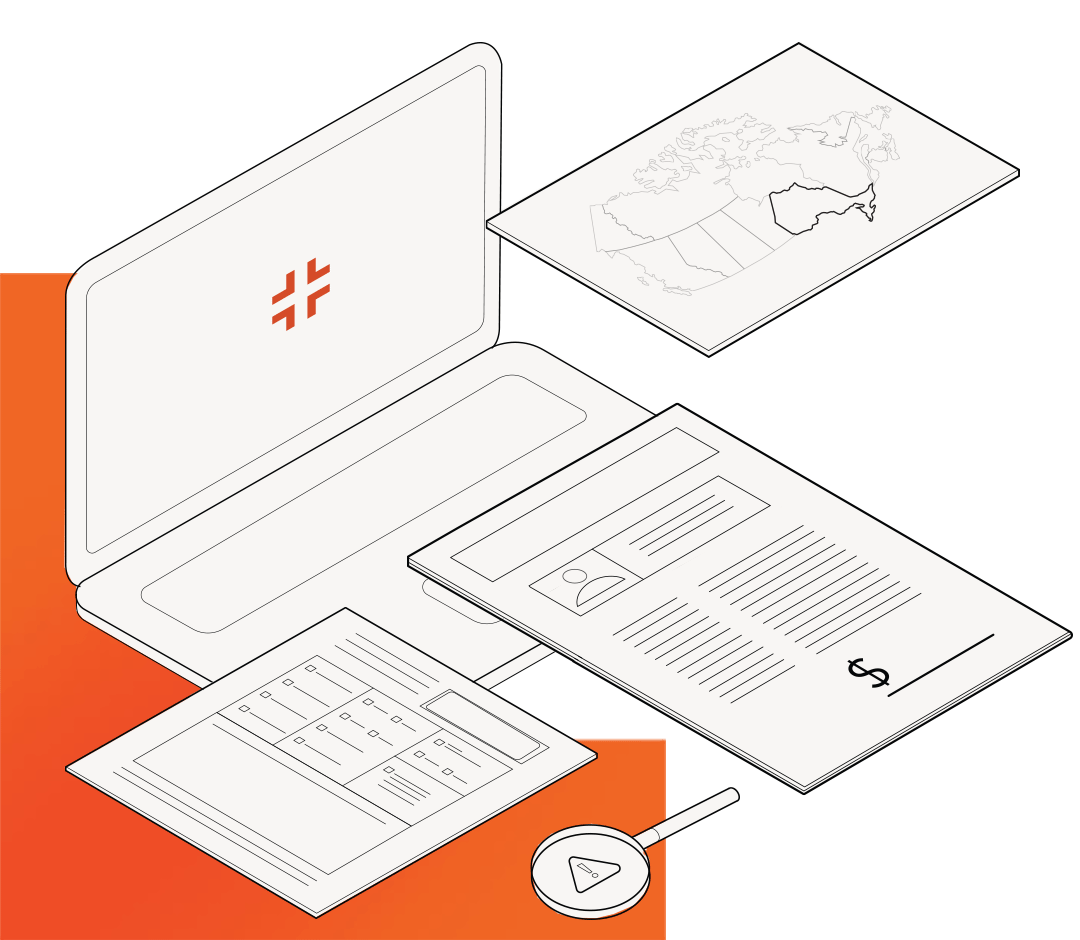 "Our midwives love Accuro. Our old EMR had many limitations. With Accuro, our clinic saves time, is more efficient, uses less paper, and makes less mistakes. Providing shared care to our patients, all of our midwives can access all files. When they switch from on-call to in-clinic, or even if another midwife needs to cover them if they are sick, all of the information is easily accessible from anywhere."
"We have 60 employees and 17 physicians across several disciplines, all using Accuro. A lot of these doctors are living out of town in Mississauga or Ancaster. Our doctors connect to Accuro from their home, operating room, ambulatory care, and women's health clinic. In an instance when they are covering for another doctor in the clinic, they can access the patient chart and know exactly what the situation is."
"Accuro has convenient requisition and referral workflows, and it even helps me track my patients with stents. It saves me time by pulling lab values directly into my encounter notes. The software also allows me to visualize lab values, such as PSA, and trend my patient's response to treatment. Accuro is built for the needs of specialists."
"Accuro proposed the best training program of all the vendors we considered"
"Accuro makes such a big impact on our clinic by being so easily customizable. As a specialist, there is a lot of ability to tailor it right to my workflow."
"Adopting Accuro EMR has been one of the best changes in my practice. With the implementation of the standardized forms for Rheumatology, I am able to document clinical care with better accuracy and efficiency."
"Within just one month, we were feeling like Accuro was "old hat" and we were really comfortable using it and sufficiently knowledgeable with the basic functionality to work efficiently. Every once in a while, however, we still learn something new – it's like unwrapping a gift to find something you didn't know you could do."
"One of the things I love about Accuro is that it's accessible anywhere, at any time. If I need a chart on the weekend, I don't have to drive to the office to go get it, I just log on to Accuro on my phone or laptop. Accuro makes your life so much easier and its easy and fast to get up and running. We believe Accuro allows us to provide safer patient care. Partially, this is because all the data is stored in Canada. It's always nice to know that patient data is safe and secure."
"Everything is displayed on one screen in Accuro. The simplicity of the data entry, combined with the intuitive information display is reflected in enhanced quality of care and time effectiveness."
"We are very happy with Accuro. We looked at other options, but chose Accuro as we saw it was the best fit for our clinic. It is very user friendly and whenever we need help, the help desk is always friendly and able to help us solve any problems as quickly as possible. Accuro is a solution that works for us!"
What are you waiting for?
Discover why nearly 10,000 Ontario Providers trust Accuro EMR every day.