Scheduling tools to master your day
Make time work for you, your patients, and your bottom line.
Accuro's comprehensive appointment scheduling system improves communication with patients, helps you manage no-shows and waitlists, and gives you the power to make every minute count. When used in conjunction with Accuro's
Medical Billing Software
module, all appointments trigger a billing claim. You can save additional time and reduce manual billing errors by presetting procedure code bundles for appointment types.
We're here to help you work smarter:
See patient contact and demographic information alongside the schedule
Access the schedule remotely from home, hospital, or another clinic
Use the integrated wait list function to track and manage patients waiting for procedures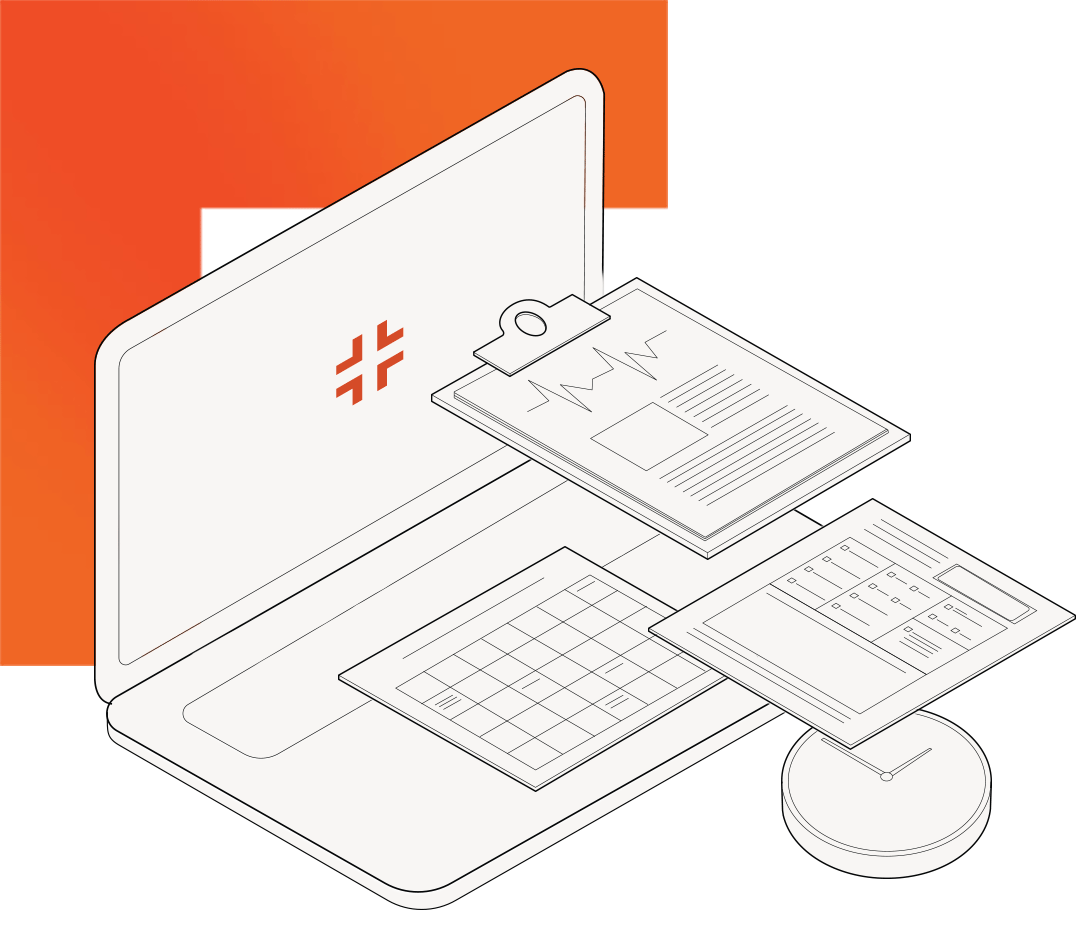 Additional Patient Management Tools
Accuro Engage's add-on features are fully integrated with Accuro Scheduler to streamline clinic workflows.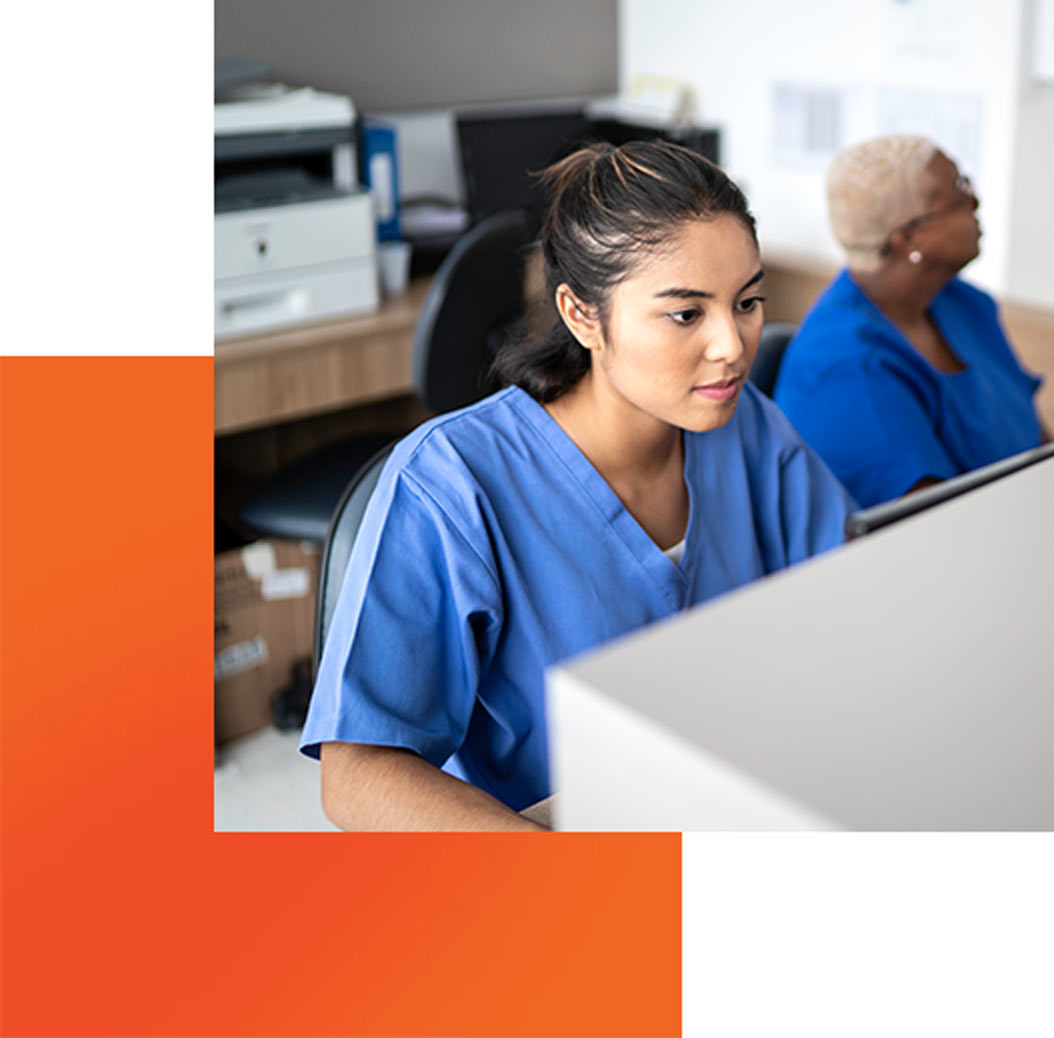 What are you waiting for?
See the Accuro Scheduler in action and discover supercharged efficiency.