Reduce No-Shows with Appointment Confirmations
Help patients make their appointments while helping your clinic run more efficiently.
No-shows are bad for patients, who are missing out on care, and they're bad for your clinic because a missed appointment is missed revenue and wasted resources. Accuro's Appointment Confirmations makes reminders easy and minimizes no-shows so your schedule stays full.
Automated
Accuro's Appointment Confirmation system automatically sends patients a notification in the form of an email, text message, or voice message, which prompts them to confirm or cancel their appointment.
Efficient
By eliminating manual emails and call-outs, you decrease demands on staff and automate the administrative process, saving time and expenses.
Integrated
Appointment Confirmations are fully integrated with the Accuro Scheduler so the patient's status automatically updates in real time.
Customizable
Your clinic maintains full control of which appointments get reminders sent, and staff can customize the delivery message. Notifications options include appointment date, time, and Provider.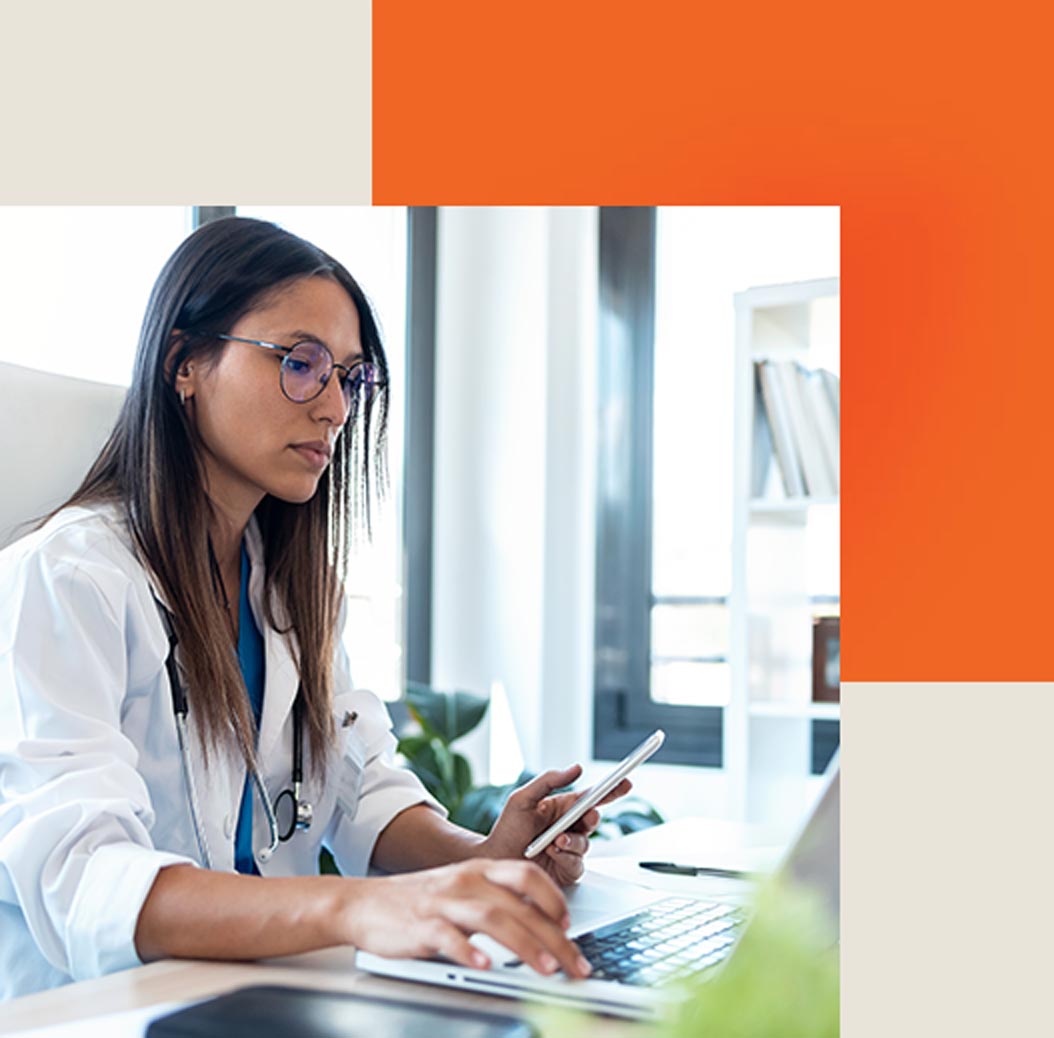 Accuro Appointment Confirmations is powered by Cliniconex, an automated patient engagement solution
"At Markham Family Health Team, in an average month 929 appointments are reminded using Accuro, saving approximately 46 staff hours per month. Patient no-shows have been reduced to less than 0.1 percent which allows Markham FHT to maximize their billing."
"On our go-live day with Appointment Reminders, we were busier than ever. Accuro showed us results right away. We had a 0% no show rate on our first office day. To date, our no show rate has significantly reduced and we have noticed a difference in our efficiency. Playing phone tag with a patient is very time consuming and Accuro Appointment Reminders eliminates that. We don't have to spend hours on the phone confirming appointments anymore."
"Our problem was 'How can I best allocate time to our employees to maximize what they do in their day?' Accuro Appointment reminders took out the inefficient practice of calling our patients to remind them about their appointment and gave the staff something else to do. It is the best case scenario."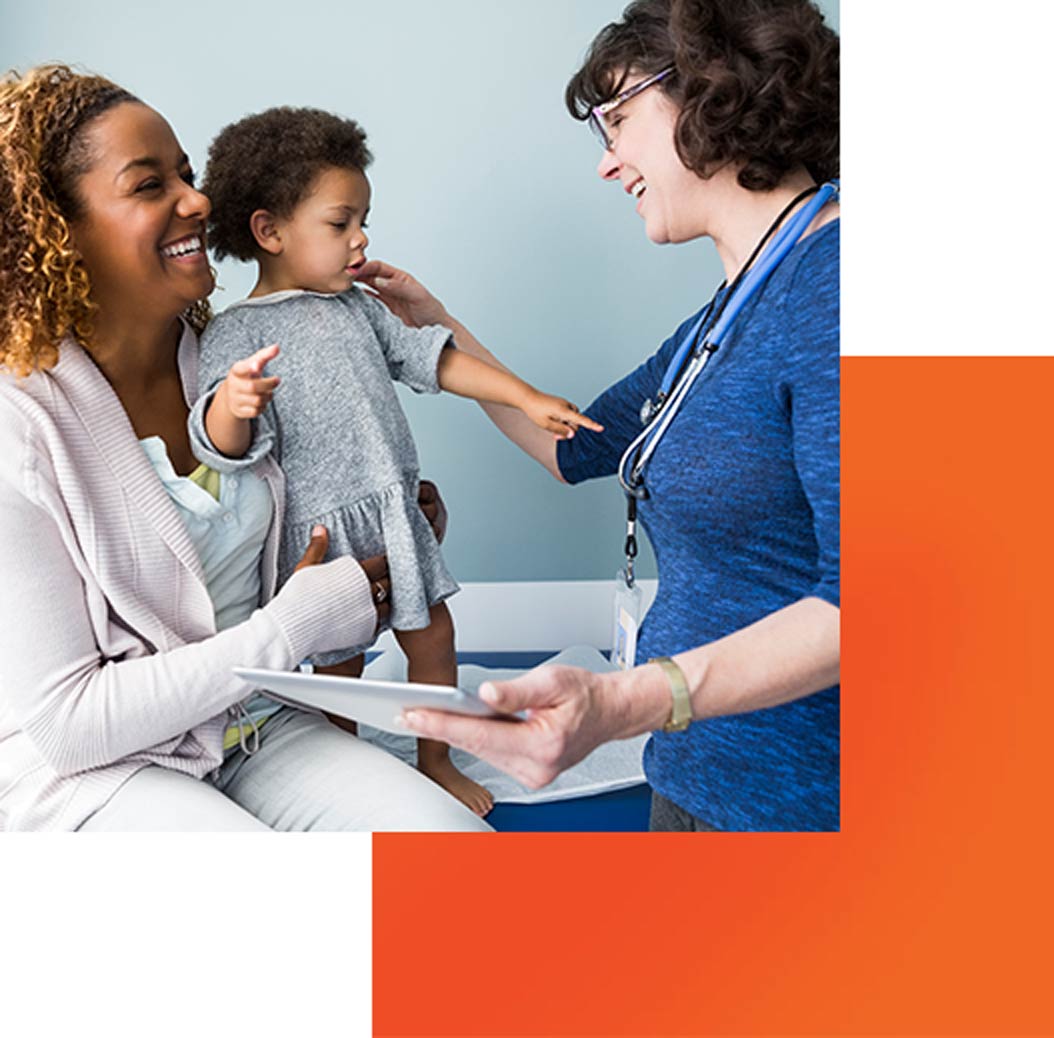 Reduce no-shows and improve patient satisfaction with Accuro's Appointment Confirmations.