Your Workflows. Your Accuro
Your Practice is unique… Your EMR software should be too. Forget the tyranny of rigid templates and inefficient processes that slow you down. Each Provider and Practice within the patient's circle of care operates with different workflows. Accuro understands and serves the needs of your practice and NOT the other way around.
There is no substitute for experience. Accuro has more than 16 years of partnerships with provincial health authorities, local hospitals, Family Practice, Specialist, and Allied Health clinics of all sizes and configurations, to deliver custom solutions to make your life easier.
Nothing is left to chance. Switching to Accuro EMR includes in-person training and fully-configured software modeled to your unique workflows. With more than 70 EMR Migration Specialists on the ground configuring new Accuro clinics every day, we know you're in good hands.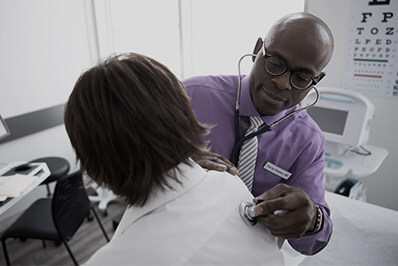 Front Title
Speed up your day with Accuro EMR for Family Practices. Complete a note in seconds, and take instant action from our ONE patient chart screen. Accuro EMR can help you leave at the end of the day with your charts done.
Explore Family Practice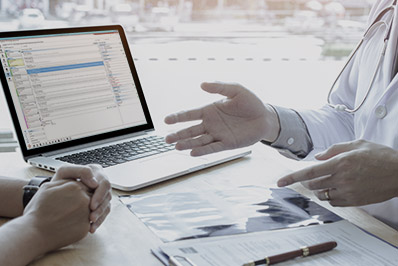 Front Title
Your Specialty Practice is unique. Accuro has collaborated with Specialists and their Associations to build customized EMR tools just for you.
Explore Specialty Practices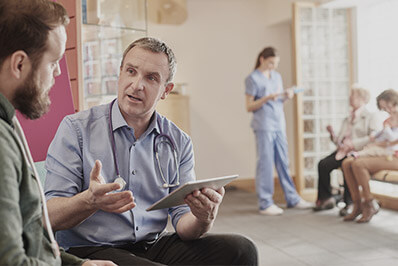 Front Title
Accuro EMR now provides specialized tools designed for the fast-paced environments of walk-in clinics. Built for speed and efficiency, Accuro EMR provides high end performance and ultimate reliability.
Explore Walk-in Clinics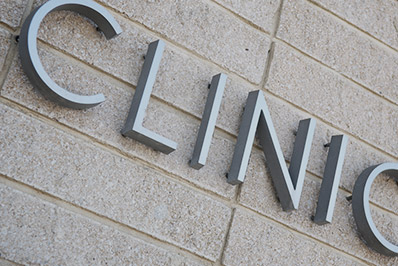 Front Title
Accuro EMR offers innovative services for the needs of enterprise and large medical group practices. Accuro excels at team-based medicine and allows users in different departments to customize their views and workflows.
Explore Enterprise Practices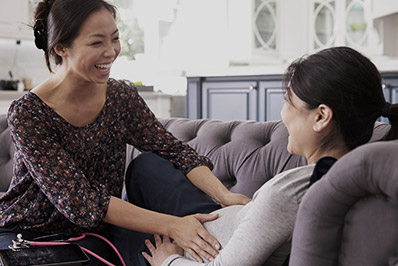 Front Title
Accuro provides EMR technology to support the unique workflows of Midwives. Have patient files and medical histories available at your fingertips with Accuro EMR.
Explore Midwives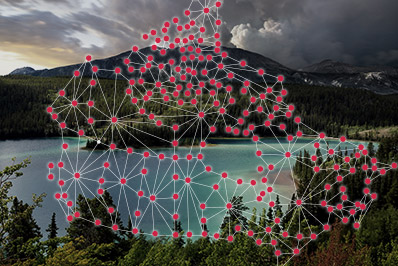 Front Title
Accuro EMR provides provincially specific workflows that will speed up your days and connect you to the information you need
Explore Provincial