Accuro works for Saskatchewan Healthcare
We're building a connected future for Providers and their patients.
Accuro is fully certified for Saskatchewan users, and we've worked with the SMA and Saskatchewan eHealth to develop province-specific workflows.
Tools made for what you do:
Provincial lab results and diagnostic imaging reports delivered directly into your EMR
Accuro integration with Saskatchewan's Pharmaceutical Information Program (PIP) lets you see patients' prescribed and dispensed medication
One-screen management of Saskatchewan billing claims, errors, reconciliations, and resubmissions
Saskatchewan-specific forms provided at no extra cost, configured to your workflows by Accuro's Implementation specialists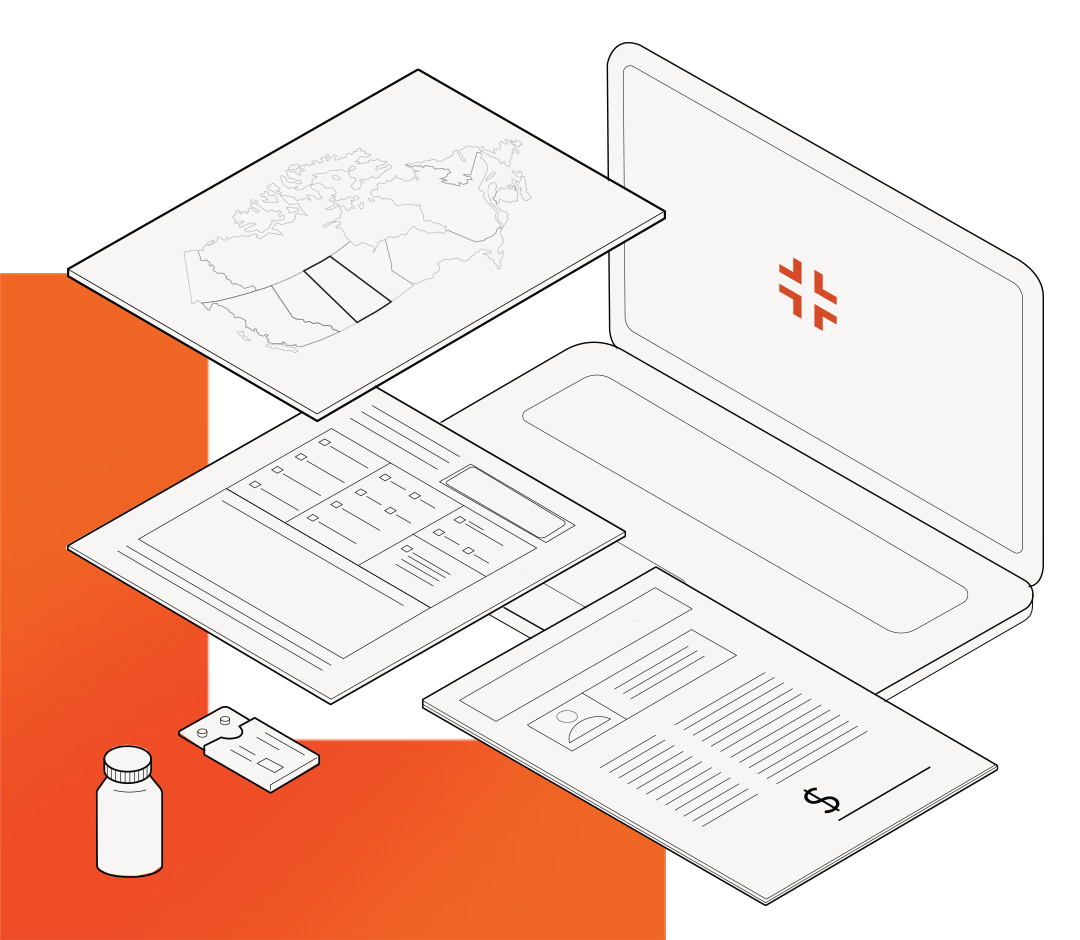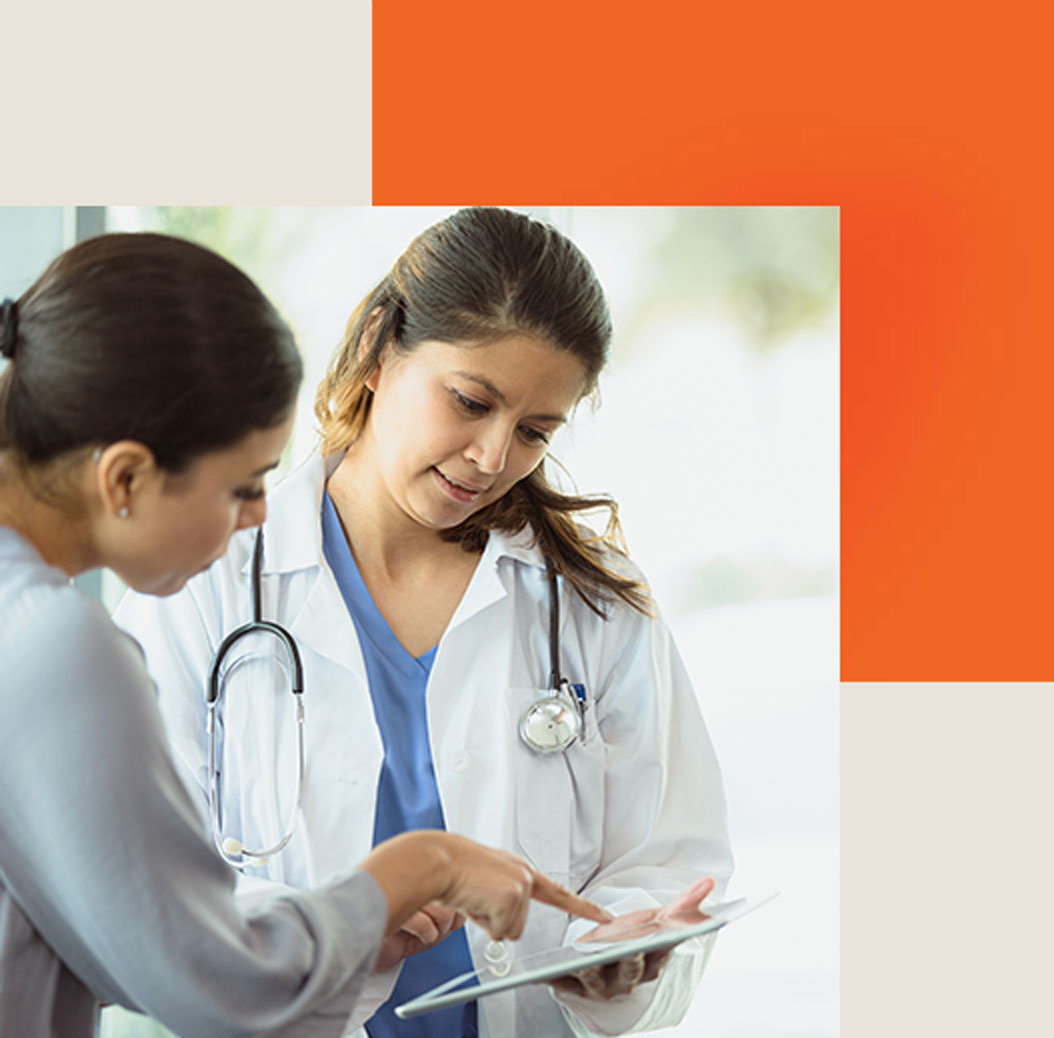 Take the first step to a smoother clinic
More than 85% of Saskatchewan Physicians enjoy the reliability and stability that Accuro EMR brings to their clinics. With our dedicated team of 70 Migration Specialists and over 90 Customer Service experts, we're ready to help you make the transition.
Saskatchewan EMR Funding Eligibility
The Saskatchewan EMR Program offers funding for physicians using an EMR in their practice. To qualify, select a certified EMR system like Accuro and use it to provide a long-term patient record that integrates with Saskatchewan's Electronic Health Records.
$1.00
per patient encounter
Physicians are paid $1 every time an approved fee code is submitted for billing through their EMR. Documentation in the EMR is required to support this fee code and it must contain enough information to meet the profession's accepted standard for medical re-codes.
$300
per month
In the first year, 50% of submitted fee codes (from the approved list) must have the visit encounter captured in the EMR.
After one year, 95% of submitted fee codes (from the approved list) must have the visit encounter captured in the EMR.
"Accuro is such a nice succinct way of keeping the entire patient history accessible to you. When we were trying to make the decision which company to go with, already so many of my colleagues had Accuro. I am very glad to have made the decision to join the club. It changed my life."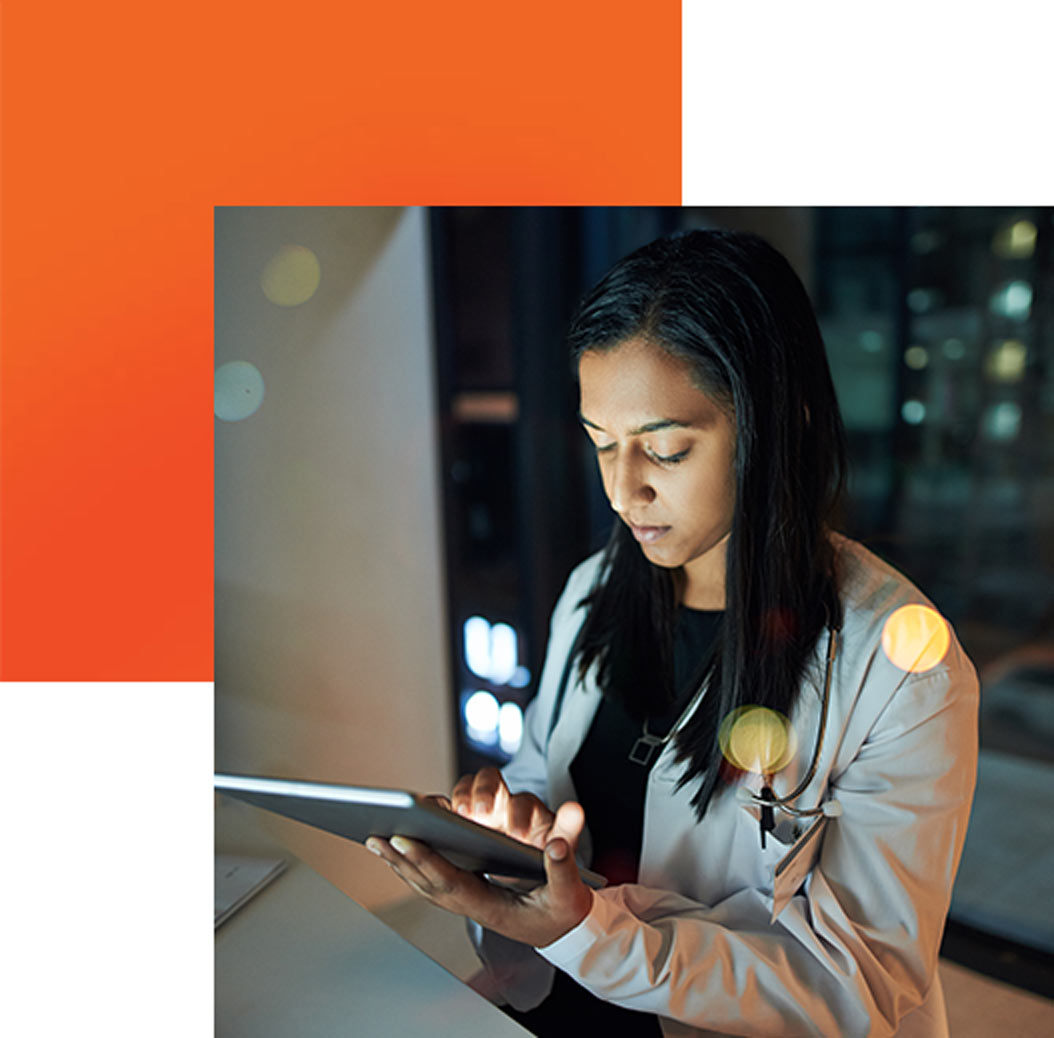 What are you waiting for?
Put Accuro to work in your practice and discover an EMR that fits