Get Insights into Your Practice
With Query Builder in Accuro, you can run reports that offer a bigger picture of your patients' health and a clearer sense of your clinic's wellness.
Accuro's medical clinic reporting system gives you the right patient information for better preventative care, while helping to streamline your workflows with en-masse actions for tasks, billing, referral letters, and much more.
Understand your patient groups and work more efficiently
See patient volumes to plan ideal staffing levels
Generate revenue reports with Provider salary splits
Get a breakdown of patient visits by appointment type and reason
Run billing code queries to maximize time-based procedures and preventative care
Create patient lists organized by diagnosis, medication type, or overdue appointments or procedures
Export query reports to Excel to create charts and graphs for more detailed analysis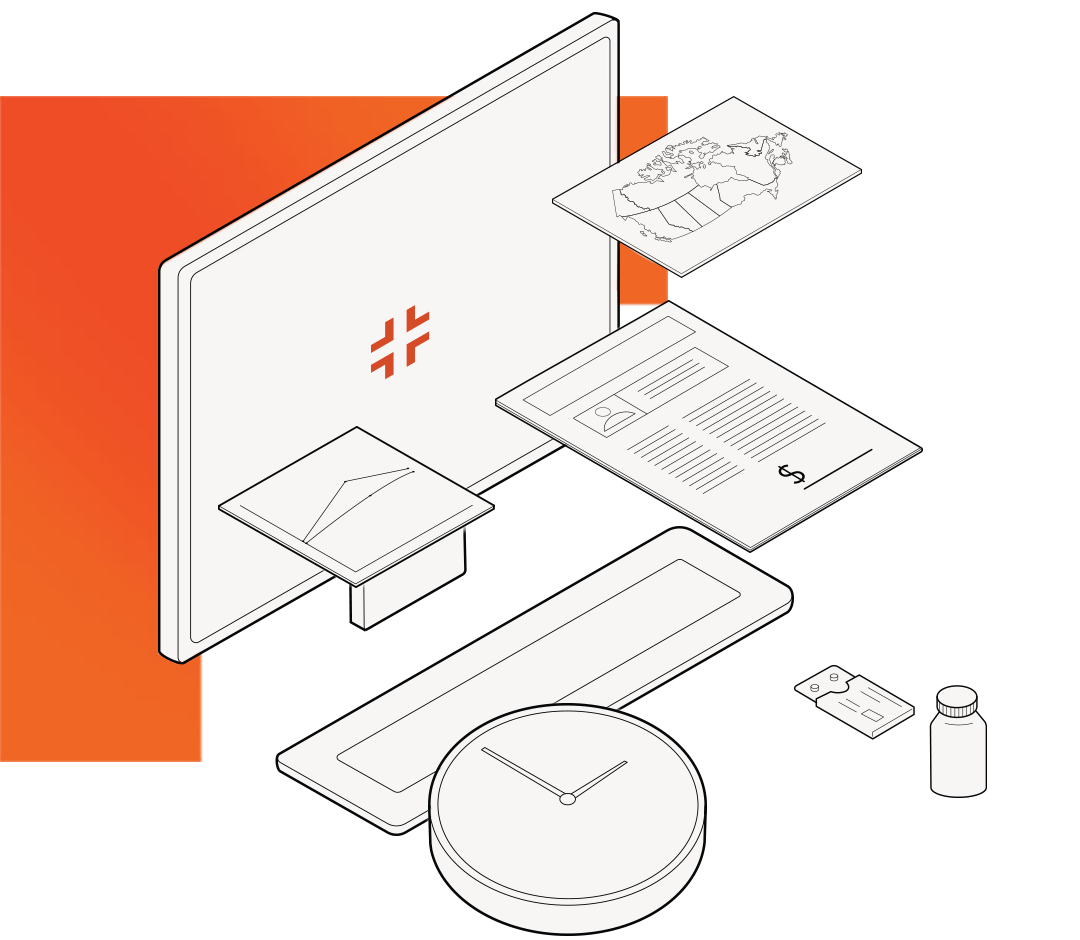 "The reporting feature helps simplify my daily accounting and the ability to track procedure or diagnostic codes, when used, is / can be a powerful tool. It works, it works well, and it does what I need it to do for my practice!"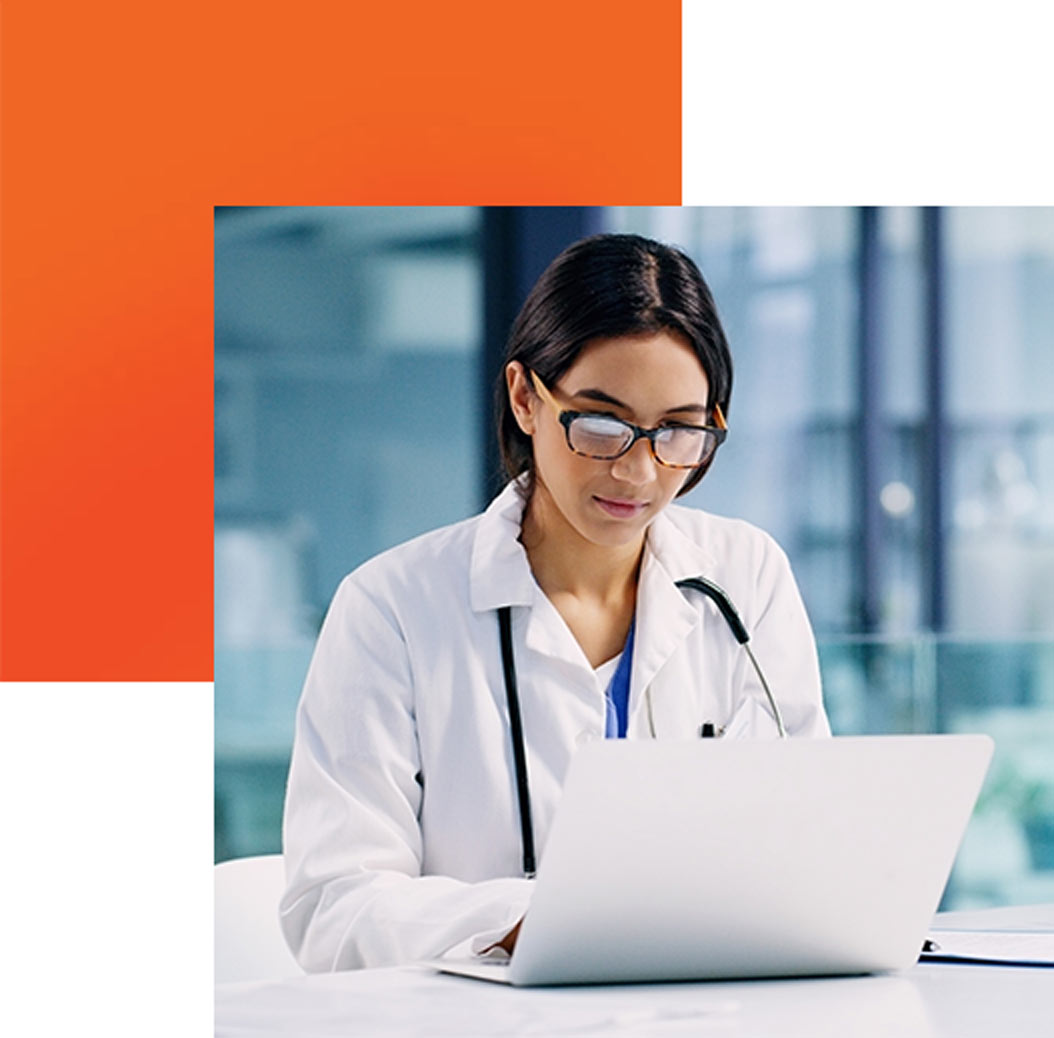 What are you waiting for?
See how Accuro Clinic Data Reporting can ensure the wellness of your patients and keep your business running smoothly