An EMR built to support Manitoba Healthcare
Accuro's industry-leading EMR support ensures streamlined workflows, enhanced patient interactions, and efficient administrative processes for the health of your clinic.
We're dedicated to building a connected future for all care communities across Manitoba.
Workflows made for your province:
Lab results and diagnostic imaging reports import directly to Accuro with eHealth Hub and Dynacare integration
Incorporated CCM billing rules with Accuro Integrated Accreditation
Manitoba-specific forms provided at no extra cost, configured for your workflows by Accuro's Implementation Specialists
Get chronic care reminders, share clinical data, and claim annual tariffs with Manitoba integration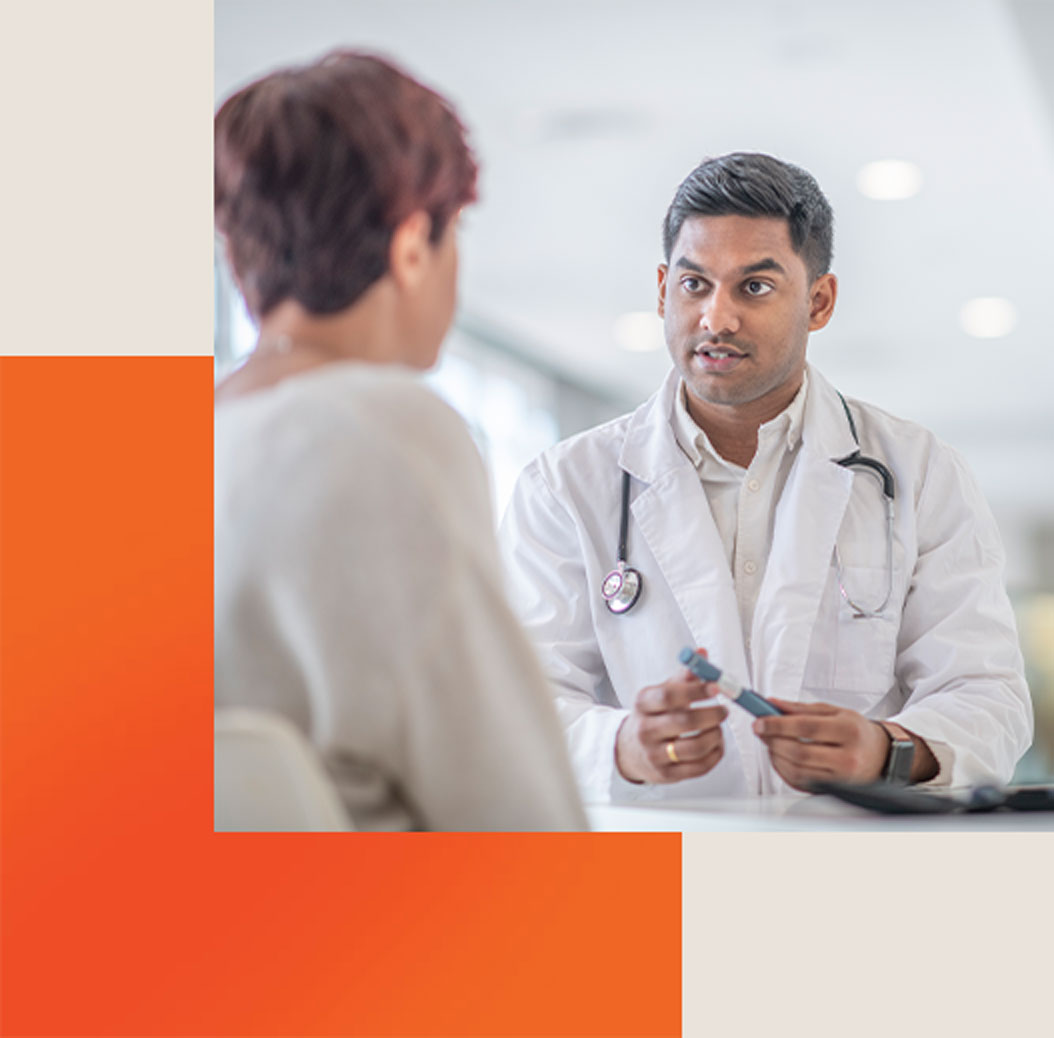 Find out why more than 85% of your colleagues in Manitoba prefer Accuro
When you're ready to make the change, Accuro has more than 70 Migration Specialists and 90+ Customer Service Specialists dedicated to Manitoba's Healthcare Providers.
"I praise Accuro for their attention to detail when it comes down to customer service and for being agile and nimble to resolve issues quickly and effectively. As a customer I always feel heard and my needs are met when I deliver feedback or suggested improvements to optimize my workflow."
"Within excess of 500 people to train, the scheduling logistics were almost impossible. But with Accuro's help, we were able to make drop-in training available at each location prior to going live."
"I was a little nervous at first but after the first week I understand why we changed. The functionality is incredible, the data is right there and it's very user-friendly."
"When I saw Accuro, the thing that blew me away the most was how user-friendly it was. Thinking of the numbers of doctors in my clinic, we realized that this could work for ALL of us""