You need forms. We made them easier.
Take advantage of our library of existing medical forms, or create, digitize, and edit your own. Accuro gives you the power to work your way.
Accuro lets you customize forms with check boxes, drop-down lists, and text boxes that auto-populate patient and Provider details, so data input is quick and painless.
Get what you need, build what you want.
Access a database of over 5,000 forms built by other Accuro users across Canada
Create forms and templates for your unique practice, and convert them to consult letters or requisitions as needed
Transfer local, provincial, or specialty forms into Accuro, and turn paper forms into digital documents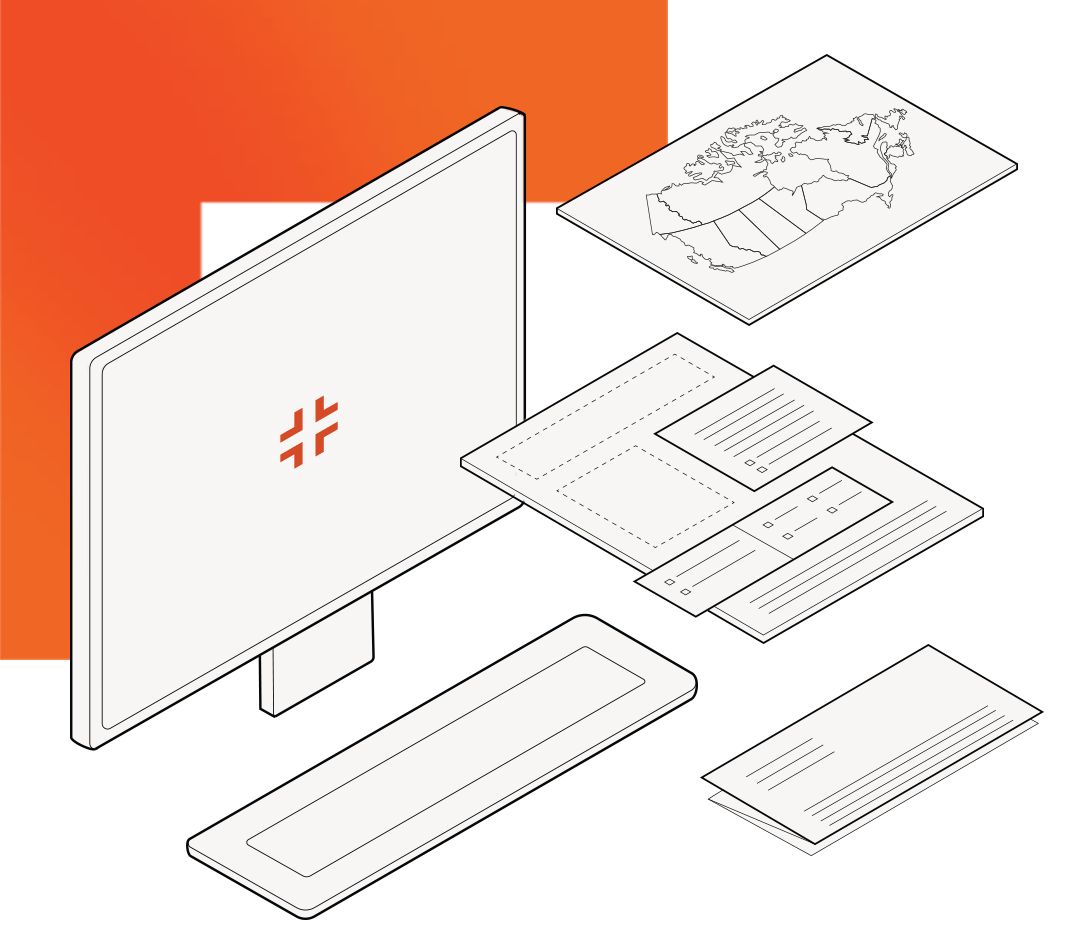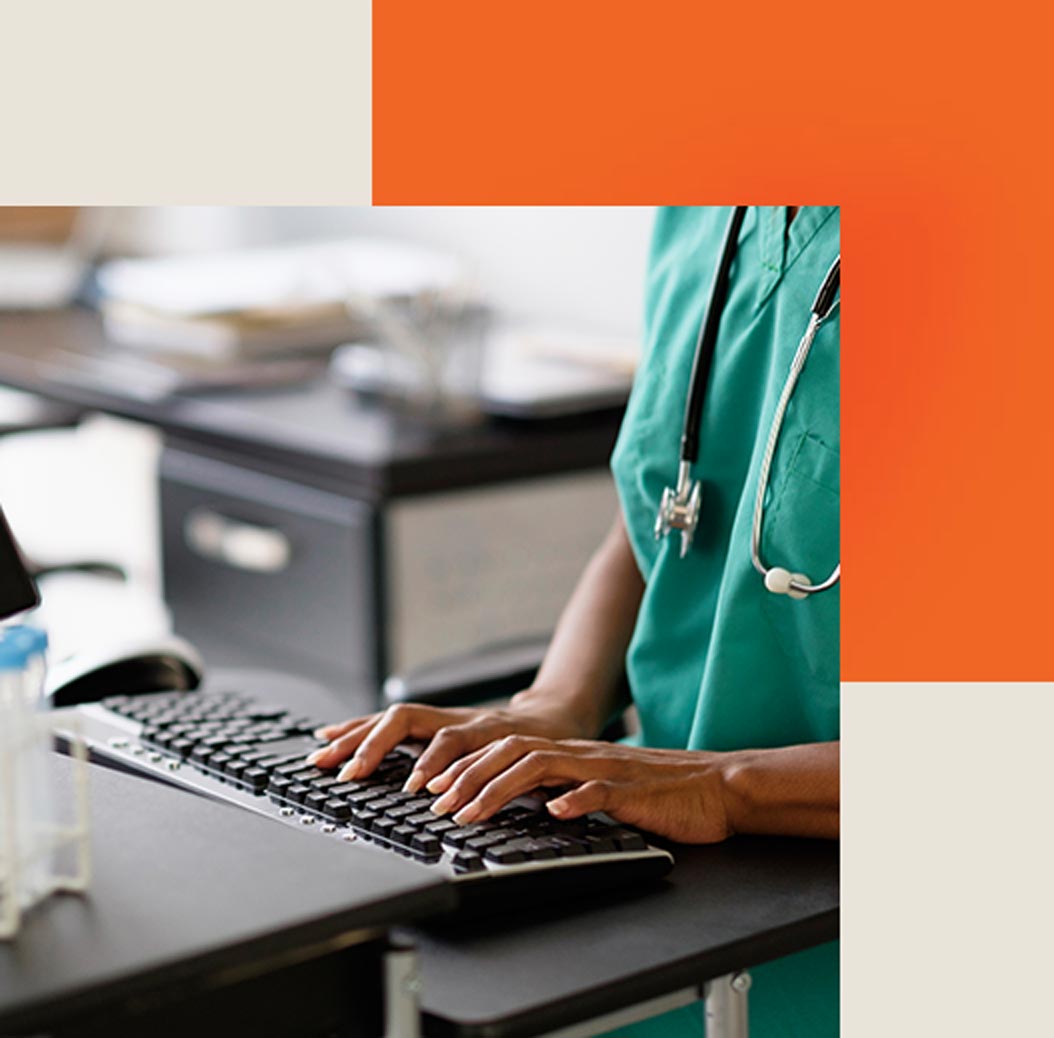 Accuro's Physician and Specialist eForm database is available for:
Primary Care / Family Practice
Paediatrics
General Surgery
Plastic Surgery
OB/GYN
Rheumatology
Orthopaedics
Psychiatry
Podiatry
Endocrinology
Gastroenterology
Cardiology
"Since switching to Accuro, our clinic morale has improved, and we are spending less time and money on administration. Less time is being spent on photocopying and scanning forms and documents. The interactive forms have made it much easier. Labs are being automatically imported, and many forms are automated in Accuro."
"We had 75 forms to create when we first switched to Accuro, and we were able to build them ourselves because of AccuroEMR's great forms capability and simple user interface."
"With Accuro, there are all the specialty forms I need and it is so much faster. I just auto-populate the form in Accuro and its done. I can open Accuro and my whole practice is with me at all times. I have my schedule with me all the time. I can look and see what operations I am doing two weeks from now. If another doctor calls me to discuss a particular patient, I don't have to wait to call them back if I am not in my office. This is an EMR made for the needs of Doctors in Nova Scotia."
"Upon implementation, we had Nightingale set up as a backup just in case we ran into trouble and needed to fall back to our old EMR at any point. As it turned out, we had one of our busiest clinic days ever with 75 patients. We didn't have to revert back to our old EMR once, Accuro was so much easier. Our very first day with Accuro, we were faster and more efficient than we were on a system we had been using for 3 years."
"Our Physicians love Accuro, as they can task themselves reminders for optimal patient care, and they can work from outside the office. They all love that they can create their own templates when needed. This way it is geared to their specific practice."
"Adopting Accuro EMR has been one of the best changes in my practice. With the implementation of the standardized forms for Rheumatology, I am able to document clinical care with better accuracy and efficiency."
"Accuro is the best EMR I have every used. With Accuro, you don't need to request new templates and forms as I can edit and create templates and forms myself, specific to our office needs. This enables us to tailor our EMR to our specific office requirements, saving us a lot of time and allowing us to personalize our office. Accuro EMR checks off all our needs. This includes the functionality and usability of the technology and the tech support that comes with it. We love the people and the system and recommend Accuro to everyone who isn't using it."
What are you waiting for?
See how Accuro forms can simplify your work day and help you get more done, faster.