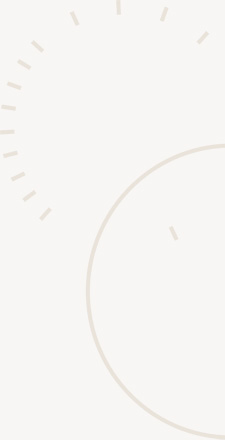 Accuro brings the pieces together so you can see the full picture, faster
Get an EMR made for high volume Endocrinology clinics, with tools to handle complex patient data.
See lab results and historical test values on one screen, make waitlist management easier, and streamline your task and document workflows to keep things moving. Accuro delivers the data you need right to your fingertips.
Accuro has power for your practice:
Access ready-made clinical forms for Diabetes, General Endocrine, and Thyroid consults
Instantly convert forms to consult letters
Utilize queries and Accuro data analytics to gain insight into patient population trends
Conveniently handle patient lab documents, and trend historical results and take action with one click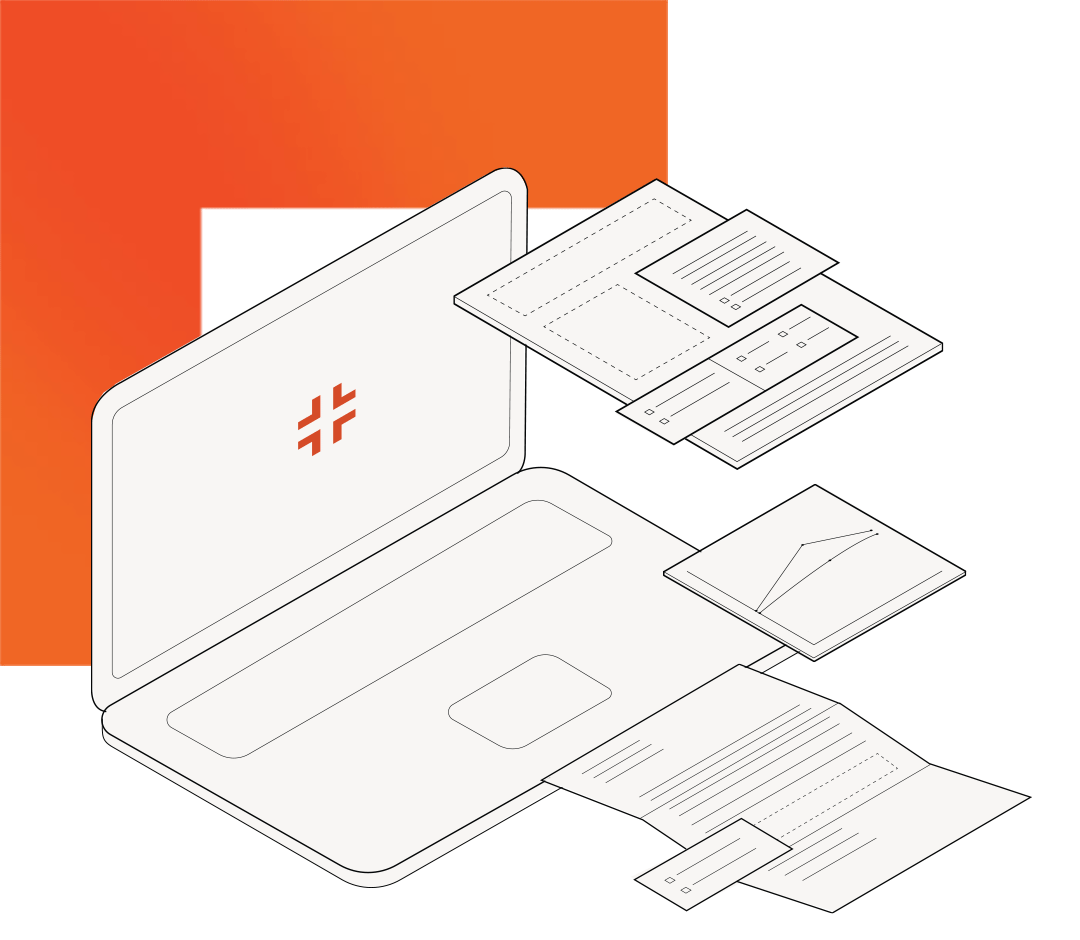 "Accuro makes such a big impact on our clinic by being so easily customizable. As a specialist, there is a lot of ability to tailor it right to my workflow."