Discover simpler patient charting
Spend less time writing about your patients and more time talking to them.
Accuro EMR saves time and effort by delivering the patient data and insights you need on one Patient Chart screen. Complete encounter notes quickly, analyze data efficiently, and get through routine tasks in just a few clicks. This is how your day was meant to work.
A Patient Chart that's built for speed
Complete a note in seconds with Accuro's Clickable Words technology
Take action on labs and results with one click
Prescribe and renew medications instantly with Prescription Writer
Convert forms to referral and consult letters automatically
Trend patient labs and vitals
See appointment history, allergies, and medications at a glance
Order tests, requisitions and referrals
Attach reports and documents
View outstanding tasks and preventative care
Bill patient encounters
Fax directly from patient charts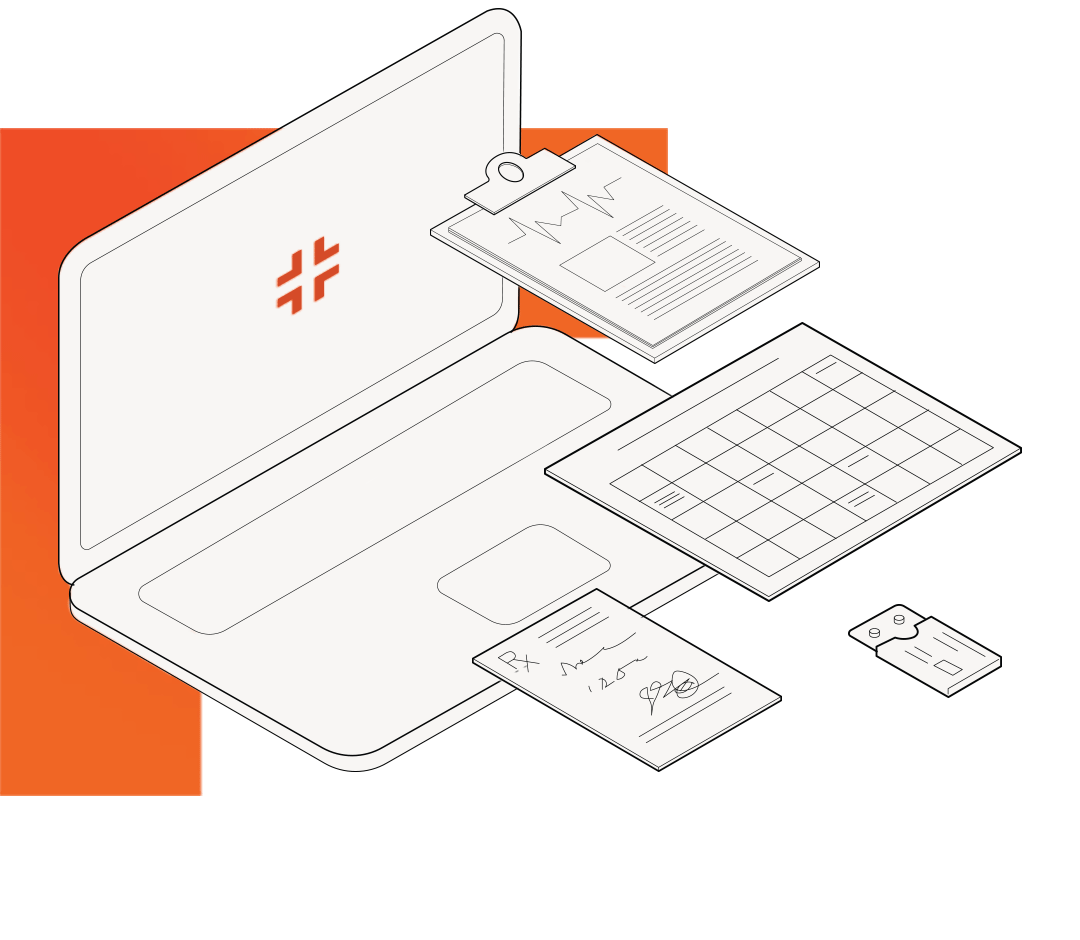 "Since moving to Accuro from our previous EMR, our Doctors feel like their work is complete at the end of the day. Our doctors can provide better care in less time. The interactive forms have made it much easier. Notes are complete, billing is done and they walk out the door."
"Accuro is very easy to use! It is easy to add photos, reorganize charts, record notes, remove documents, etc. I am very happy with the system as I find it works really well. Where other EMRs I have used take too long to load patient data, Accuro is fast and simple to use."
"Using Accuro, we take our notes during the appointments, it maybe takes zero to ten minutes after the appointment is over to finish them up. Our colleagues are spending 1-3 hours after the clinical day working on their notes, or dictating days to weeks later. With Accuro, our notes are done when our patients leave, prescriptions are done, so are we."
"My favourite features include the ability to access my charts from any secure device and the capability to bill and manage MSP claims very efficiently. The largest benefit for patients is that their obstetrical charts are always up to date and available at labour and delivery when they arrive with an emergency."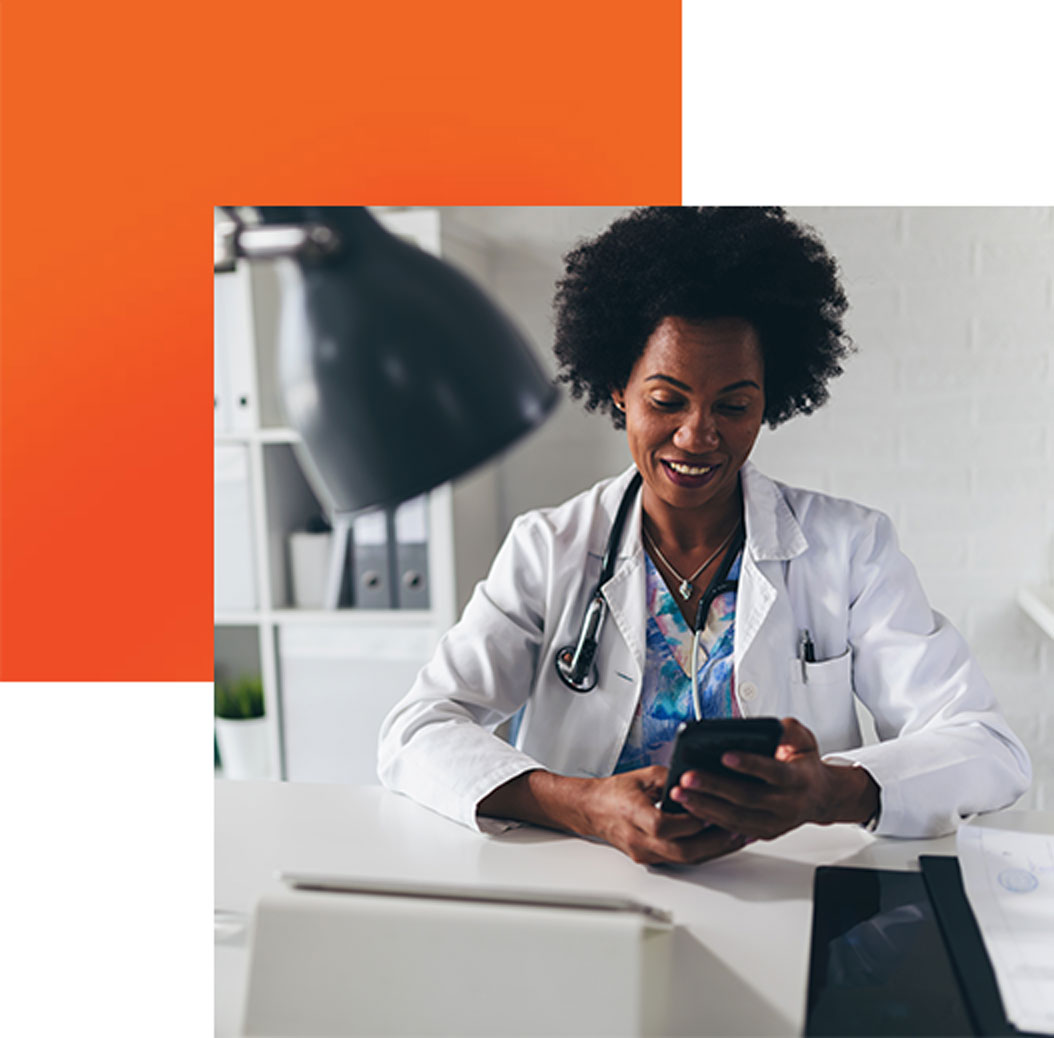 What are you waiting for?
Ever wonder what it's like to leave at the end of the day with your charts done? Accuro EMR can get you there.