Powerful tools to support Nova Scotia Providers
Your EMR is a cornerstone of your clinic, and the software you choose today should evolve as your practice grows.
Accuro is the chosen
EMR software
for clinics of all sizes across the country, and after two decades of serving Canadian healthcare, we know how to keep up with your changing needs. From time-saving enhancements and feature upgrades to smooth migrations from other EMRs, Accuro has staying power for the future of Nova Scotia care.
Workflows made to simplify your day:
Transfer provincial forms with Accuro's built-in Form Editor
Connect to your local Meditech labs and MSI government billing
Integrate with the MyHealthNS patient portal (Personal Health Records)
Reduce manual billing errors by pre-setting MSI Procedure Code Bundles for appointment types
Manage daily claims, find errors, and reconcile, all from one powerful screen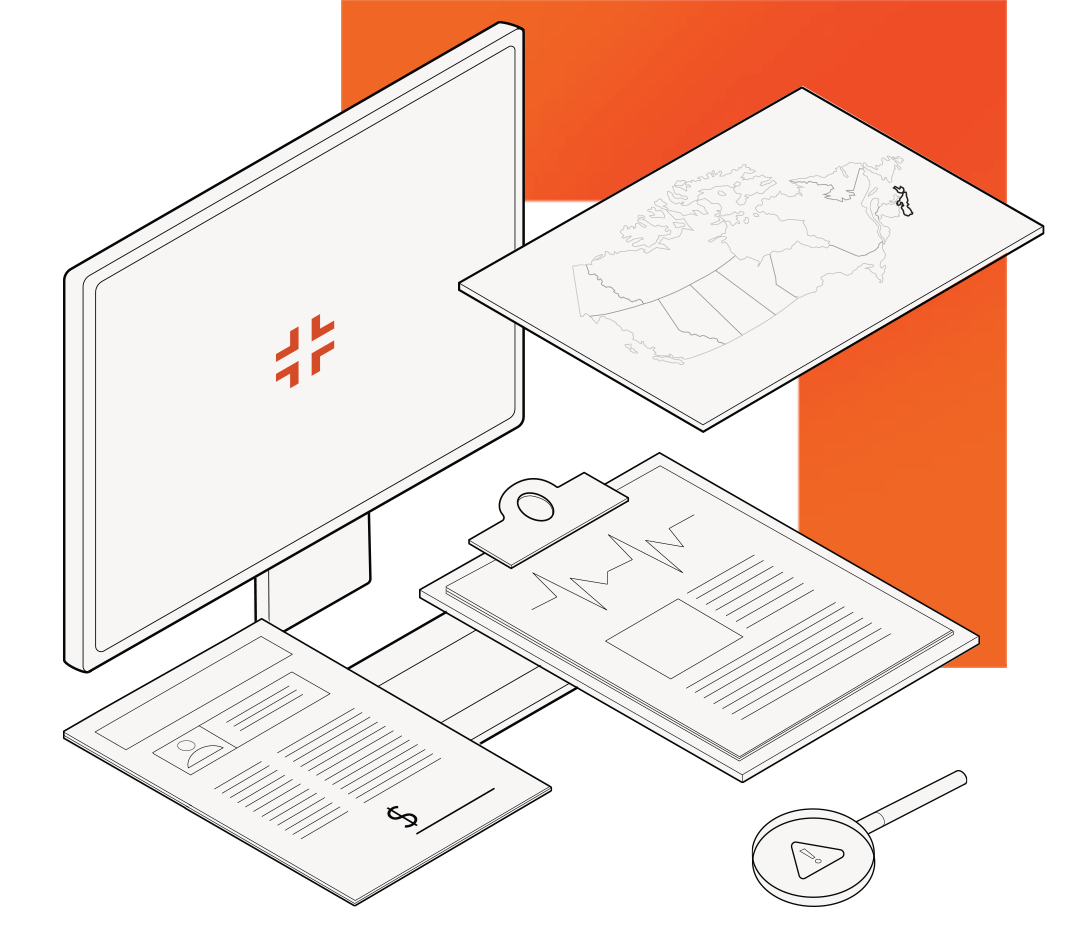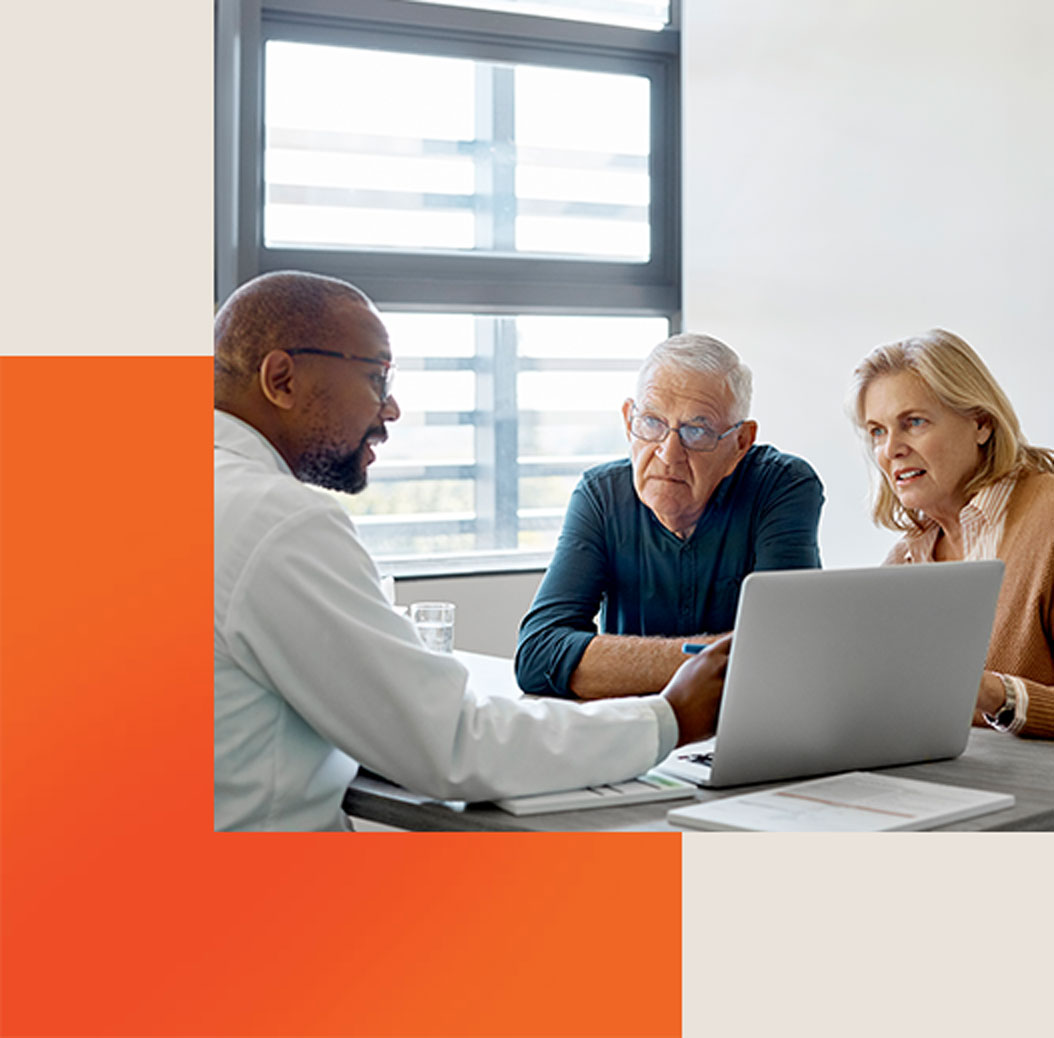 Discover why more than 98% of Accuro clients stay with us year after year.
With a dedicated team for Nova Scotia, over 70 Migration Specialists and over 90 Customer Service experts, your transition to Accuro is in good hands.
"As one of the physicians in the largest and busiest clinic in Nova Scotia, I was naturally very cautious about switching to another EMR platform. I was very relieved that what they promised, they delivered. I would not hesitate to recommend Accuro!"
"This is an EMR made for the needs of Doctors in Nova Scotia. Accuro's billing system is very easy and straight forward. There are less claims coming back because the billing is so much more accurate."
"We were initially recommended Accuro by an Orthopaedic Surgeon in Halifax. He raved about the customizations, specialist forms, and pure efficiency within Accuro. I am happy we made the switch. I used to think about my previous EMR daily because it was frustrating and it got in my way. With Accuro, I can honestly say, it is so seamless I don't even think about my EMR anymore. It just works. I have zero hesitation to recommend Accuro."
"Accuro makes my clinic flow smooth and easy. It makes tracking patients, their results, and everything that is going on with them really easy. Accuro has made more of my available time to be used for actual medicine work rather than mundane paperwork stuff and just following up on things. Accuro has made my work life balance better."
"There are many advantages of Accuro over other EMRs. It's a 21st century EMR with a lot of bells and whistles, but also works wonderfully for those physicians who may not use an EMR to its fullest breadth, and that's ok. I don't experience the frustrations I had with my old EMR since my move to Accuro. Overall, it is simply a joy to use each day."