#1 single platform EMR in Canada
As a company, we are bringing technology forward as a solution that makes a difference; a positive difference in the workflows of our clients, the healthcare providers of Canada.
Accuro EMR, our product, is a solution that serves up the best data at the right time, so medical records have meaning and in turn provide vision into care plans to better serve the needs of patients: With technology on your side, we know that stronger workflows equate to better patient outcomes.
There have been many changes with technology companies in the healthcare space. In that, we have chosen to solely focus on healthcare technology, so we are not distracted by the needs, or conflicts of other business demands.
Because of this focus, what began as a technologically-driven answer to the problem of paper-based medical records has become so much more—a best-in-class virtual ecosystem within which healthcare facilities across the nation manage both the health of their patients and the wellness of their businesses. Accuro EMR is powering this new healthcare ecosystem and we are driving to deliver a collection of services based on the efficiencies shared by a common system.
Only leaders and systems that evolve can bring about great advances on the landscape of Canadian Healthcare.
Accuro EMR is part of that grand vision, join us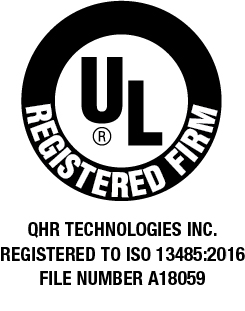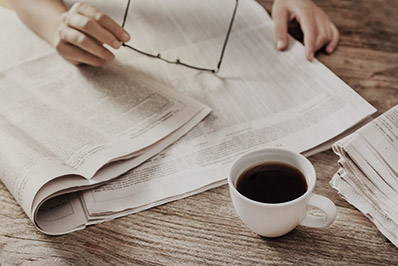 Front Title
Read about notable press Accuro and QHR Technologies received during the evolution of our award winning EMR software.
Explore More
Front Title
The Accuro team offers coast to coast support in all time zones. We serve our clients from offices in Kelowna BC, Vancouver BC, and Toronto ON.
Explore More