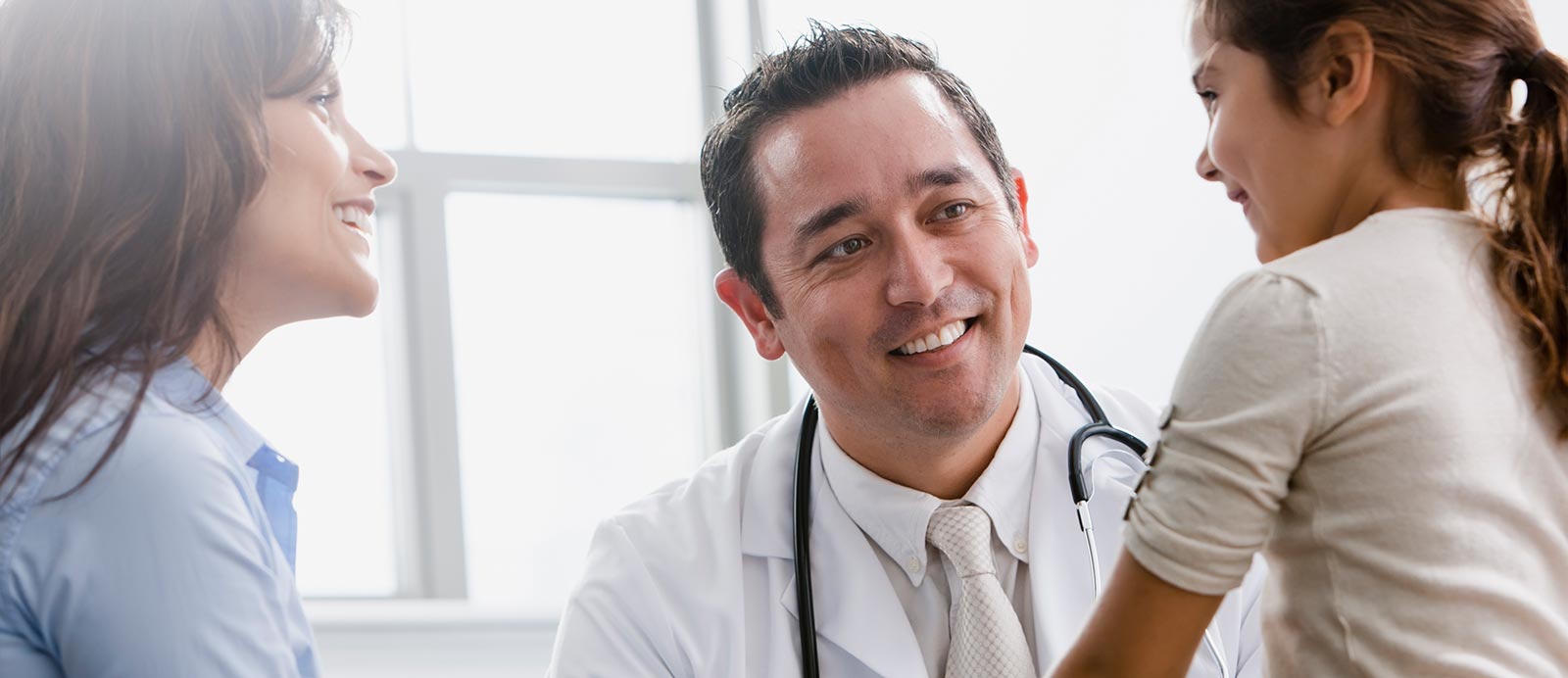 #1 single platform EMR in Canada
As a company, we're using technology to build solutions that make a difference to the healthcare providers of Canada.
Leave work on time
with Accuro EMR.
With a busy medical practice, it can be nearly impossible to leave on time AND with your charts done. Accuro EMR supports more quality time with patients and can help you to get your life back. Discover why more than 19,000+ Healthcare Providers trust Accuro to support their teams, their patient care, and their businesses.
Accuro EMR delivers essential data where and when you need it, for meaningful medical records that inform and strengthen care plans for your patients. With technology on your side, you can experience powerful workflows that lead to better patient outcomes.
While the healthcare space has seen an influx of non-medical technology companies looking to broaden their revenue streams, we've stayed on the same path from day one. Healthcare technology was our inspiration, and our singular focus on it means no distractions or conflicts from other business demands.
As a result, our original technology-driven answer to the problem of paper-based medical records has grown into a best-in-class virtual ecosystem, helping healthcare facilities across the nation manage the health of their patients and the wellness of their business.
We believe it takes strong leadership and innovative change to alter the landscape of Canadian healthcare, and Accuro EMR will continue to embody that vision.