A Dedicated EMR Company with the Resources to Support Your Success
Making a decision to purchase a new EMR system can be complex. With so many factors to consider, we think it is important to ask, "Who's going to be there for me when it really counts?". "Can I count on this company to support my choice and keep our technology current?" The EMR vendor must behave more like a partner than a vendor. They must be able to empower your team to be successful. There is no substitute for experience.
The pathway to Accuro is guided by more than 70 Migration and Training Specialists. The support is real with Accuro's 70 + strong Customer Service professionals ready to assist and answer your questions. Our clients also appreciate our innovative product updates and reliable cloud-hosted EMR.
Trust Accuro EMR software to deliver the customer service experience you deserve and the power your clinic needs.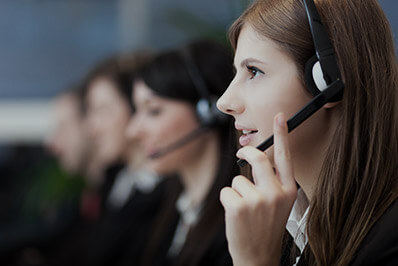 When it comes to customer service… Every call counts. More than 70 Customer Service experts await your call.
Explore Client Support
To ensure you have the most current and innovative EMR possible, Accuro updates its software regularly.
Explore Product Updates
Your migration to Accuro is in good hands. Your team will receive in-person support from our experienced team of more than 40 EMR Migration Specialists.
Explore EMR Migrations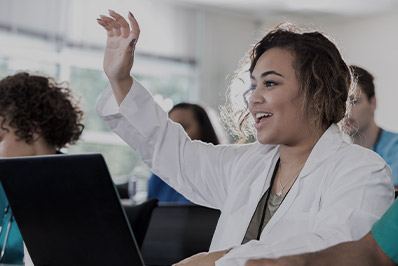 Accuro provides personalized on-site EMR Training to ensure the transition is smooth and that your staff experience success with Accuro. Once Implementation is complete, your staff will be ready to thrive.
Explore Onsite Training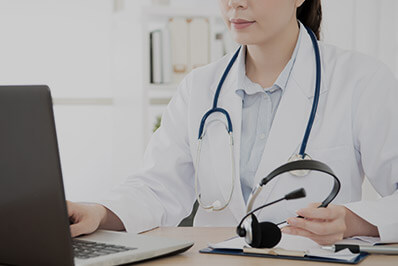 Take your team's EMR skills to the next level with courses from the Accuro Learning Academy. Remote training is a convenient way to help your team take fuller advantage of Accuro's time saving shortcuts and workflows.
Explore Remote Training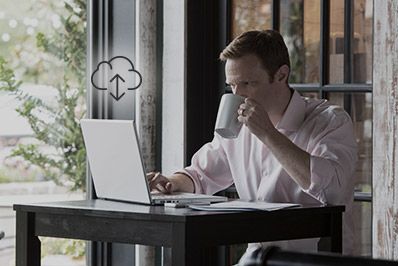 Enjoy improved reliability and remote access to your EMR without the headache or risk of managing your own servers. Reduce IT costs and improve overall clinic efficiency with cloud-based EMR hosting from Accuro.
Explore Cloud EMR Hosting