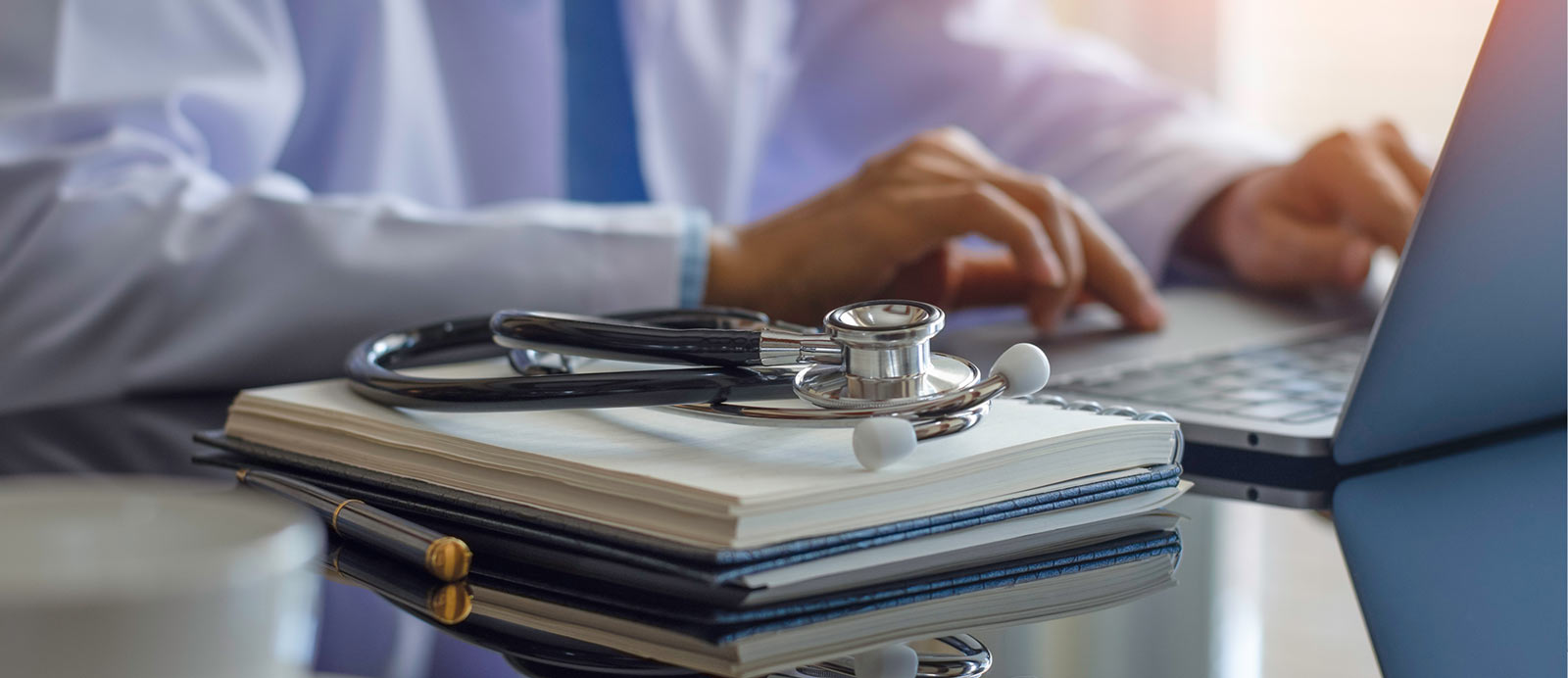 Resources
Accuro EMR software delivers power up front to help you get the job done and customer service behind you from your first day forward.
Client Resources
Trust Accuro EMR software to deliver the customer service experience you deserve and the power your clinic needs.
Your success is our first priority
Choosing a new EMR involves more than just making a purchase. It means finding a system that works for your clinic and your staff, relying on technology to evolve with your needs, and trusting a vendor to support you when you need it. We built Accuro to deliver on all counts.
With more than 70 Migration and Training Specialists, we're here to make sure you start strong and build skills quickly. Accuro's Customer Service professionals are ready to answer questions no matter what you're facing, and you'll enjoy the convenience of reliable service and efficient product updates with Accuro's
cloud-hosting
. Because we succeed when your clinic thrives.
Accuro Training
Build skills and confidence with training on your terms.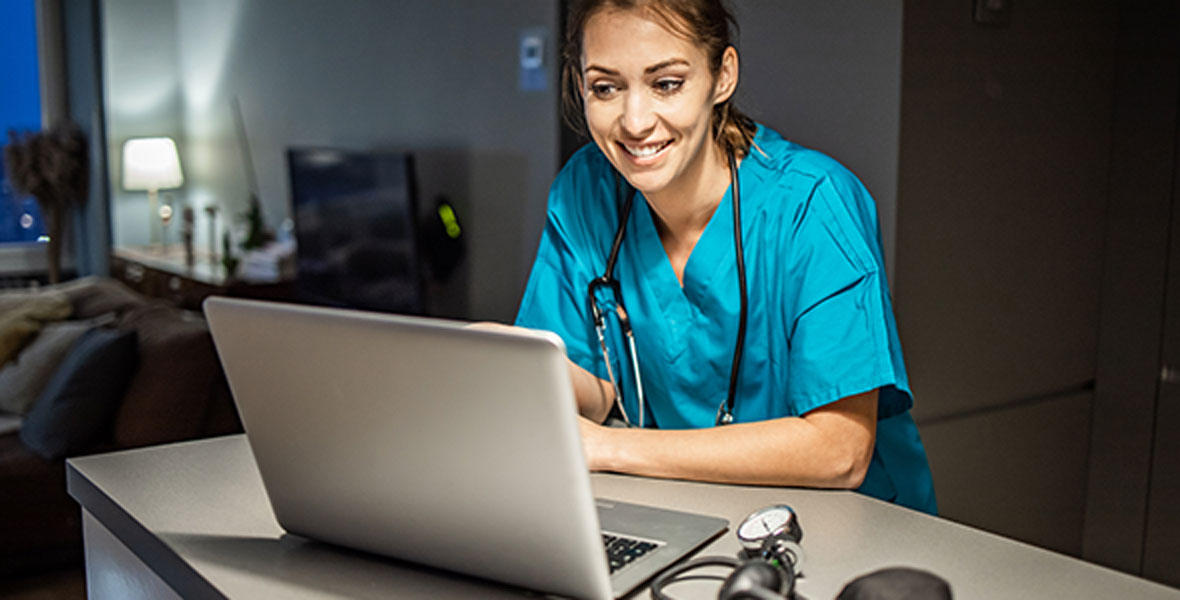 Remote Training
Choose from pre-set training modules to keep your team up to date on Accuro features and functions.
Learn More
Onsite Training
Personalized onsite EMR training delivers Accuro skills specific to your clinic's needs and workflows.
Learn More
Your Colleagues are Talking About Accuro
Words matter, particularly when they come from your peers. Hear directly about their experience with AccuroEMR.
"Our clinic moved to Accuro from another EMR last year, and we have been extremely happy with how we are able to serve our patients with the Accuro EMR. Digital faxing, secure messaging, appointment reminders make patient care very convenient, and from a workflow point of view, macros and templates are much smoother than any EMR I have used before. Most importantly, we have an extremely rapid turnaround for troubleshooting, having a Practice Consultant that Accuro has assigned to us from the beginning takes long service calls out of the equation. She responds quickly by email or books appointments into her online calendar for us to have more in depth meetings as needed. She has even helped train new staff when needed."