Power where you need it: AccuroEMR for Midwives
Accuro delivers secure, seamless functionality so you have the tools to work effectively, from anywhere.
Your practice is built on effective connection and responsive action, so Accuro gives you quick access to the information you need in all the places you practice. Securely share data with other Providers for easy transition of care, and enjoy integrated patient engagement tools that make communication simple.
Workflows for Midwifery:
Form Editor includes configurable birth plans, gestational age calculator, and lab orders
Accuro's Referral Workflows ensure straightforward transfer of care
Accuro Cloud hosting offers secure file storage and remote access on the go
Access Antenatal forms and decision support tools
Manage your business with tools like Scheduling and direct provincial billing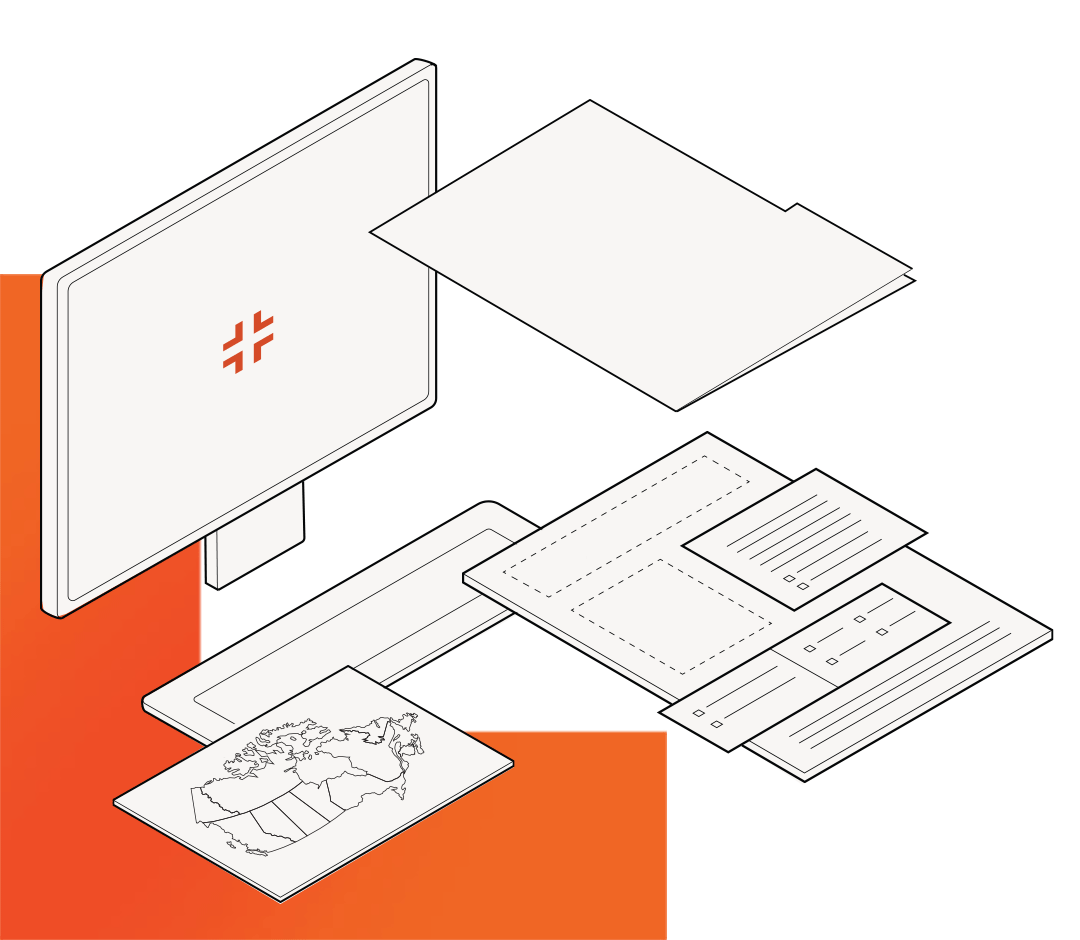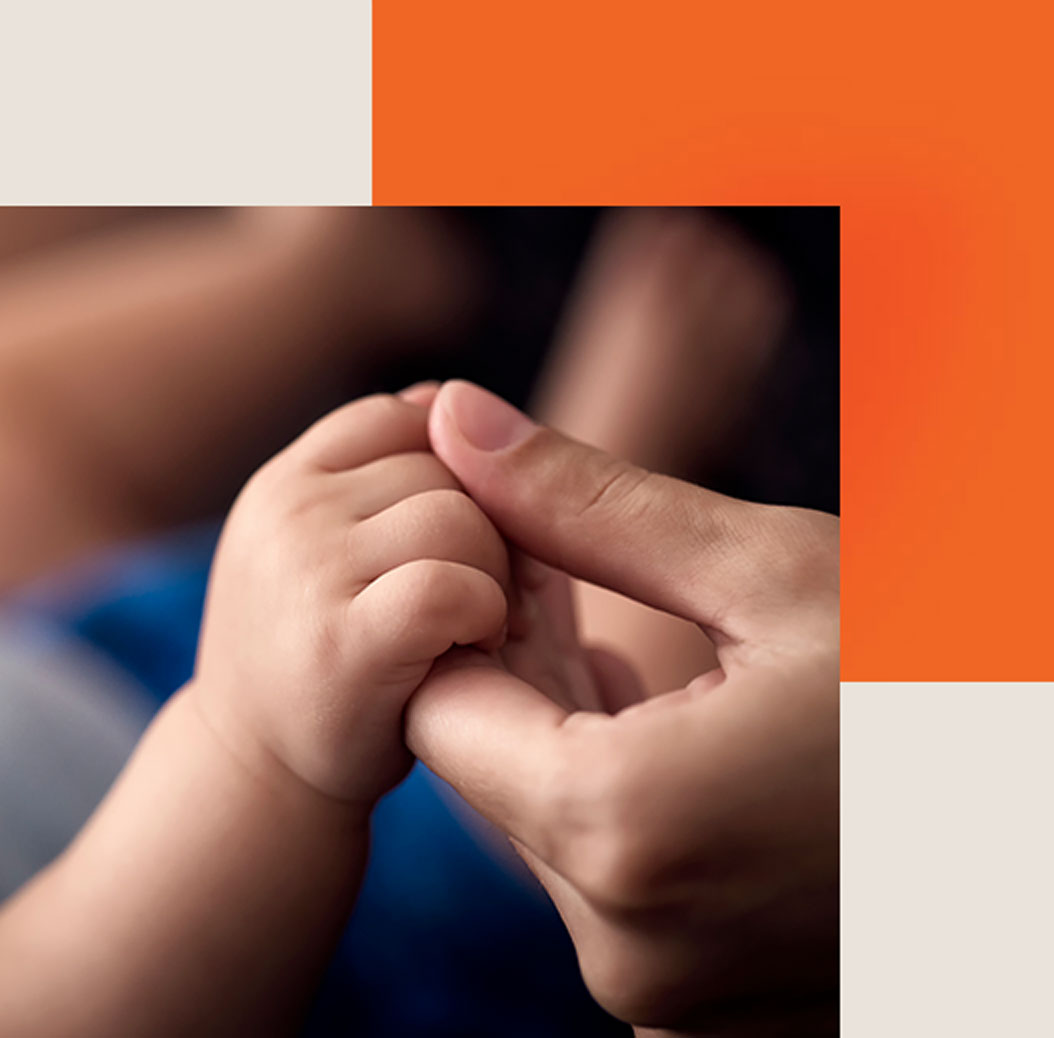 Join more than 650 other Midwives using Accuro across Canada.
Choose Canada's #1 single-platform EMR, trusted by your peers.
"Our midwives love Accuro. Our old EMR had many limitations. With Accuro, our clinic saves time, is more efficient, uses less paper, and makes less mistakes. Providing shared care to our patients, all of our midwives can access all files. When they switch from on-call to in-clinic, or even if another midwife needs to cover them if they are sick, all of the information is easily accessible from anywhere."
"My favourite features include the ability to access my charts from any secure device, and the capability to bill and manage billing claims very efficiently. The largest benefit for patients is that their obstetrical charts are always up to date and available at labour and delivery when they arrive with an emergency."
"Accuro has helped us improve the quality of care we provide. We are communicating and collaborating better, not just within our practice, but with other providers and organizations within the community. We can now efficiently provide care from anywhere, in clinic, hospitals, homes, shelters, wherever the families we work with need to be seen. It has enhanced our ability to truly meet and serve people where they are in their lives. Now that we have Accuro, I'm not sure how we survived without it!"
"One of the things I love about Accuro is that it's accessible anywhere, at any time. If I need a chart on the weekend, I don't have to drive to the office to go get it, I just log on to Accuro on my phone or laptop. Accuro makes your life so much easier and its easy and fast to get up and running. We believe Accuro allows us to provide safer patient care. Partially, this is because all the data is stored in Canada. It's always nice to know that patient data is safe and secure."