Speak your notes
Manually typing encounter notes takes valuable face-to-face time away from patients and adds to the already-high demands on practitioners. Reduce documentation time and increase productivity with Accuro Voice.
Choose the Accuro Voice service that best fits your needs:
Accuro Dictation
Talk Directly into Your Accuro EMR Software
Voice recognition software transfers voice to text in real time and inserts directly into the patient file
Auto-adjusts to cadence, accent, dialect, and specialty medical terminology
Innovative technology eliminates speech recognition "training" periods
Learns continuously for ongoing and effortless improvement in accuracy
Accuro Transcription
Protect Your Practice with Accurate Transcribed Reports
Dictated recordings are automatically converted to text, and reports are proofed by a Medical Editor to maximize accuracy
24-hour guaranteed turnaround time for transcribed reports
Secure mobile app makes completing dictation more convenient
Strictly adheres to all PIPEDA regulations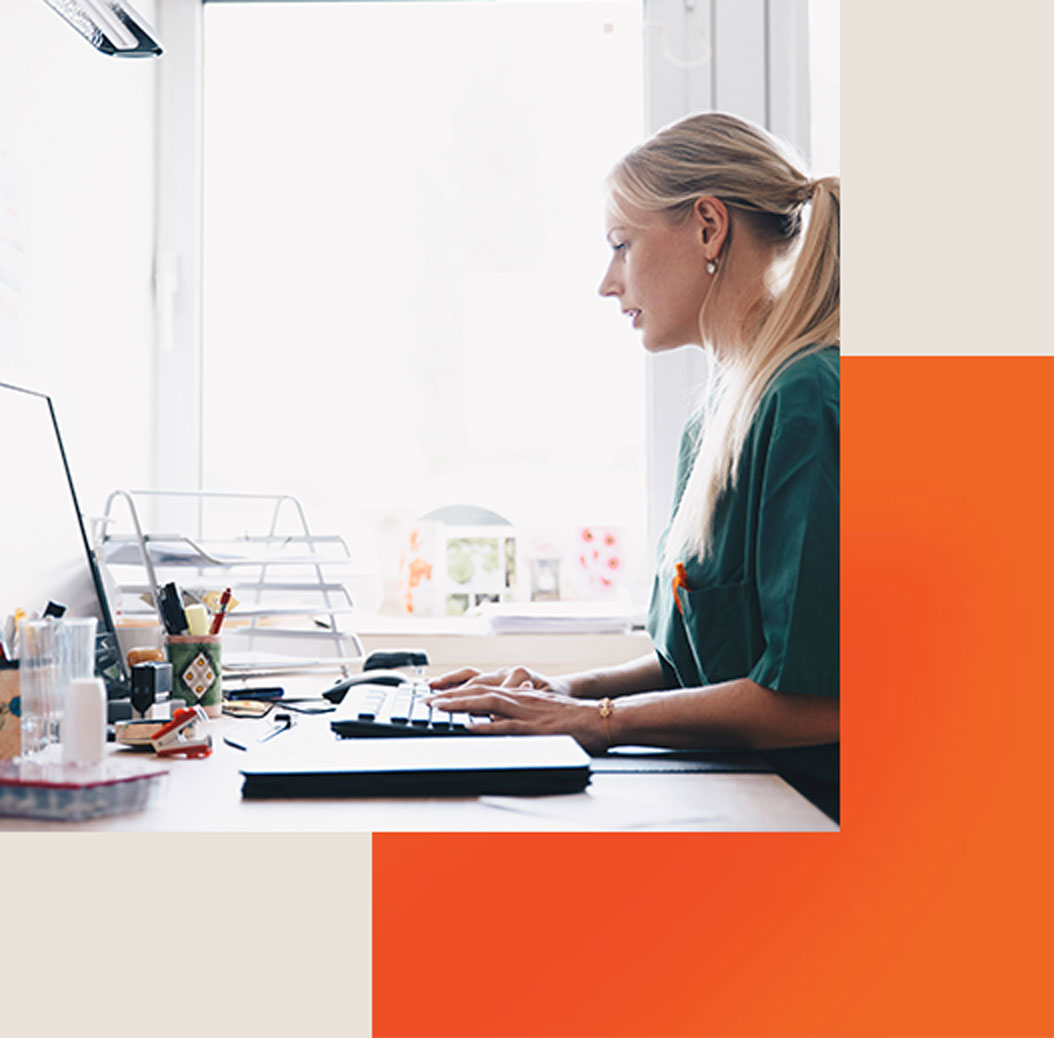 Accuro Voice is now powered by M*Modal, an industry-leading dictation and transcription technology platform.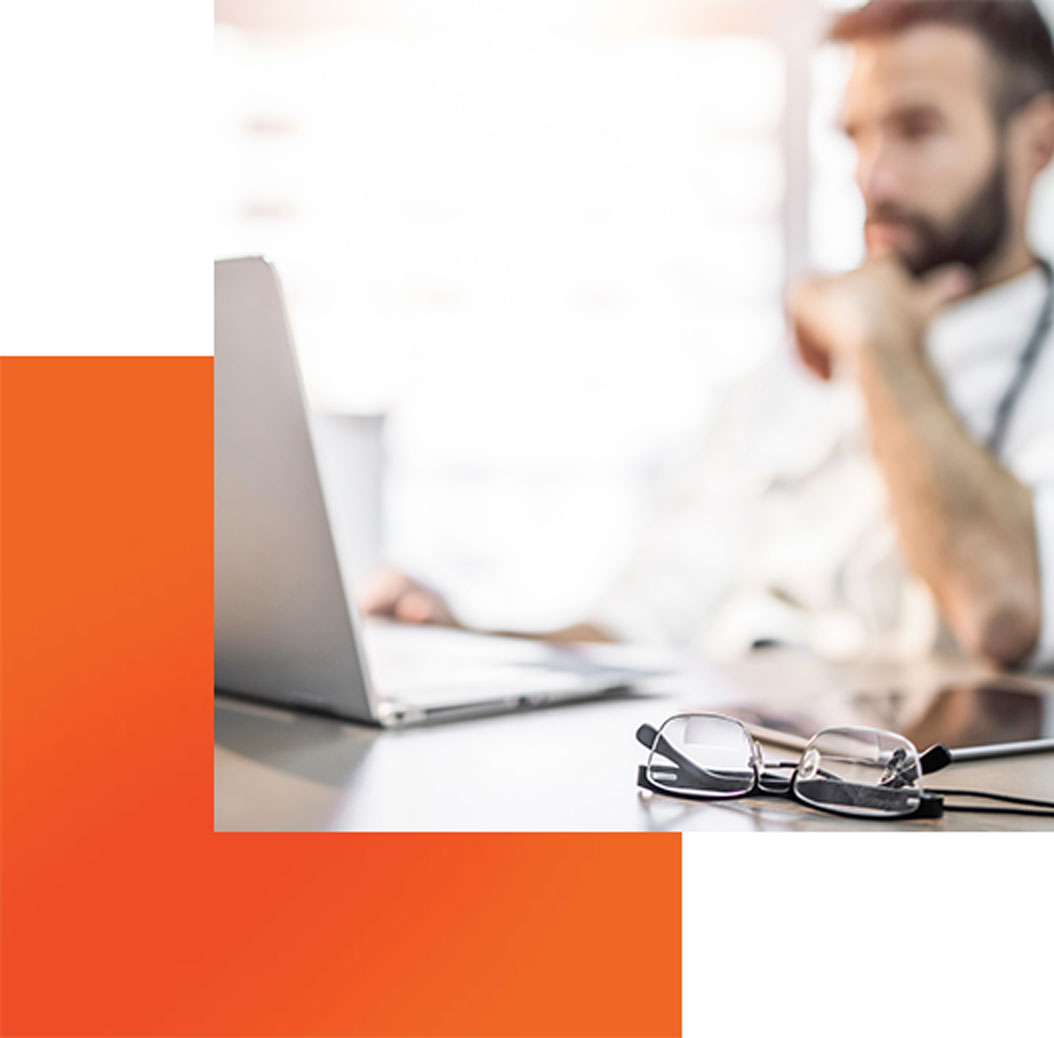 Reduce costs and administrative time with affordable Dictation or Transcription options that integrate smoothly into Accuro EMR.