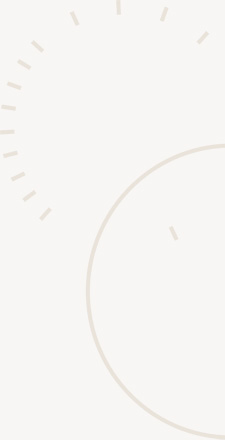 Generate insightful reports in minutes, not hours
Stop wrestling with spreadsheets to get the data you need.
Just one patient encounter can generate thousands of rows of data, but putting it to good use can be a daunting task. Accuro's Data Analytics and Dashboard platform lets you easily organize patient and clinic data into insightful and visually appealing reports, helping you optimize your business performance and gain valuable insights into the health of your clinic and your patients.
Get a clearer picture of your clinic, inside and out
Optimize your clinic management metrics
Plan ideal staffing levels by assessing peak patient volumes
Understand patient throughput
Determine timeline metrics for patient wait times
Guide preventative care with data-driven decisions on patient health trends
Analyze critical lab or prescription metrics across patient segments
Support Quality Improvement Plans
Contribute to Peer and Research groups with clinical data reports
Put your data to work
With Accuro Data Analytics, clinics can optimize business performance, support patient health, gain clinical insights, and improve overall efficiency. Organizing and distilling data into accessible, insightful reports has never been easier.
Standardization
Accuro offers services to help your clinic standardize data flow from the Accuro database to a Data Warehouse. Data standardization also determines the proper environment for analysis, ensuring best practices at the clinical level.
Clinic Data Warehouse (CDW)
The Clinic Data Warehouse (CDW) contains a subset of the clinic's Accuro database, which helps remove performance issues when running reports. The CDW can exist within the Accuro server or as a stand-alone server installed within Accuro.
Practice Intelligence
Accuro comes with a library of preloaded Scheduling, Billing, and Clinical reports, which Accuro's Data Analytics platform enhances to answer wide-ranging questions about a variety of subjects.
"The data that I am extracting allows us to see how many of our patients are on target for important process and outcome measures. For example, how many patients are overdue for an eye exam or how many patients have had a target A1C set with their physicians."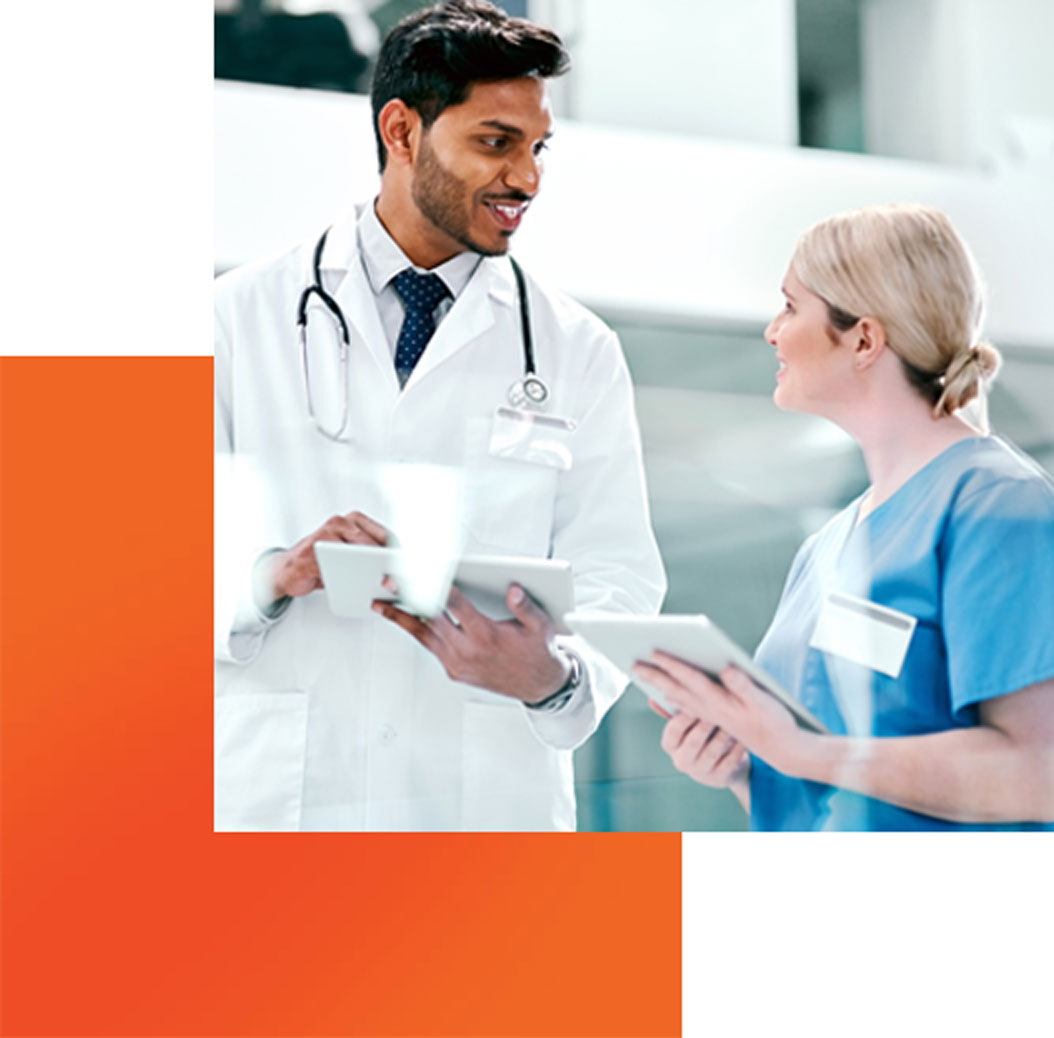 What are you waiting for?
Leverage your information and let go of spreadsheets with Accuro Data Analytics