Streamline Patient Check-In
Accuro Patient Forms, Powered by Ocean, let you securely collect patient information and automatically update the patient chart in real-time.
With mobile tablets, check-in kiosks, online questionnaires, and a library of thousands of forms and clinical screening tools, patients can update their own medical record before they even step into the exam room. Patient charts are kept accurate and up to date, your staff spends less time on manual data entry, and patient satisfaction and engagement are improved.
Benefits
Email patients secure forms to complete from home using Ocean online
Let patients automatically check in and update their contact details on a kiosk or mobile tablet
Access thousands of clinical forms and screening tools from the Ocean library
Add intake forms and requests to your website using Ocean eRequests
Conduct clinical research and patient surveys using Ocean studies
Automatically send forms to patients based on their reason for visit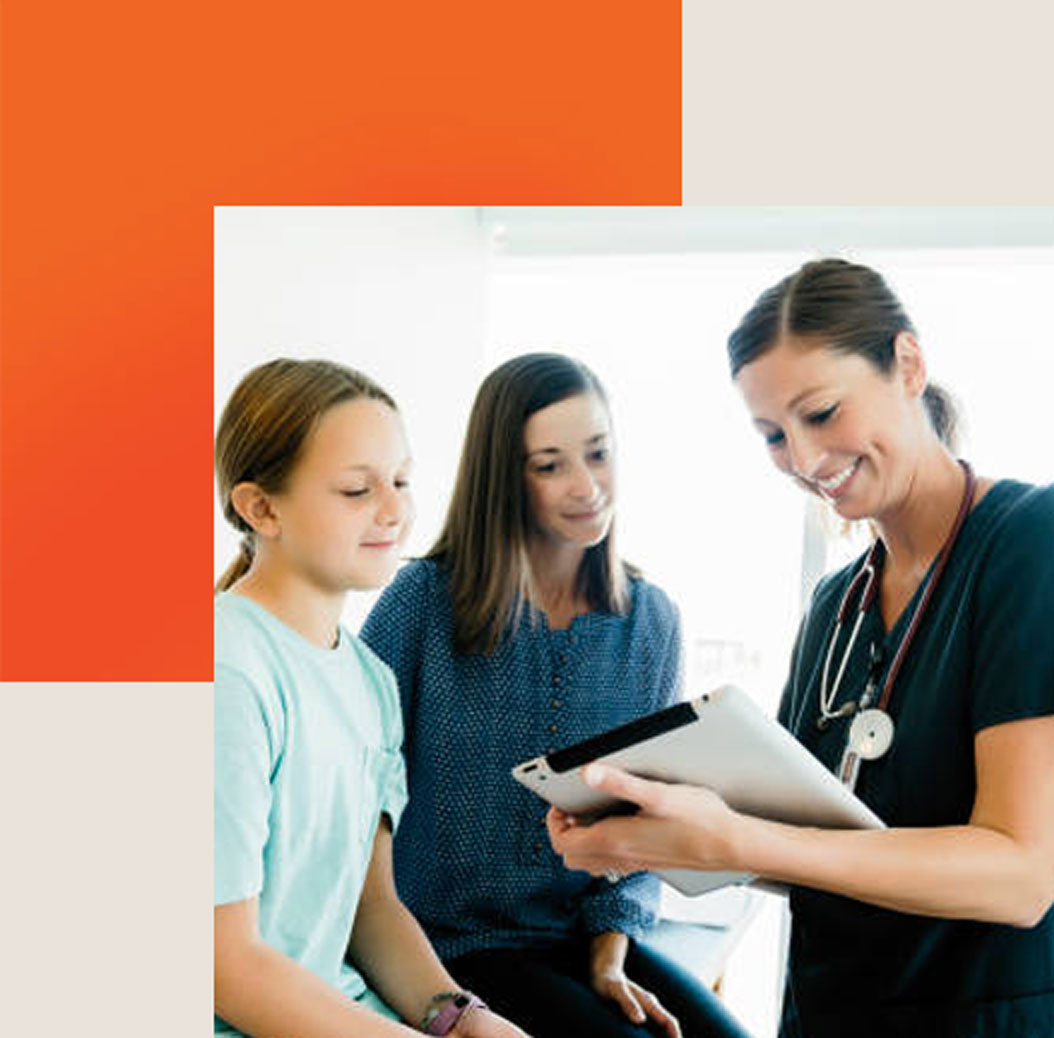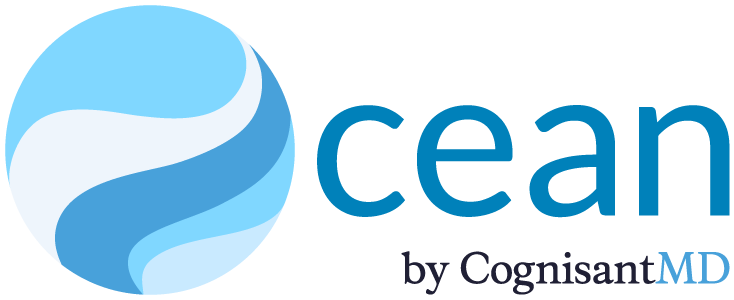 Accuro Patient Forms is powered by CognisantMD's Ocean Platform, Canada's leading patient engagement technology.
These are just some of the forms Ocean provides:
For Paediatrics:

Nipissing Well-Baby Screen

Rourke Baby Record

SNAP-IV

NutriSTEP Screen

Pediatric Fever
For Mental Health

PHQ-9

CAGE

AUDIT

GAD-7

ASRS
For Chronic Disease Prevention/Management

COPD Screening & Assessment

Smoking Cessation

Diabetes Visit

Congestive Heart Failure

Falls Prevention
For Acute Care

Abdominal Pain

Back Pain

Chest Pain

Headache

Urinary Tract Infection
For Preventative Care:

Canadian Lung Health Test

General Health Screen

Physical Opioid Risk Tool

Family History Screening
For Preventative Care

BASDAI

Brief Pain Inventory

Gynecology Consult

General Survey Consultation

Anesthesia Questionnaire
"Ocean forms has saved our staff hours of work. It is very user friendly and easy to make changes to. Our patients are finding it very easy to use. I would recommend this to any clinic that uses any questionnaires or intake forms."