Access Your EMR Remotely… with Accuro Cloud EMR Software
As the demand for mobility increases for Healthcare Providers, so does the need for a versatile EMR system.
Don't waste valuable time and money on local servers within the clinic, but instead, turn to the trusted and proven provider of cloud-based EMR software and data hosting: Accuro.
Accuro's cloud EMR platform is entirely cloud-based, so there is no need for a physical server to take up space in the clinic. It is fully hosted with constant support staff, ensuring reliability and security.
Benefits
Access Accuro EMR wherever you have internet, both in and out of the clinic
Forget about the need for local servers or a large IT support team
Accuro provides 24-hour support to maintain consistent and reliable server up-times
Rest assured that all clinic information and patient data is secure and protected, with regular automatic backups and software updates
Many other cloud-based services keep data in the US where it can be exposed to a variety of hostile influences
Easily grow and scale your business, accommodating even rapid increases in patient numbers or demands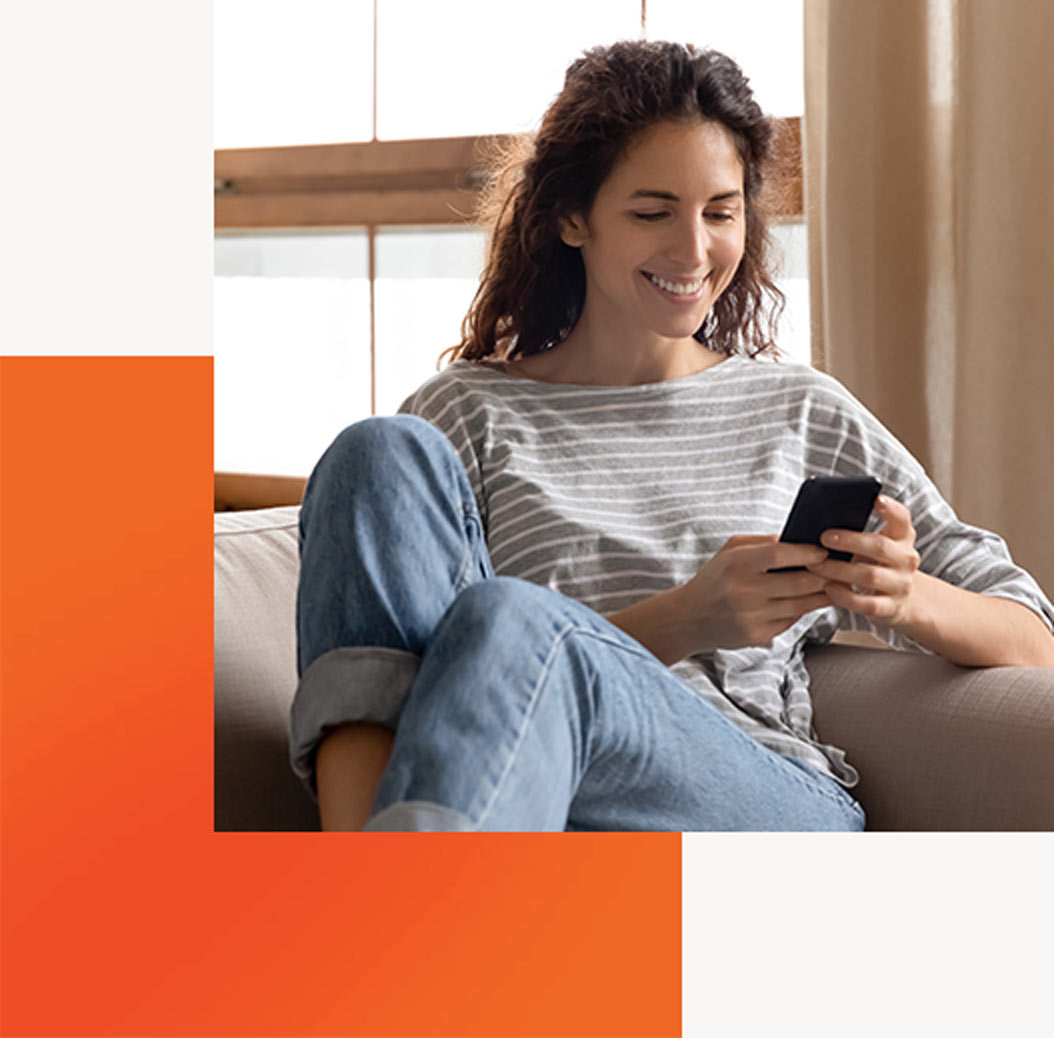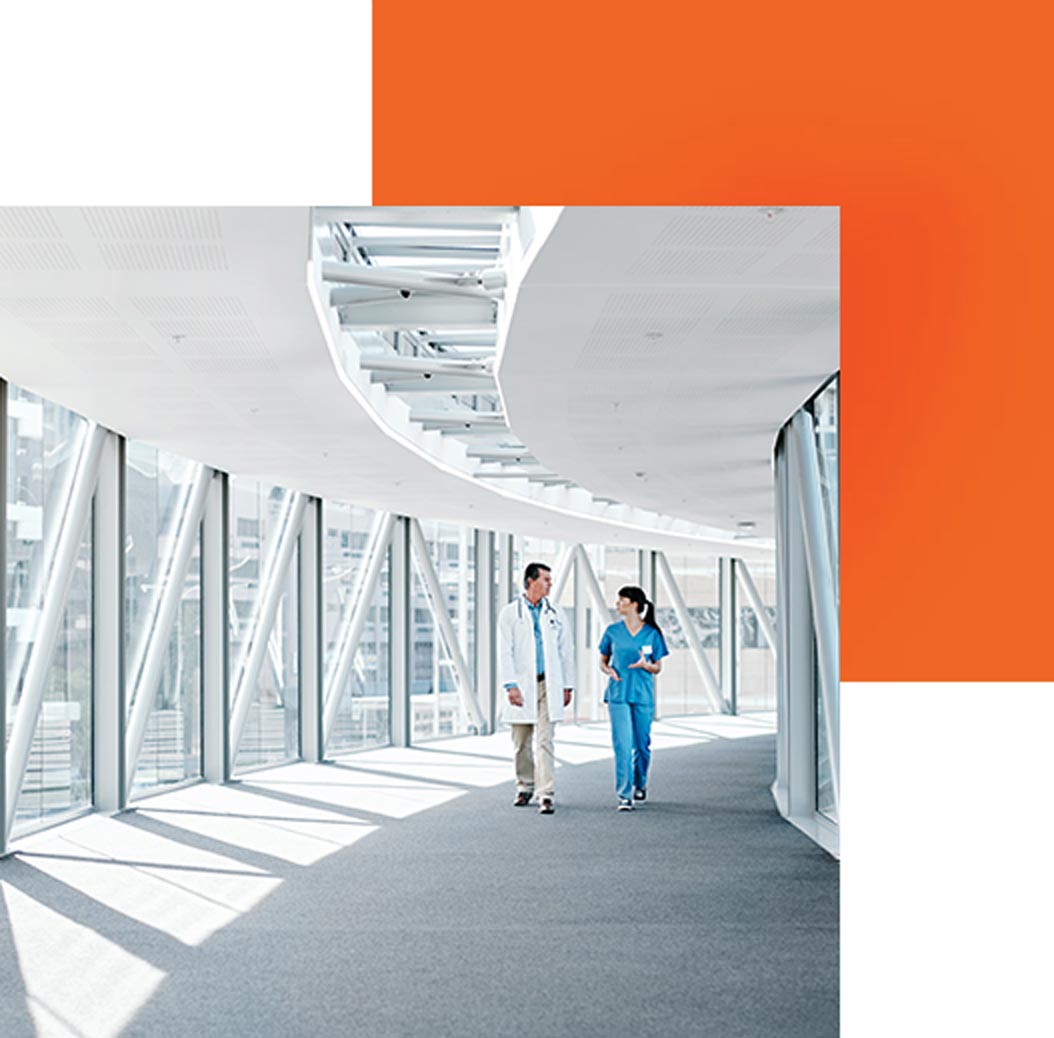 What are you waiting for?
Enjoy the reliability of an EMR designed and developed in Canada that keeps your data here.