Onsite EMR Training, Customized for Your Team
Go beyond the basics with hands-on Accuro learning that prepares your staff for success, right from the start.
Accuro offers in-person, onsite training at your clinic, helping your team be productive and prepared from the moment Accuro goes live. Our specialized Trainers create a custom training plan to fit your clinic's needs.
Knowledge for the way you work
When you migrate to Accuro, we'll provide flexible, onsite training that's customized for your team and their specific roles and workflows. Your users will have the skills and confidence to put Accuro to work the moment it goes live.
Fully Configured
You'll become familiar with Accuro exactly as it's configured for your clinic, rather than in a one-size-fits-all format. View real patient data while you work with Accuro trainers, and build skills based on your ideal clinic workflows.
Customized efficiency
Trainers will show you how to create specialized forms, templates, and letters in Accuro, as well as upload your existing electronic documents and digitize and upload paper documents.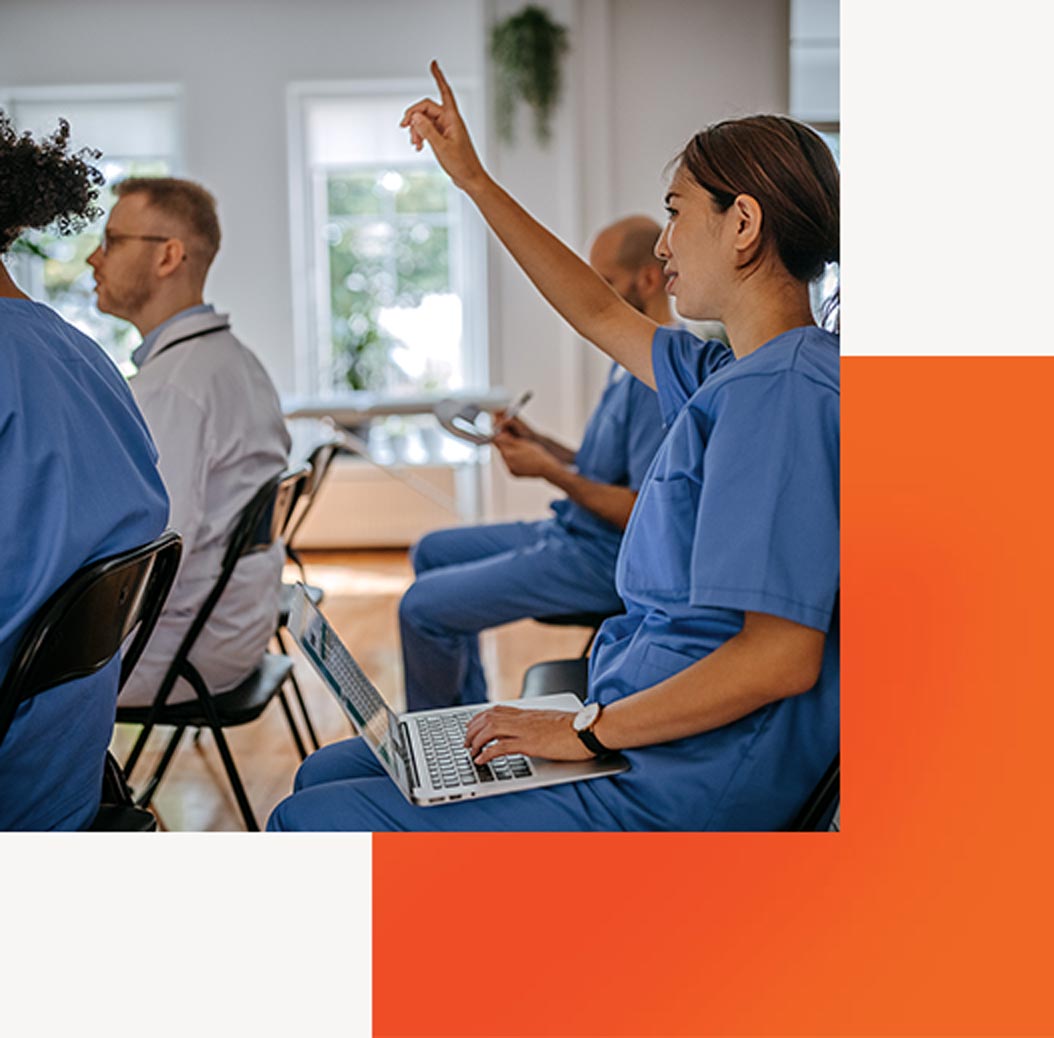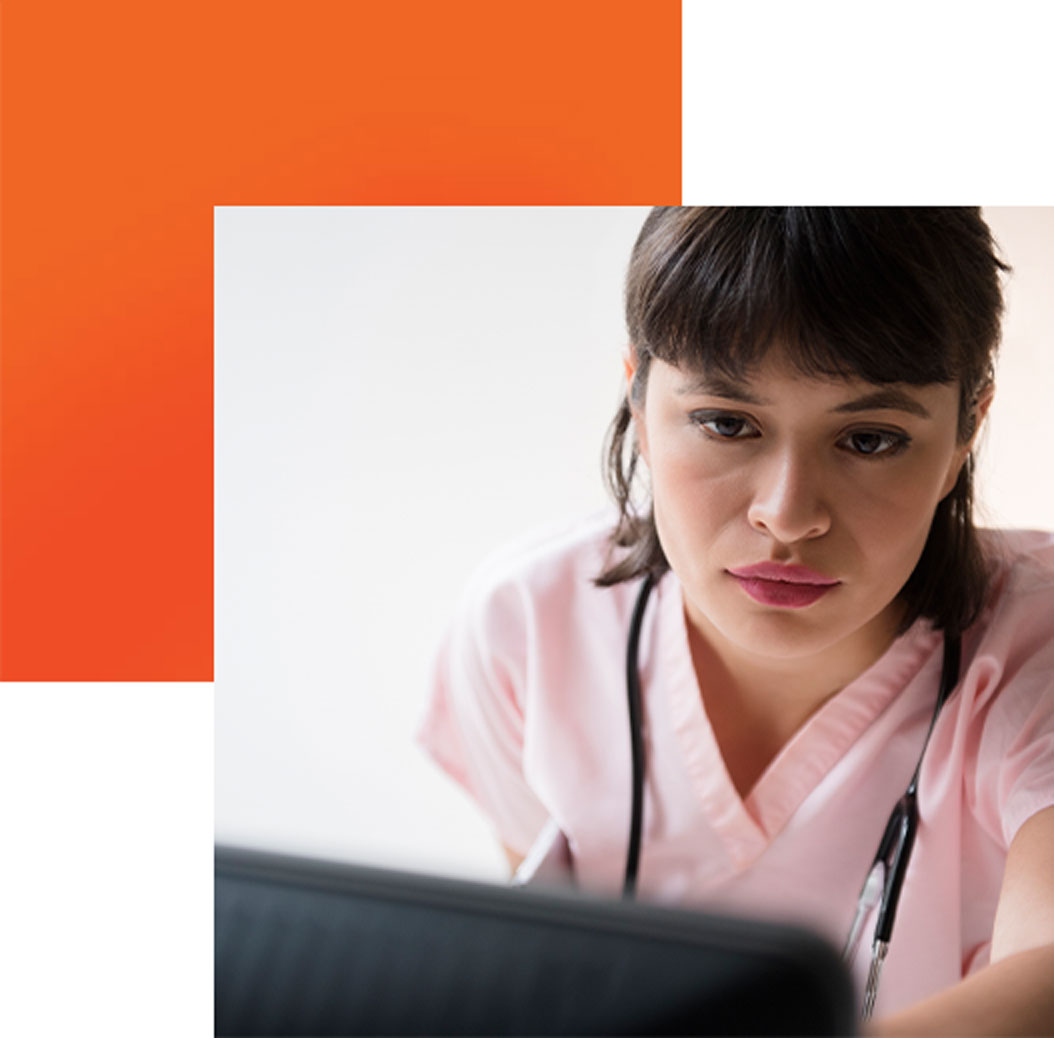 Optional Future Training
Once you've mastered the basics, take advantage of more advanced Accuro training in both remote and in-person formats. You can also access beginner training when new staff joins your team or to refresh the fundamentals for existing staff.
"The amount of intensive, personalized training was a dramatic difference compared to my previous EMR. We had interactive modules that I could use prior to our training. I still, to this day, use those modules to provide visiting medical students/residents with an overview of the EMR. In person, the training was quite lengthy, but incredibly helpful. It was 3 days of in-person training for 5 physicians and 6 secretaries, followed by a "go-live" day to iron out the wrinkles. The hands on training was invaluable to our learning."
"Accuro proposed the best training program of all the vendors we considered."
"The training was simply a dream. Because QHR trainers are in and out of clinics all the time, they have a very clear understanding of clinic context and workflow and are able to quickly see better ways for us to execute our own workflows using Accuro EMR."
What are you waiting for?
Accuro is only as powerful as its user. Get the most of your EMR with onsite training from the pros.