Results matter, and Accuro EMR delivers
When it comes to plastic surgery, precision is everything. Accuro lets you customize tools and processes to get exactly what you need and puts information at your fingertips, exactly where you need it.
Accuro
EMR software
puts the data you need on one screen, makes waitlist management easier, and streamlines your task and document workflows to keep things moving. Your clinic's overall efficiency goes up, which means better results for your patients and for your business.
Do more with Accuro:
Instantly convert forms to consult letters
Utilize pre-made consult form templates: Rhinoplasty, Carpel Tunnel and more
Quickly create templates for consultations, surgical procedures and follow-up appointments
Easily digitize procedure/prep handouts and consent forms
Conveniently manage waitlists by procedure, urgency, date, or patient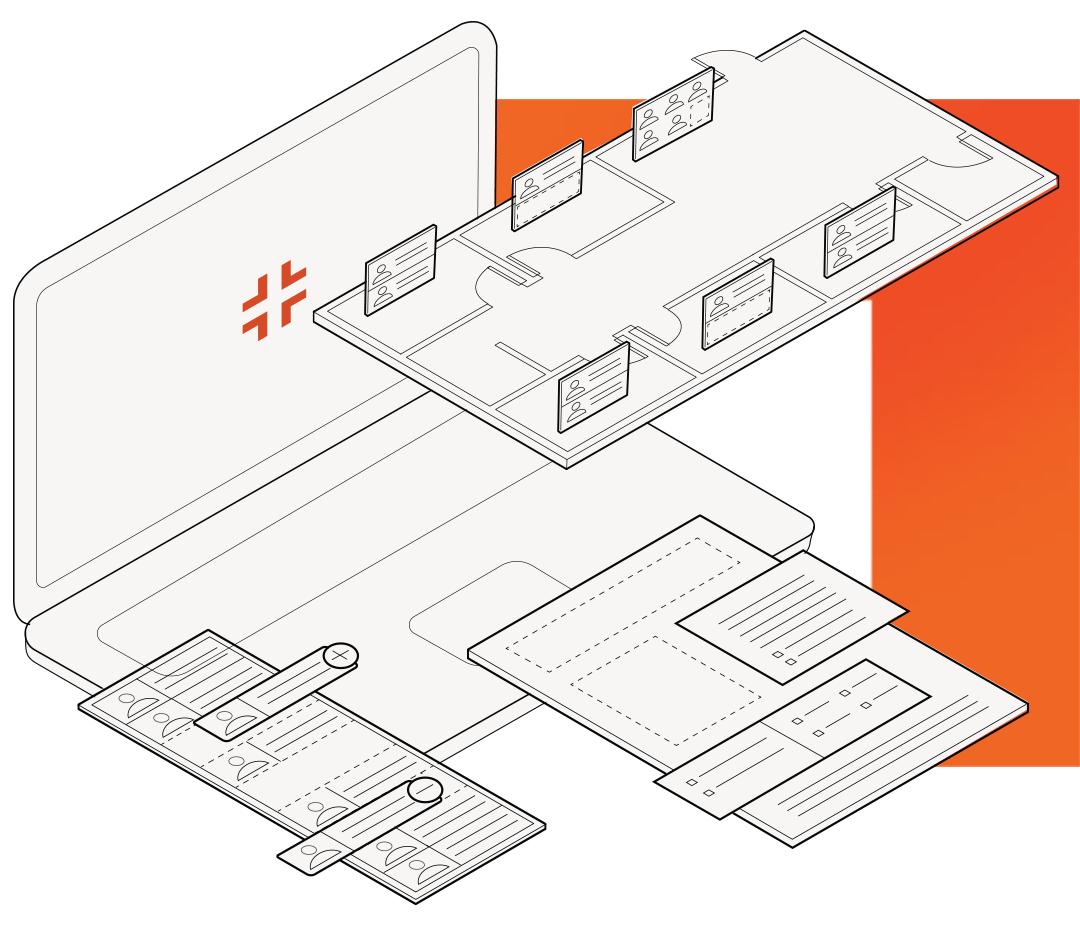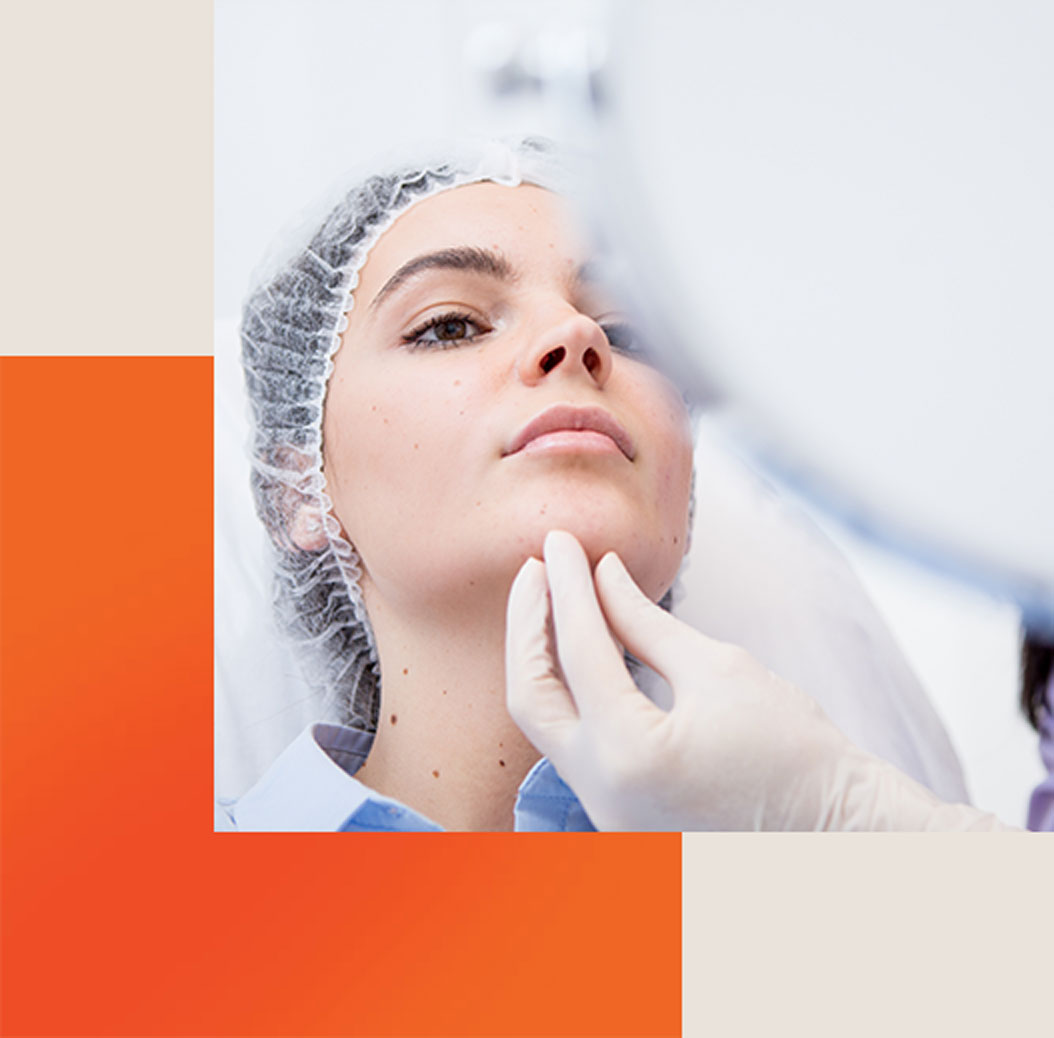 Accuro is the EMR of choice for Plastic Surgeons and other Surgical Specialists across Canada.
When you choose Accuro, you're choosing an EMR trusted by your peers for over two decades.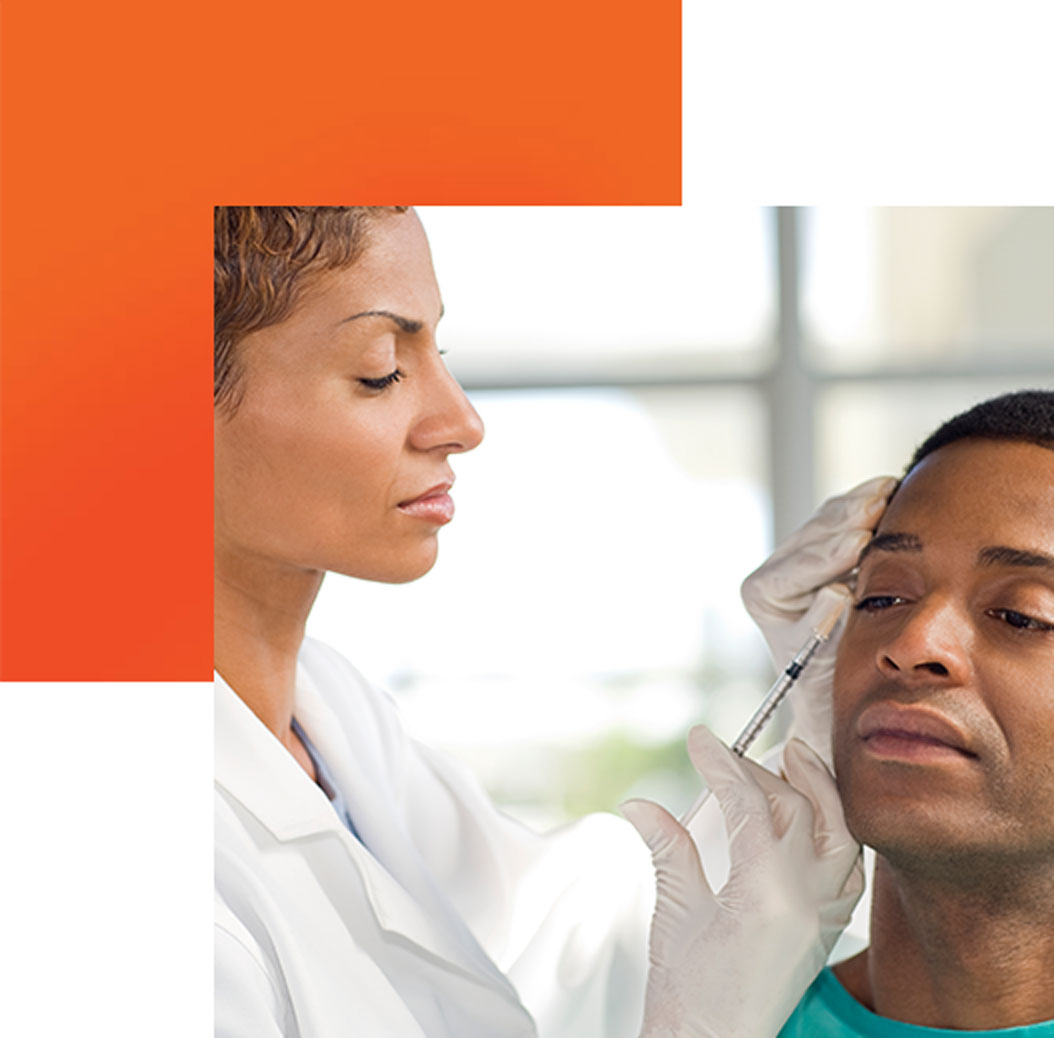 What are you waiting for?
Accuro EMR has the tools Plastic Surgeons need to build a more efficient practice and get time back where it counts.