Leverage the power of a better EMR
You go where patients need you, and Accuro has the flexibility to keep up. Access your data from all the places you practice for comprehensive care and smarter business management.
Whether you're seeing patients in multiple locations or managing administrative tasks, you need an EMR that can get the job done. Manage psychiatric care plans, coordinate with other providers, and handle billing and scheduling, all from one efficient platform. Accuro for Psychiatrists streamlines your efforts and maximizes results.
Accuro works for Psychiatrists:
Complete an observation note in seconds with "clickable words" technology
Quickly digitize and edit assessment and local clinic forms
Convert assessment forms into consult letters automatically
Find tools for mood disorder, depression, and other diagnoses in our Forms library
Improve care access via secure video visits and patient messaging
Share key patient files securely with other care team members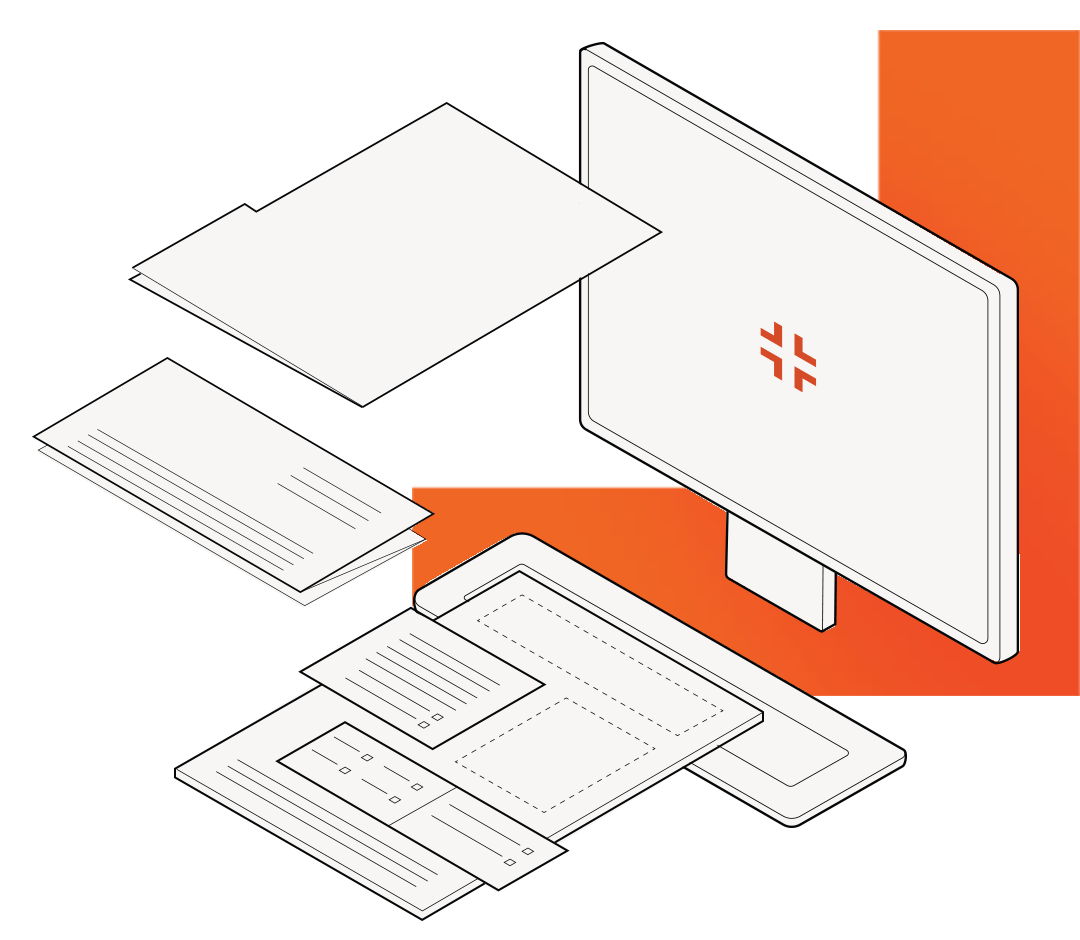 "Using Accuro, we take our notes during the appointments, it maybe takes zero to ten minutes after the appointment is over to finish them up. Our colleagues are spending 1-3 hours after the clinical day working on their notes, or dictating days to weeks later. With Accuro, our notes are done when our patients leave, prescriptions are done, so are we."