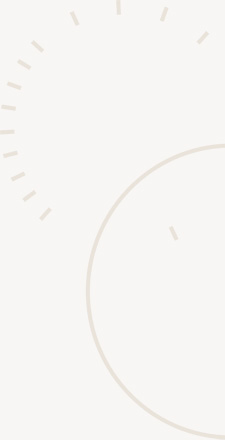 Make every minute count with Accuro for Podiatrists
From routine exams to complex surgeries, your Podiatry practice demands specialized skills and tools to ensure patients receive optimum care. Don't settle for someone else's EMR; Accuro was designed for you.
Accuro
EMR software
offers ready-made features specifically for Podiatrists. Build custom workflows, create practice-specific forms, and organize treatment plans that include your whole team, for more effective patient care. Discover a more streamlined way to work.
We built Accuro with you in mind:
Charting diagram templates with annotations designed specifically for Podiatry
Podiatry forms that convert directly to referral letters
Trending tools that allow you to analyze patient data
Fully integrated with podiatry-specific medical terms and knowledge
Prescribing and medication tracking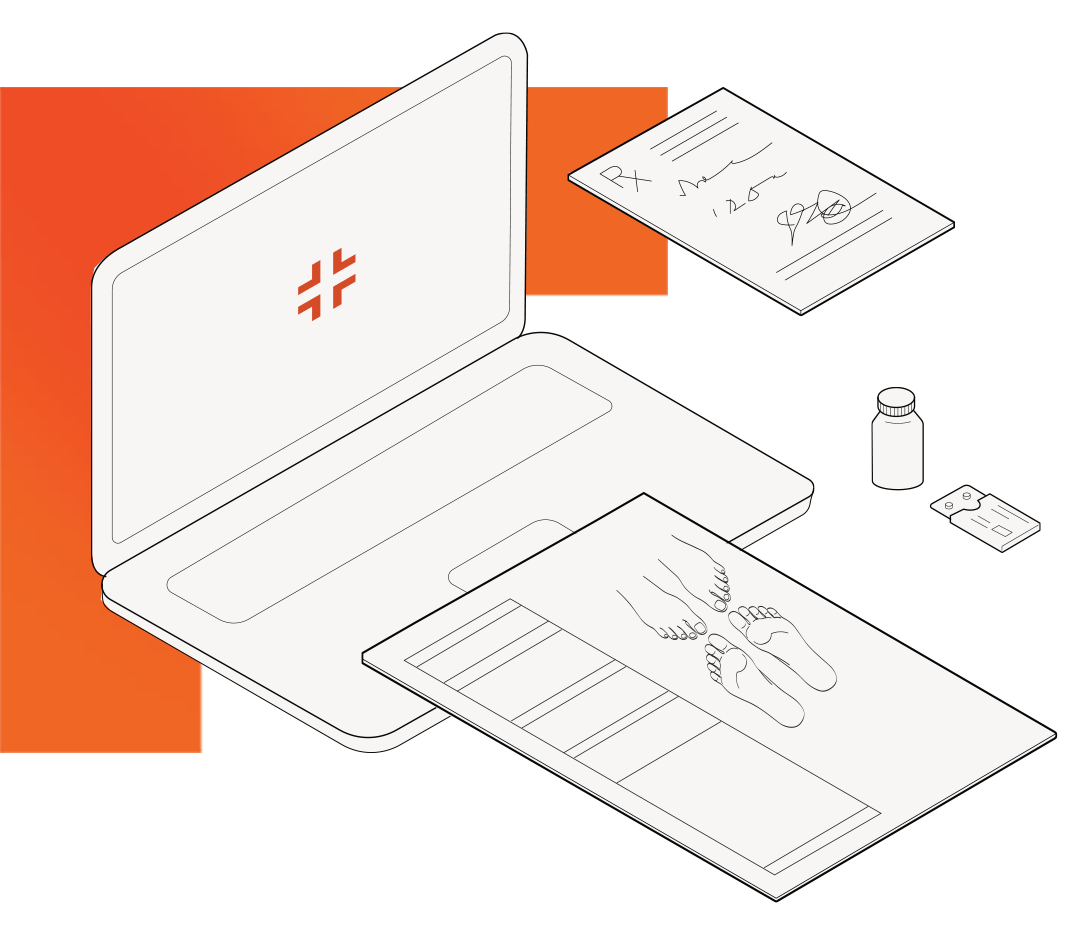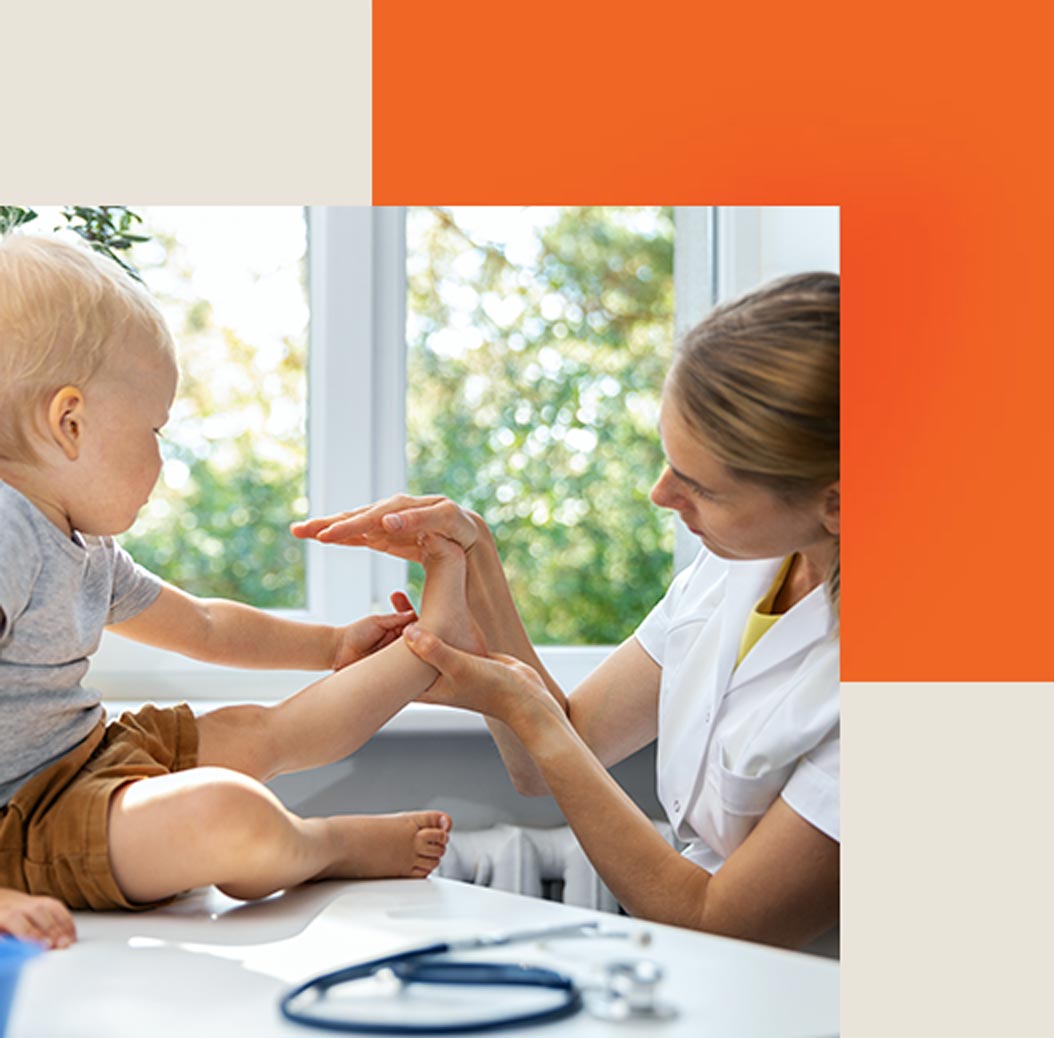 No other EMR comes equipped with customized tools and forms to support your Podiatry practice.
There's a reason Accuro is the preferred EMR software of the CPMA. See how a better system can make all the difference.
"I would highly recommend Accuro to Canadian Podiatrists! Accuro has freed up time during the clinical examination to spend more time with the patient. The daily tasks of taking notes, [processing] referral letters, writing prescriptions, etc, is seamless and easy."