Accuro was built to help OB/GYNs do what they do best
You help patients navigate complex and intimate health issues, so quality time with them is critical. AccuroEMR lets you deliver specialized care efficiently and gives you more time for what matters.
Accuro helps you collect, organize, and manage patient data so your days moves faster. See everything you need on one screen, streamline your task and document workflows, and access your EMR remotely no matter where you're working.
Accuro makes it easier to stay on top of your day:
Take advantage of specialized OB/GYN templates to improve patient management and quickly document encounters
Use ready-made obstetric charts, provincial antenatal/perinatal records, colposcopy, gynecology, and IUD exam forms to update patient charts faster
Streamline consults by automatically converting your OB/GYN forms into consult letters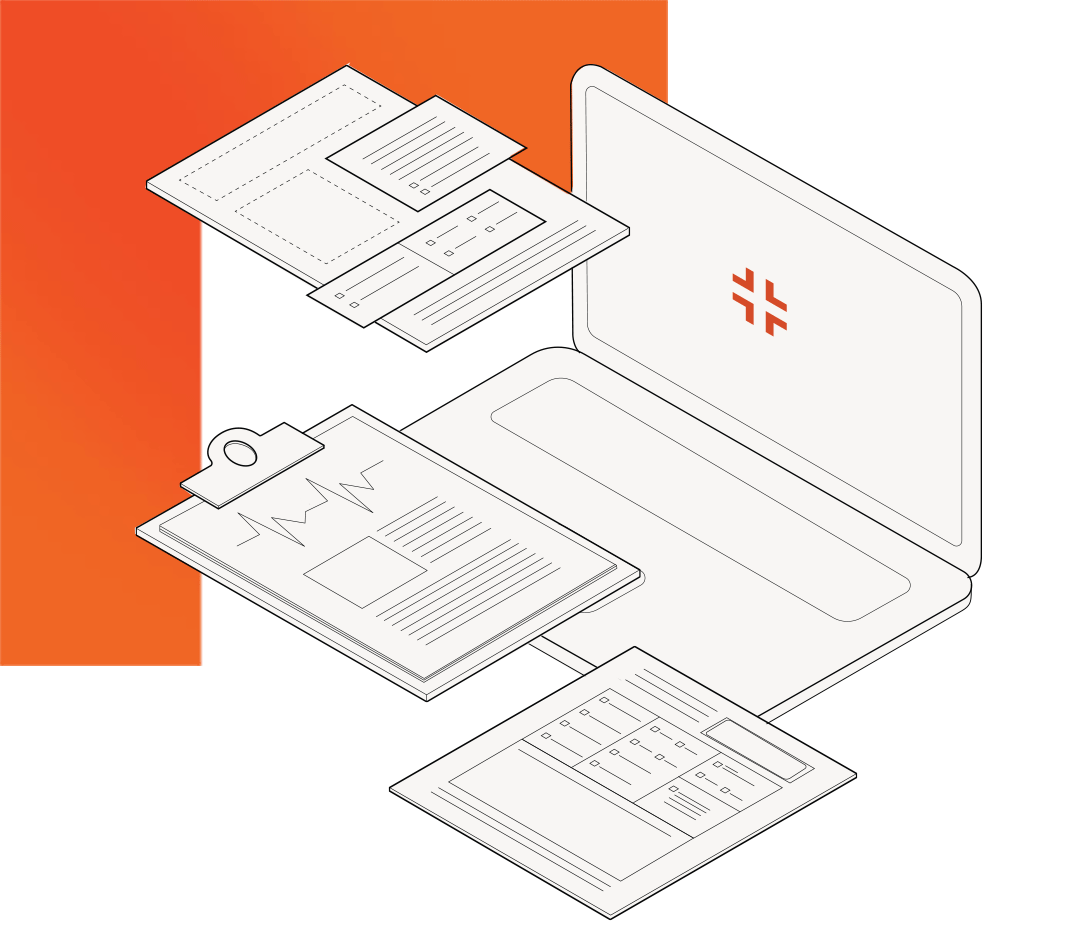 "My favourite features include the ability to access my charts from any secure device and the capability to bill and manage MSP claims very efficiently. The largest benefit for patients is that their obstetrical charts are always up to date and available at labour and delivery when they arrive with an emergency."
"I love the flexibility within Accuro. I've been able to easily configure it to my specific clinic needs and it runs the way I want it to. I click less and do more!"
"After running Accuro EMR for about a month, the improvement in our operational efficiency is like night and day – we are so efficient now. The ability to start productive work on the first day was priceless to me and allowed us to become real champions of Accuro within our clinic. We are now getting our lab results in and automatically filed within the right patient's chart, which improves patient safety – the docs are loving this."
"I would recommend Accuro to other specialists. The biggest benefit is the ease of use and how simple it is to learn. Accuro allows me to go home at 5 o'clock. I never thought I would be able to get out of my clinic in time to go to the gym and spend time with my kids. That wouldn't happen without Accuro."
"Accuro is such a nice succinct way of keeping the entire patient history accessible to you. When we were trying to make the decision which company to go with, already so many of my colleagues had Accuro. I am very glad to have made the decision to join the club. It changed my life."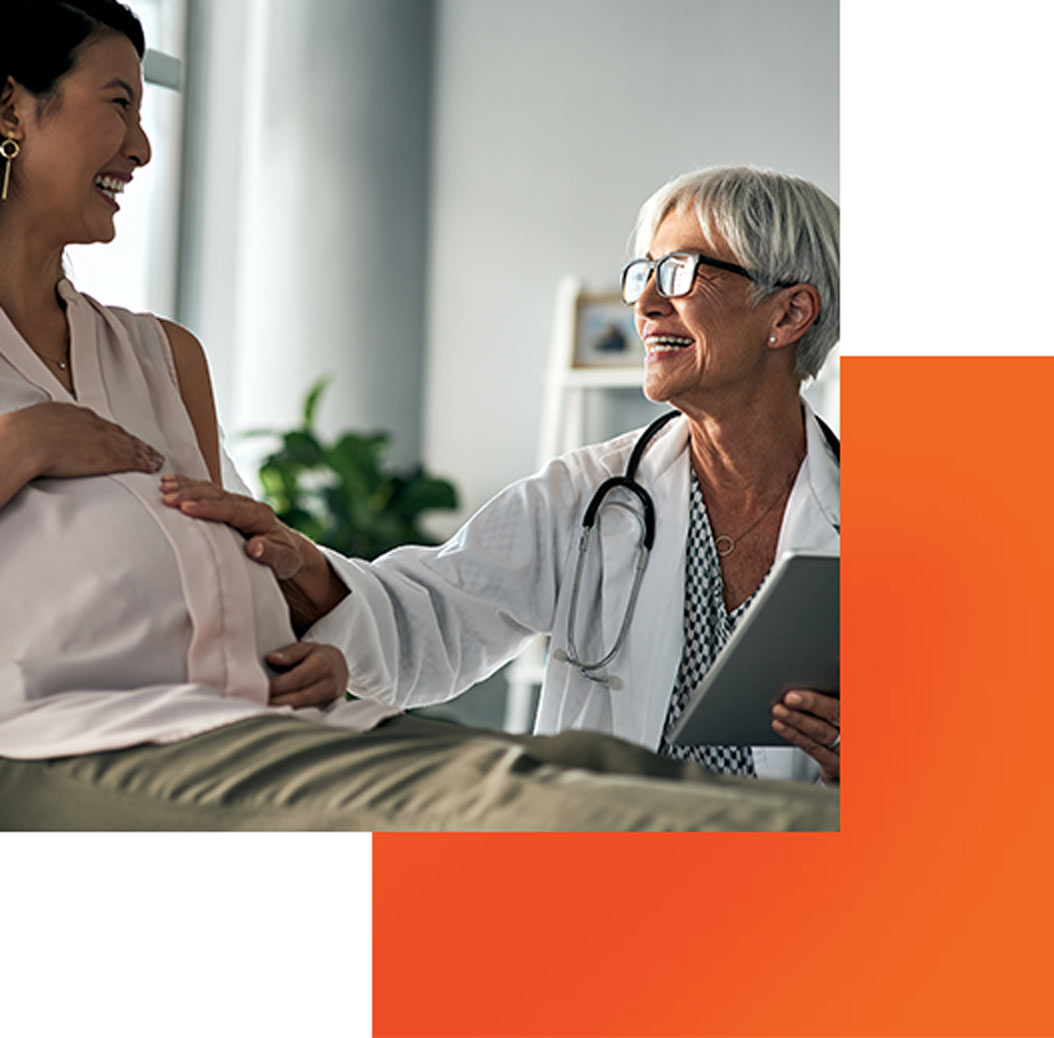 What are you waiting for?
Take charge of your day and put patient care first, with Accuro EMR