Accuro for Rheumatology: Targeted tools for complex care
Your specialty tackles complicated illnesses, so we designed Accuro for heavy lifting.
We consulted Rheumatologists across Canada, then built Accuro EMR with forms, tools, and data entry points to meet your needs. Take advantage of customized charts and templates, powerful wait list management features, and Rheumatology-specific workflows to increase clinic performance and improve the depth of your patient care.
Accuro simplifies multifaceted care:
Clickable homunculus assessment form
Scoring calculators that assess disease activity
Trending tools to help you learn while you work
Rheumatology forms that convert directly to referral letters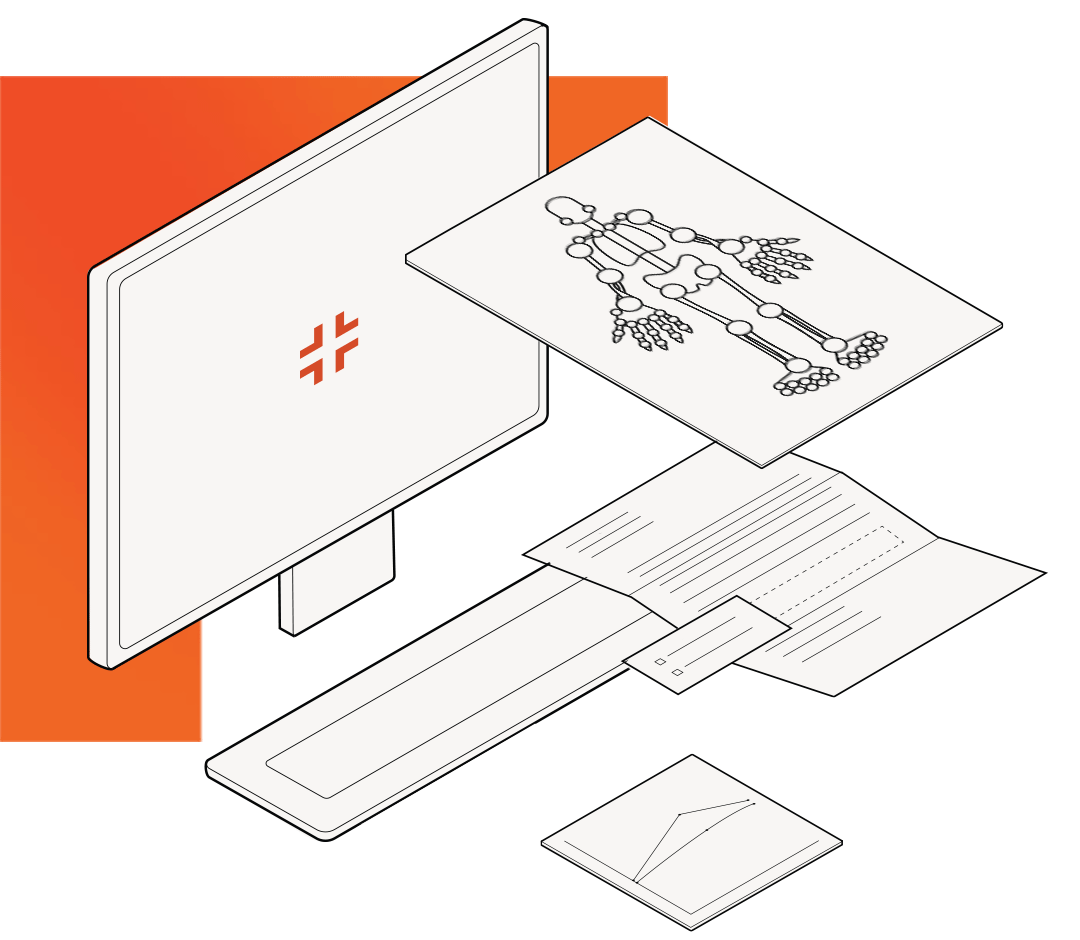 "Adopting Accuro EMR has been one of the best changes in my practice. With the implementation of the standardized forms for Rheumatology, I am able to document clinical care with better accuracy and efficiency."