Digital Communication for Healthcare Providers
When it comes to healthcare information, accuracy is everything. HealthMail is fast, efficient, and clears the way to better communication on all sides.
HealthMail's email-style platform allows Providers to securely communicate within their patient's circle of care, connecting them with other Providers, patients, and pharmacies from one secure inbox.
Provider to Patient
Use Accuro Patient Messaging to connect with patients in the time it takes to type a message. Share test results, communicate treatment follow-ups, and recall patients for preventative care. You can even send mass emails to patients all needing the same notification, meaning less time on the phone. Patients get the information they need more quickly, and you control the conversation from start to finish.
Provider to Pharmacist
ePrescribe
lets you write and renew prescriptions right from Accuro and offers secure electronic messaging with pharmacists, through
HealthMail
. Make notes directly on the electronic prescription, add your digital signature or print and sign manually, and respond to Pharmacist questions in real time. ePrescribe helps you clarify prescriptions quickly, minimize errors, and streamline your workflow, securely.
Provider to Provider
Provider to Provider messaging connects you directly to other providers using Accuro. Ask questions and get answers faster, collaborate securely, and know you have the information you need to deliver outstanding patient care.
With Ontario eConsult, Providers in that province can securely communicate with Specialists before making a referral. By sharing the patient's symptoms, test results, or treatment to date, Physicians can receive answers to their questions or formal consult reports from Specialists. Accuro's HealthMail platform facilitates this Provider to Provider messaging and Ontario eConsult directly in Accuro.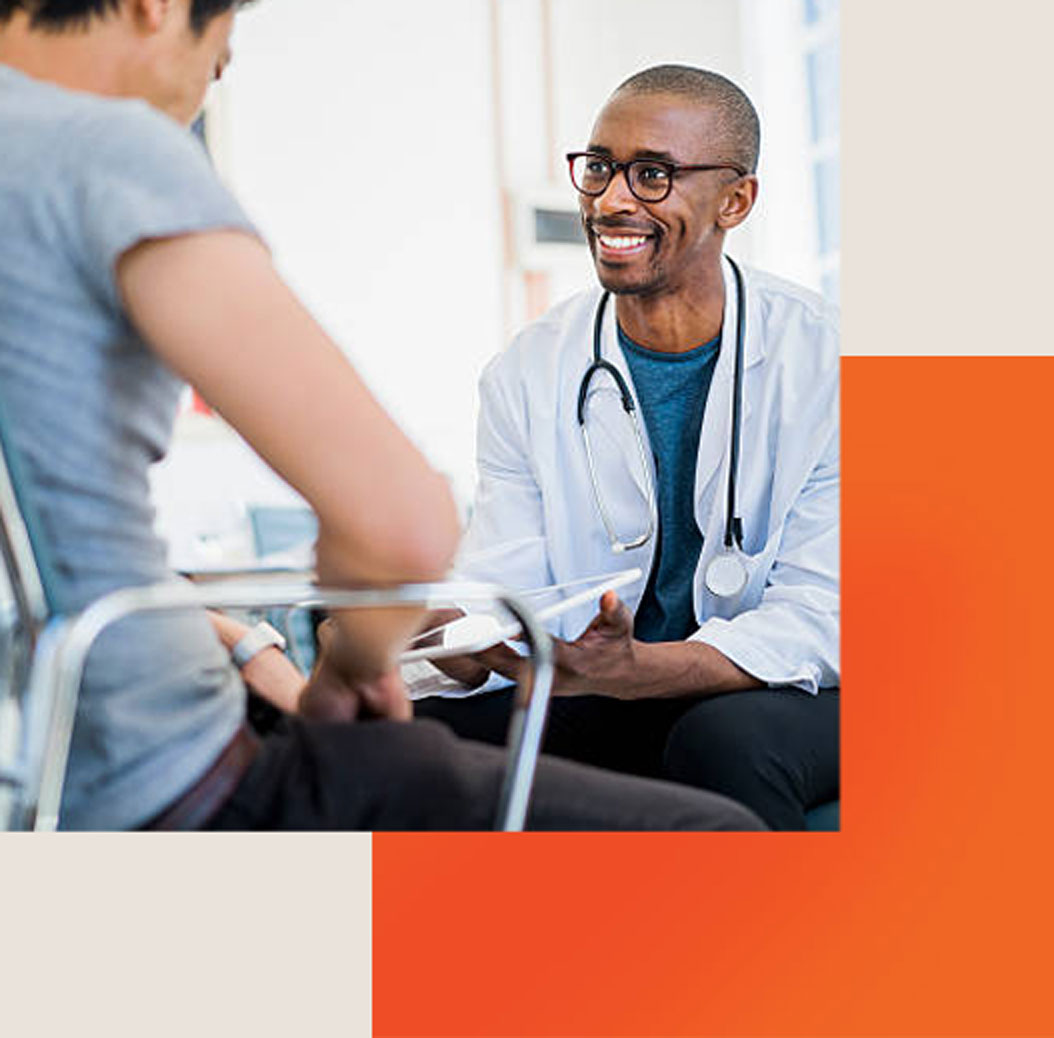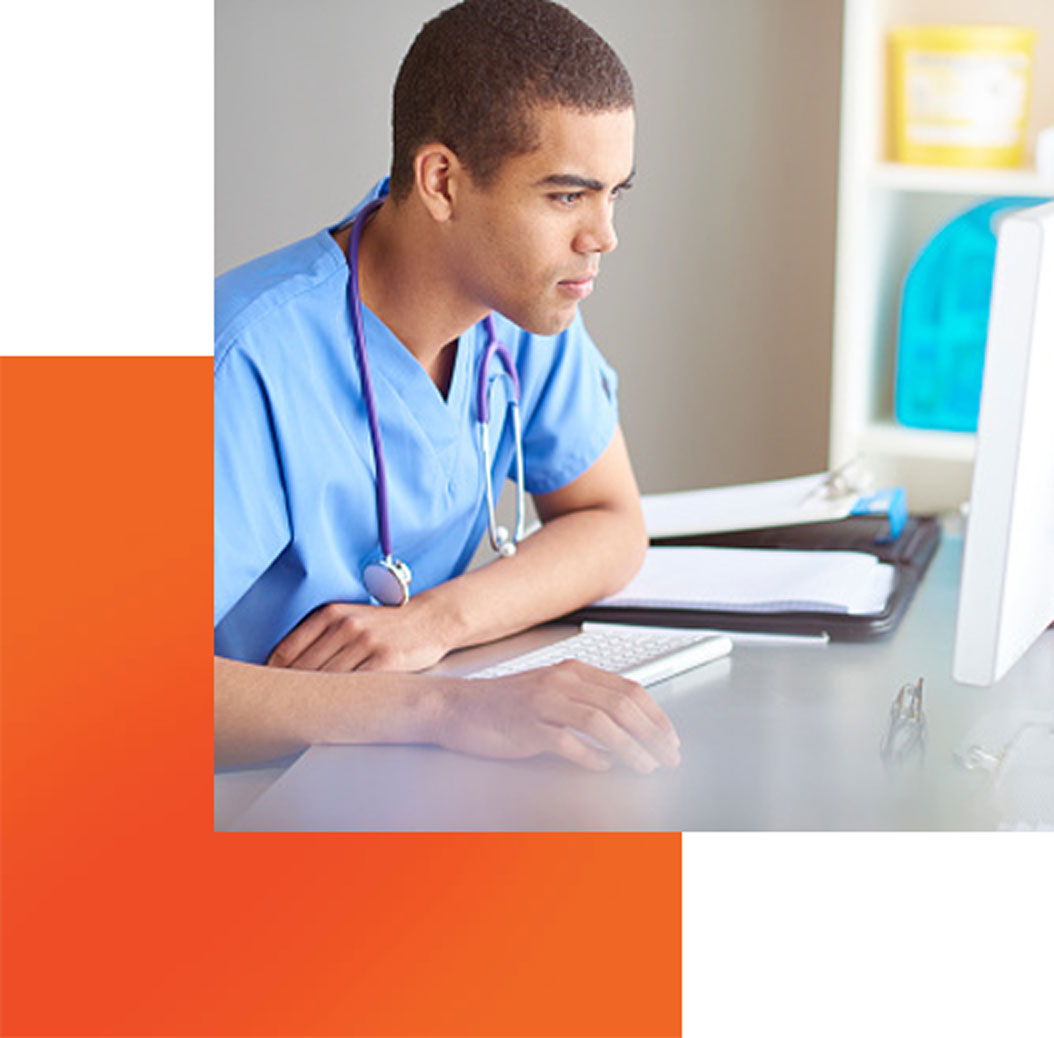 What are you waiting for?
Experience fast, secure connections to Providers, patients, and pharmacists with Accuro HealthMail