THANK YOU!
Your request has been successfully submitted.
You are now on our newsletter distribution list!
Convenience and connection
Don't miss your chance to see what Accuro Engage can do for your clinic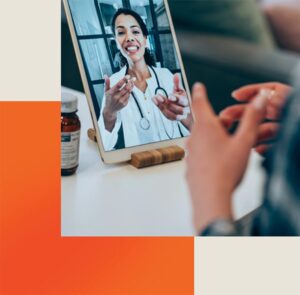 Save time, maximize resources, and make care more accessible, with Accuro Engage.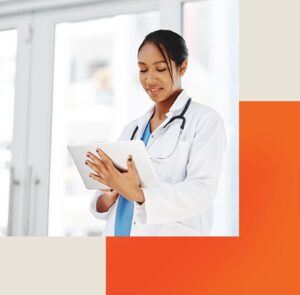 Improve clinic workflows and increase patient satisfaction with Accuro Engage.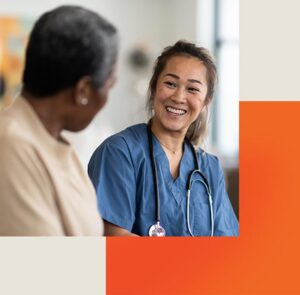 Better for your clinic, better for your patients. Do more with Accuro Engage.