Building Provincial EMR Connections
We share your passion for effective healthcare delivery in Canada. The vision of a healthier Canada begins with a healthcare system in each province connected through a common vision, supported by technology.  
Accuro is a Canadian EMR software which is configured uniquely for each province's workflows. Working with Provincial Health organizations and local hospitals we have built integrations to connect your EMR to lab results, diagnostic imaging files, and hospital reports. Enjoy a direct connection to provincial government billing, to quickly submit, and reconcile claims all from one screen.  Access hundreds of provincial forms, or create your own with Accuro's built-in form editor.
The Accuro team is committed to Connecting Canadian Healthcare; connecting Providers to information, their Patients and to each other. Please explore how we have configured Accuro EMR software to help connect you to your provincial colleagues and patients.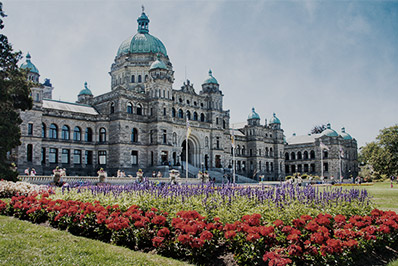 Front Title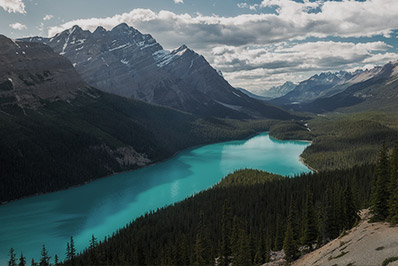 Front Title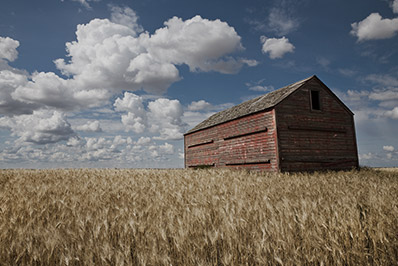 Front Title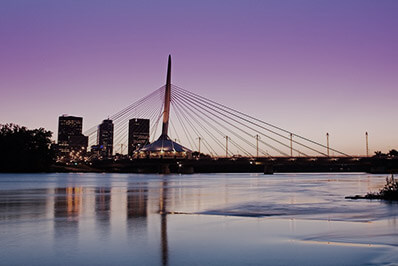 Front Title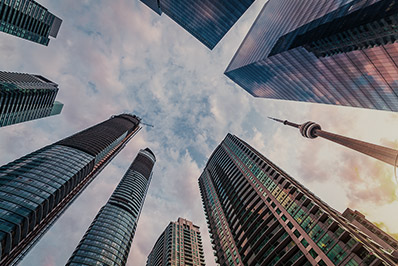 Front Title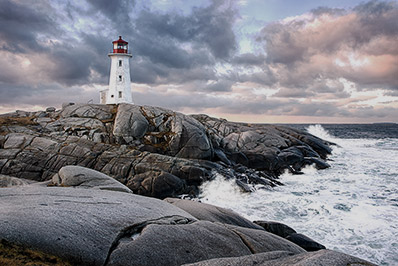 Front Title