Building Provincial EMR Connections
We share your passion for effective healthcare delivery in Canada. The vision of a healthier Canada begins with a healthcare system in each province connected through a common vision, supported by technology.  
Accuro is a Canadian EMR software which is configured uniquely for each province's workflows. Working with Provincial Health organizations and local hospitals we have built integrations to connect your EMR to lab results, diagnostic imaging files, and hospital reports. Enjoy a direct connection to provincial government billing, to quickly submit, and reconcile claims all from one screen.  Access hundreds of provincial forms, or create your own with Accuro's built-in form editor.
The Accuro team is committed to Connecting Canadian Healthcare; connecting Providers to information, their Patients and to each other. Please explore how we have configured Accuro EMR software to help connect you to your provincial colleagues and patients.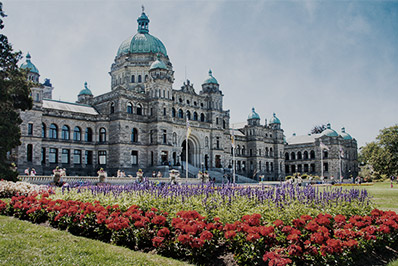 Front Title
Accuro offers innovative EMR solutions configured for British Columbia's distinct workflows. Your dedicated British Columbia EMR team is committed to your EMR success.
Accuro for British Columbia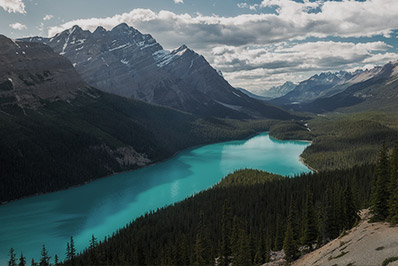 Front Title
Accuro is an EMR you can count on. Enjoy a reliable EMR that is designed with Alberta specific workflows designed to speed up your day. Take the first step towards a smoother clinic.
Accuro for Alberta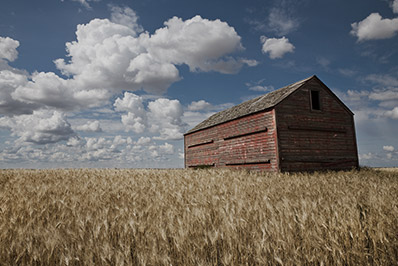 Front Title
Accuro EMR is selected by more Saskatchewan Providers than any other EMR….by far. Join the network of Saskatchewan Providers who enjoy the speed and reliability that Accuro brings to their clinics.
Accuro for Saskatchewan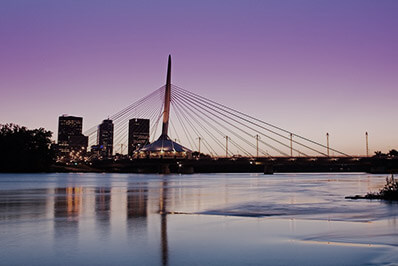 Front Title
Accuro EMR software has the highest level of Integrated Accreditation by Manitoba eHealth. As a result, Manitoba Accuro users enjoy integrated workflows that make their practice more efficient. Find out why more than 70% of Manitoba Providers trust Accuro to power their clinic.
Accuro for Manitoba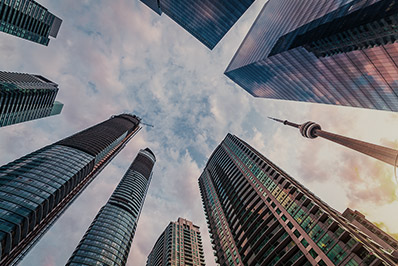 Front Title
Accuro EMR is a performance EMR that offers Ontario specific workflows. Accuro excels at team based medicine, and is configured to the unique needs of your practice. Discover why more than 6,000 Ontario Healthcare providers, and dozens of Family Health Teams trust Accuro to power their day.
Accuro for Ontario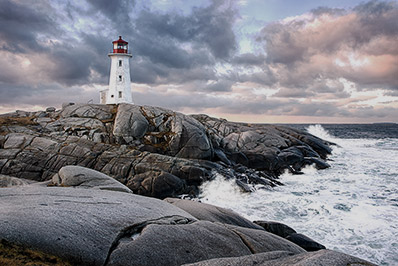 Front Title
With the changing landscape of EMR providers in Nova Scotia, it is important to examine all your options. With a dedicated team for Nova Scotia, Accuro EMR is ready to deliver workflows specific to your province. Trust the reliability and speed of the #1 single-platform EMR in Canada.
Accuro for Nova Scotia