Like Chiropractors, Accuro keeps things moving the way they should
Care isn't one-size-fits-all, and Accuro was built with that in mind. Discover flexible EMR workflows and power designed to save you time.
Accuro improves your connection to other Healthcare Providers and plugs you into a whole new world of productivity and business management. Enjoy better control of medical history documents, easily customizable forms and templates, and tools to simplify patient booking and communication.
Give Clinic Efficiency a Boost
Quickly create note and form templates for consultations, procedures, and follow-up appointments
Acknowledge referrals from, and send consult letters to, other Providers directly from the EMR
Easily manage and file documents into patient charts
Order X-rays or diagnostic imaging tests
Let patients book appointments online while maintaining control of your schedule
Use secure Patient Messaging to communicate while still controlling the conversation. And the data stays in Canada
Generate and print invoices for clients
Run query reports to optimize business metrics like Revenue, Appointment Types and more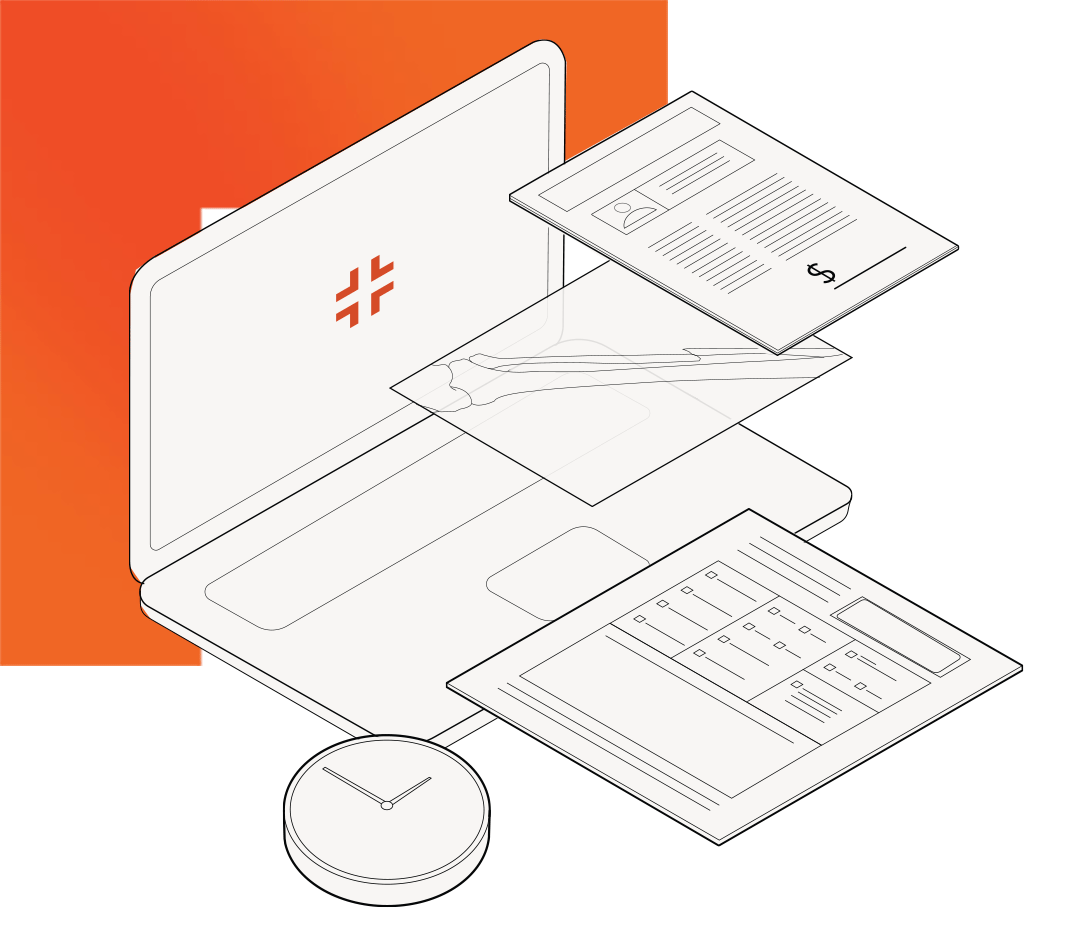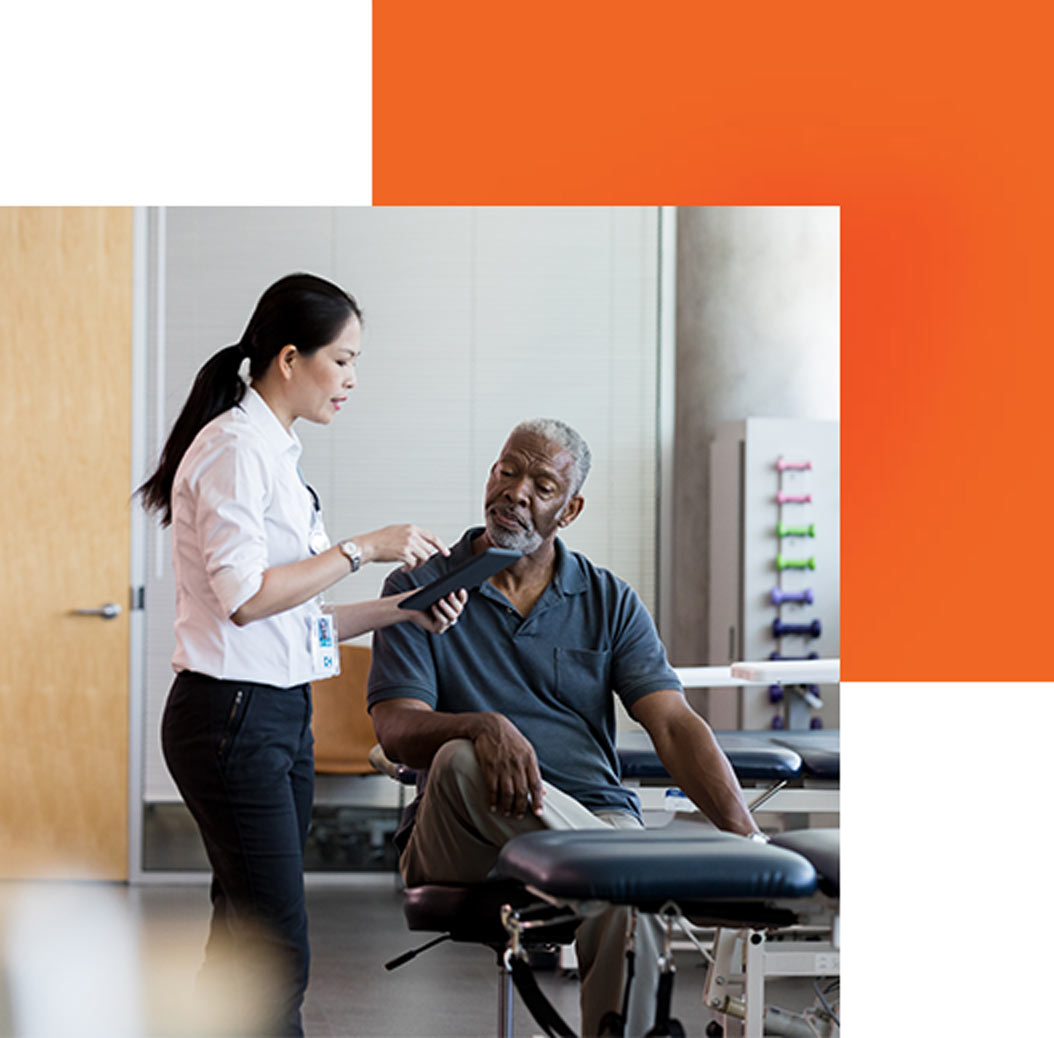 What are you waiting for?
Get more out of your day and make better connections with patients and Providers