Designed around you, from the ground up
Your EMR should simplify workflows, not complicate them. We engineered Accuro to work smarter, with convenient, built-in tools for Specialists and the power to make your own.
Streamline your day with features aimed at efficiency. Convert forms directly to consult letters, manage waitlists with flexible criteria, and connect to your local hospital reports, labs, and diagnostic imaging. Whatever your specialty, we're here to help you work better.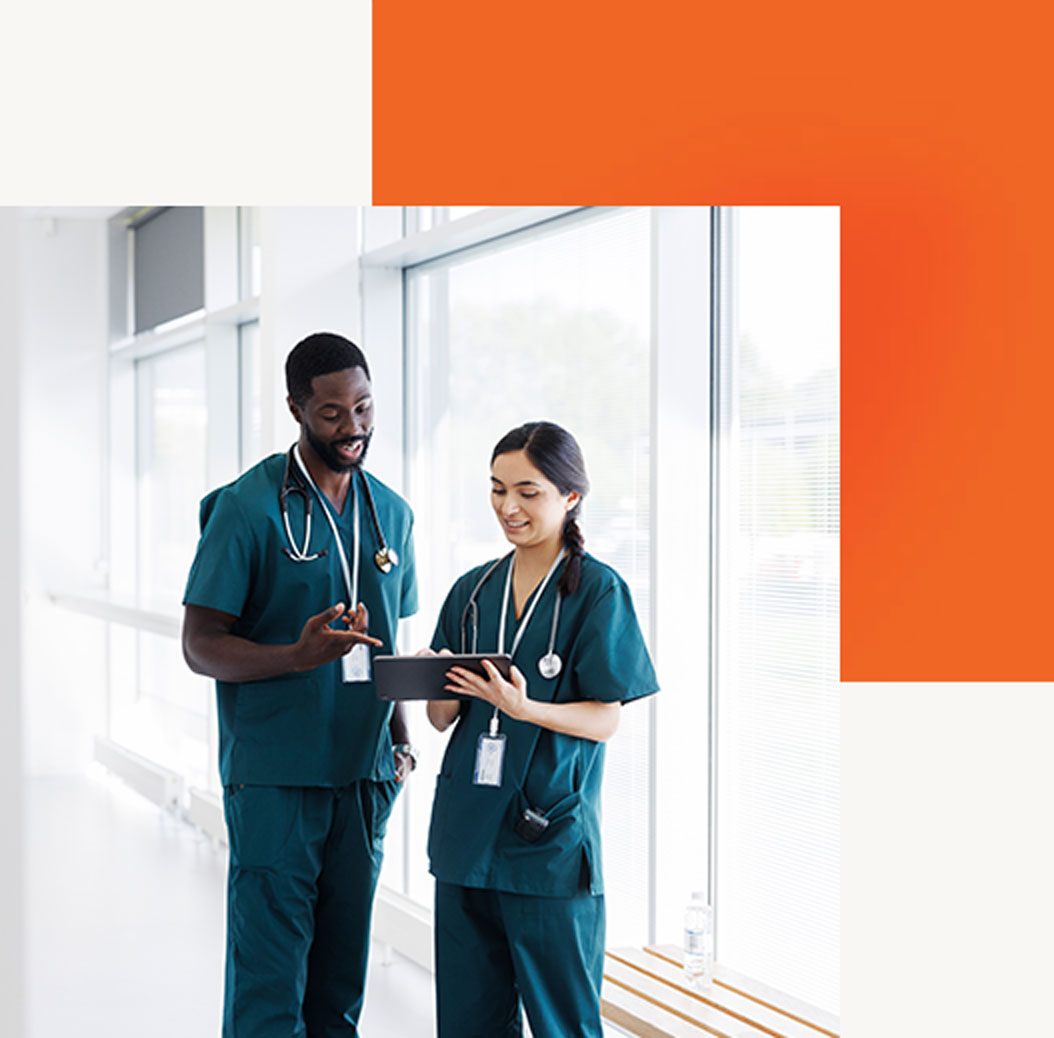 Specialty workflows are currently available for:
General Surgery
Orthopaedic Surgery
Urology
Otolaryngology
Ophthalmology
Plastic Surgery
Internal Medicine
Neurosurgery
Radiology
OB/GYN
Cardiology
Paediatrics
Psychiatry
Endocrinology
Gastroenterology
Clinical Immunology
Physical Medicine and Rehabilitation
Anesthesia
Hematology
Nephrology
Respirology
Rheumatology
Neurology
Dermatology
Pain Medicine
Thoracic Surgery
Accuro is the EMR of choice for more than 9,000 Specialists across Canada.
When you choose Accuro, you're choosing an EMR designed and developed in Canada and trusted by your peers.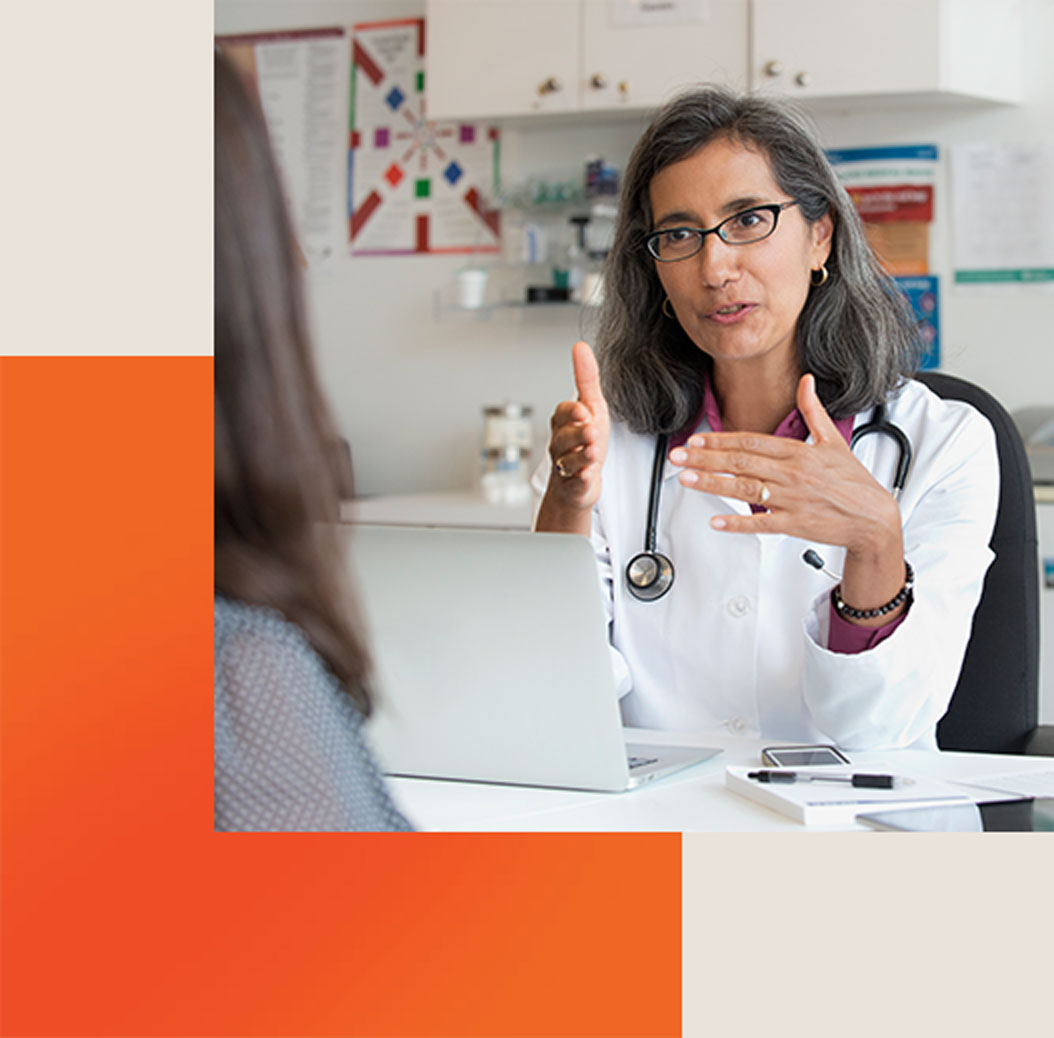 "Using Accuro, we take our notes during the appointments, it maybe takes zero to ten minutes after the appointment is over to finish them up. Our colleagues are spending 1-3 hours after the clinical day working on their notes, or dictating days to weeks later. With Accuro, our notes are done when our patients leave, prescriptions are done, so are we."
"Accuro makes such a big impact on our clinic by being so easily customizable. As a specialist, there is a lot of ability to tailor it right to my workflow."
"Our physicians love Accuro, as they can task themselves reminders for optimal patient care, and they can work from outside the office. They all love that they can create their own templates when needed. This way it is geared to their specific practice."