The power of a common vision
Our technology integrations are with proven innovators whose goals and values reflect our own: To connect users and advance healthcare by creating solutions that make a meaningful difference.
Vendors
With each of our vendors bringing unique expertise and experience to our collaborations, it becomes possible for all of us to do more, together.
Certified Vendors
We work collaboratively with our Accuro vendors to integrate their industry-leading solutions into AccuroEMR. The result is a seamless user experience for our customers, a higher level of privacy and security, and the convenience of billing and support managed by the Accuro team. Building relationships we trust means delivering products you trust.
Marketplace Vendors
We know that every practice has different needs so QHR has established a Marketplace for software vendors to offer services that customers may choose to adopt at their own discretion. Each Marketplace vendor offers their own support and billing.
Certified vendors
Certified partners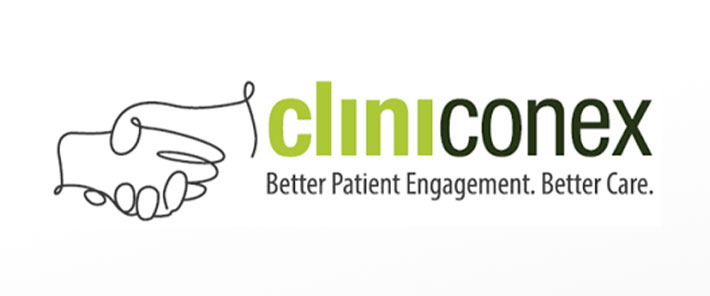 Cliniconex
Patient Engagement
Cliniconex simplifies patient communication with automated voice, text, and email messaging from your EMR. Customize and expand it to your specifications and relieve your staff of manual phone calling. Subscriptions are usage-based.
Learn More

open_in_new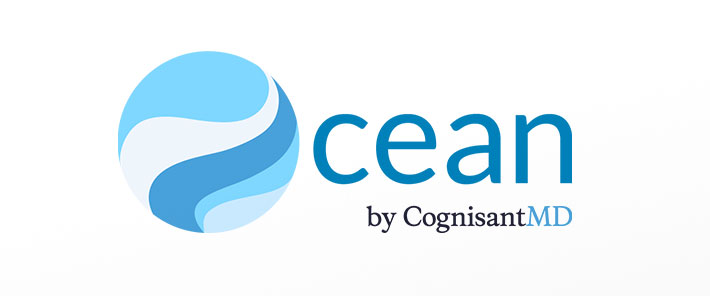 Ocean
Patient Engagement
Ocean's EMR-integrated patient engagement solutions let healthcare providers and their patients share digital health information securely. Make powerful connections, for care with fewer barriers. Pricing varies by product.
Learn More

open_in_new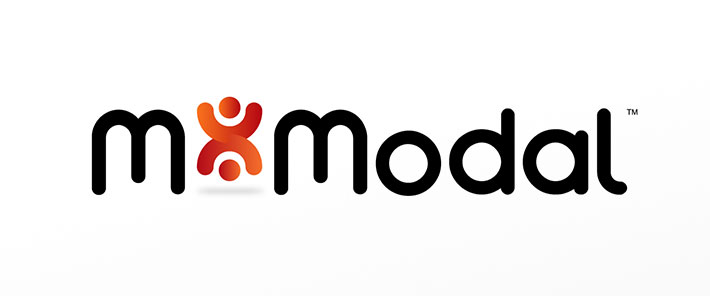 M*Modal
Service
Experience smoother workflows with M*Modal's cloud-based documentation solutions. Medical speech recognition, medical transcription, CDI, and coding tools help enhance clinic efficiency and make more time for physician-patient relationships. Pricing varies by product.
Learn More

open_in_new
Marketplace vendors
Marketplace vendors
Preferred service providers
Preferred service providers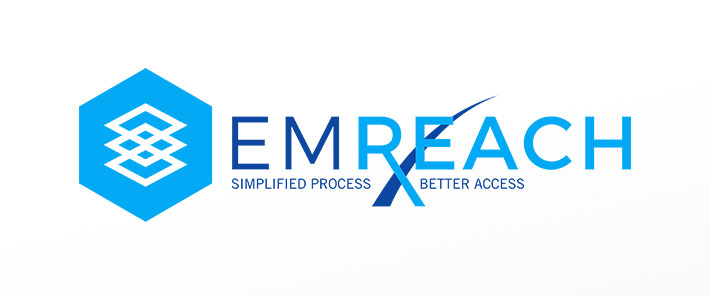 EMREACH
Patient Engagement
EMREACH integrates its Smart Forms service with AccuroEMR to link drug-related forms with Drug Identification Numbers (DINs). The result is simpler processes for physicians and better-supported patient care.
Learn More

open_in_new